Free body contouring machine with Laser Sapphire
Bonus SlimLUX machine on all Laser Sapphire hair removal orders
Spring is here, along with clients looking to shed their excess hair and tighten and tone up for the warmer months ahead.
Are you ready to cater to the springtime crowds with the top requested treatments in hair removal, skin tightening and body contouring? We've got the ultimate package to ensure your appointment book stays busy with treatments that make your clients look great from top to toe.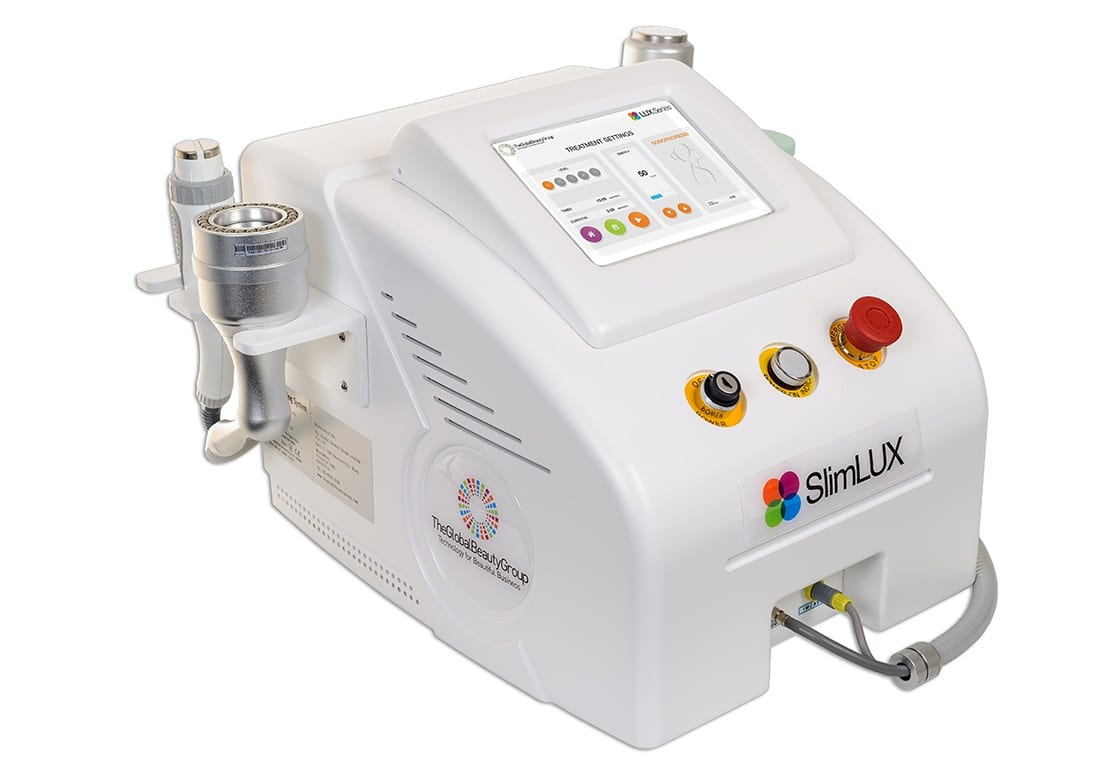 Laser hair removal remains one of the most lucrative treatments available
The Laser Sapphire machine makes high-tech hair removal fast, easy and comfortable so clients can enjoy quick in-and-out treatments, while you maximise the number of appointments you can fit in a single day.
Top 5 features
Achieves long-term hair removal in just 4-6 sessions
1200W diode laser stack enables faster, more effective treatments
Long sweeping, short sweeping and stamping application
Pyramidal tip handpiece allows superior access to hard to reach areas
Built-in skin cooling reaches as low as -7°C for greater client comfort
Order by September 15 to receive a bonus SlimLUX machine!
For dedicated face and body contouring and rejuvenation, SlimLUX is consistently a leading choice for cutting-edge salons, spas and wellness clinics. Harnessing both Ultrasound Body Contouring and Radio frequency (RF) technologies, SlimLUX delivers superior clinical results for a range of high demand body enhancement services.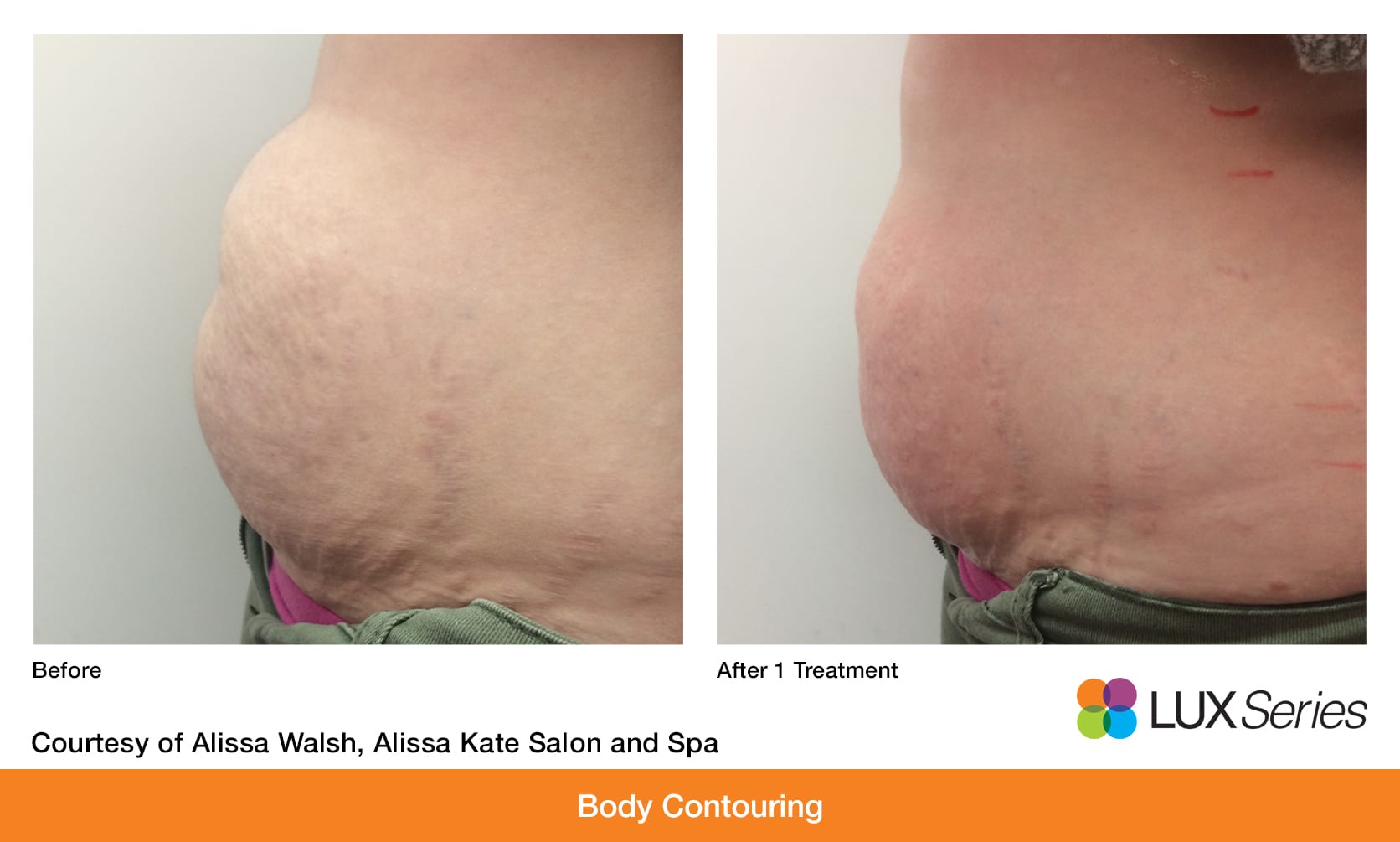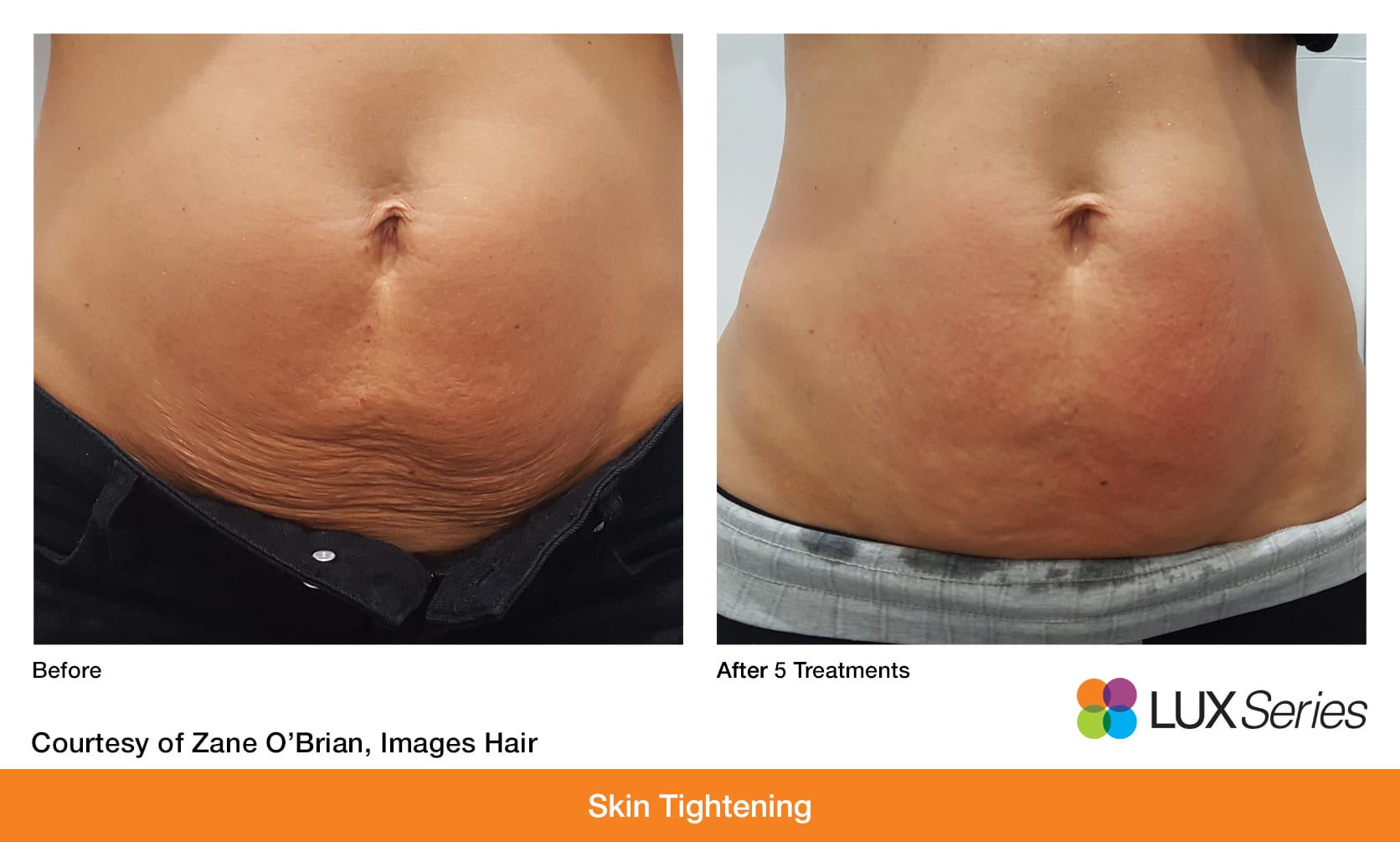 SlimLUX treatments
Face and body fat reduction
Cellulite reduction
Face and body contouring
Face and body skin tightening
Wrinkle and fine line reduction
Sonophoresis skin care infusion facials
To see more before and afters with SlimLUX, click here.
Call 1300 006 607 today to order the Ultimate Face + Body Package and save thousands on high-tech aesthetic equipment for your business.
Call AU 
1300 655 013

, NZ 

0800 398 749

 or click here for a free,
no obligation quote
Download our complimentary
2017 Technology Guide