Have you fallen for bt-Cocktail™ yet? Here's 3 reasons why we think you will!
3 Steps to Beautiful Skin with bt-Cocktail™
While fad products come and go, the bt-Cocktail™ has stood the test of time in the world of beauty and skin health. A favourite of skin therapists and their clients alike, bt-Cocktail™ plays a pivotal role in both the treatment room and as a home care regimen for the ultimate in luxury skin preservation and anti-ageing.
Clinically developed using the highest possible concentration of active ingredients, bt-Cocktail™ is a powerful companion to technology-driven services, while also providing the right cellular nourishment to maintain glowing results at home between treatments.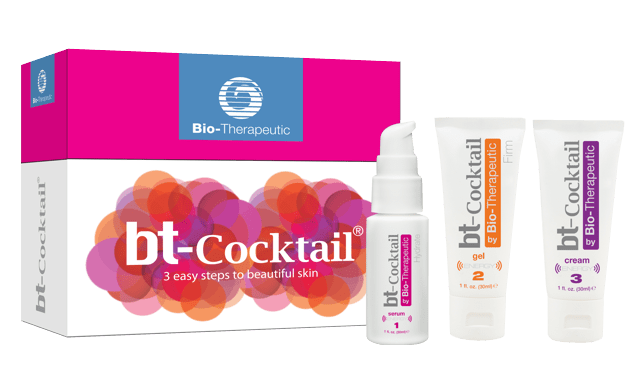 The 3 Steps 
Energy 1 serum is enriched with Sepicalm™ VG and Thiotaine, a powerful antioxidant and amino acid to lighten and brighten the skin, reduce dark spots and blemishes, soothe inflammation and stimulate adenosine triphosphate (ATP) synthesis.
Energy 2 gel uses star ingredient HYDRACTIN® to optimise hydration and moisture in the skin for a plump, supple and youthful appearance while papaya enzymes strip old skin cells to encourage new and healthy skin cell renewal. AC Dermal Peptide Micro C which is rich in vitamin C also features in Energy 2 to improve skin's brightness and clarity.
Energy 3 cream, the final step, utilises SYN®-COLL and antioxidant Marrubium vulgare to protect skin against environmental factors and UV exposure while also preventing the formation of wrinkles and encouraging soft, smooth and gorgeous skin round the clock.
Can the new bt-Cocktail™ still be used in tandem with my aesthetic devices?
Absolutely. Keep using bt-Cocktail™ as usual during your bt-micro™, bt-nano™, bt-accent LED™ and Bio-Ultimate Platinum® services for brighter, more beautiful results than ever before. The new bt-Cocktail™ also offers an even better high end skincare option for your retail area so clients can enjoy the benefits of maintaining clear, healthy and youthful skin at home.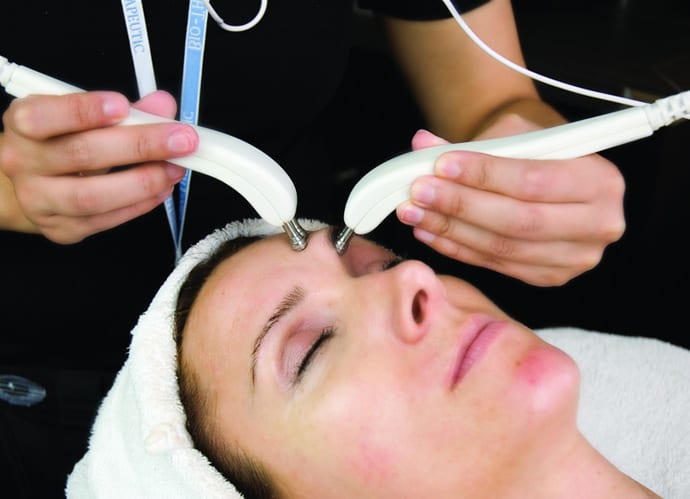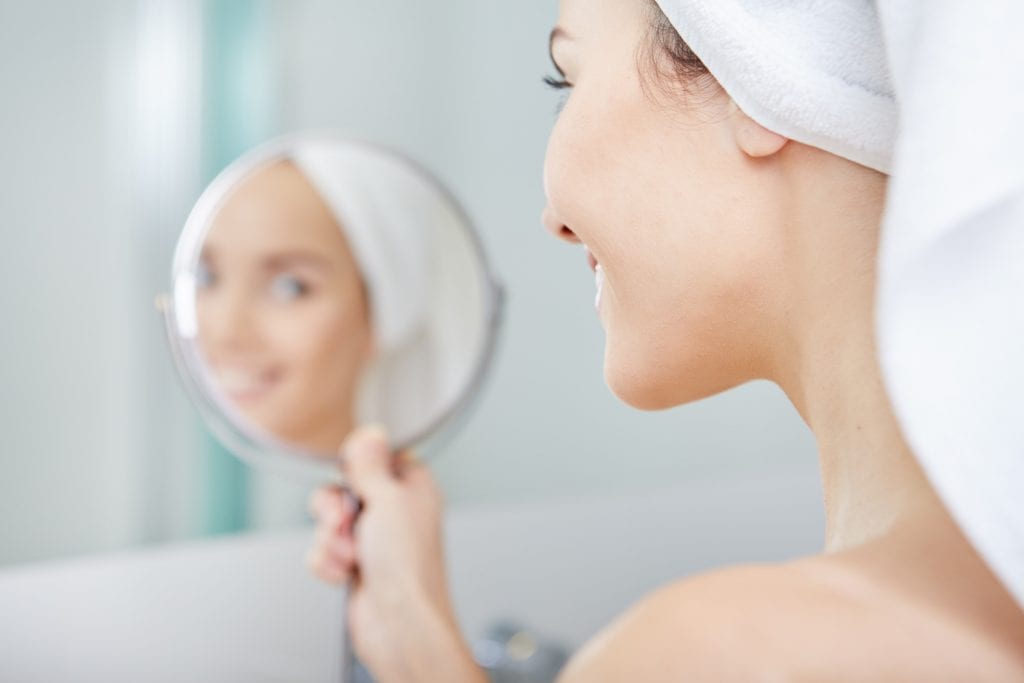 How Do I Become A Stockist?
Your clients can experience the bt-Cocktail™ 3-step system through an upgraded facial treatment or your own personalised skin care retail package. To become a bt-Cocktail™ stockist, or to simply try it out for yourself call our Skin Care Ambassador on AU 1300 655 013, NZ 0800 398 749 today!
Stock up on the new bt-Cocktail™ 3-part energy system today to discover more youthful, clearer and healthier skin!
Call AU
1300 655 013

, NZ

0800 398 749


or click here for a free, no obligation quote
Download our complimentary
2017 Technology Guide