With more males than ever entering salons, spas and clinics for skin and hair services, annual Father's Day promotions are a must for your marketing calendar.
Here are 4 factors to keep in mind when planning for a successful Father's Day promotional period.
Talk to the right audience
Dads are not actually the primary target market for your Father's Day promotions, it is their partners and children — the gift buyers. So ensure your communication is presented in a way that evokes a response in them.
For example: "Say NO to jocks and socks this Father's Day! Shop in-store now for the perfect gifts and grooming packages for the modern man."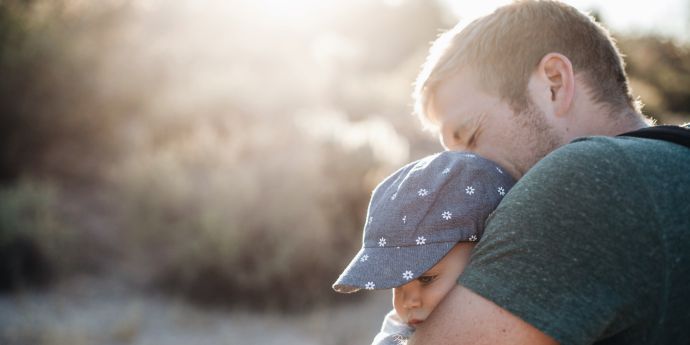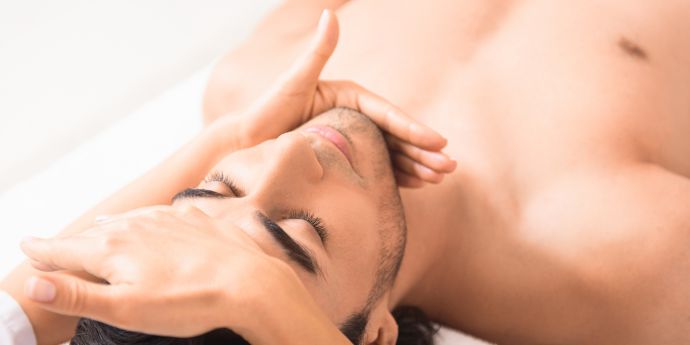 Understand your audience
Certain treatments on your service menu are going to appeal to the typical male client more so than others. Popular treatments for men include Laser/IPL hair removal and Fat Cavitation — so offering a special Father's Day discount on a package of 6 hair removal or fat cavitation treatments will yield a better response than, say, a pampering facial experience. Other services that are increasing in popularity amongst males include LED facials, IPL Skin Rejuvenation, sports pedicures, sports massage, and Radiofrequency (RF) Skin Tightening.
Reward the gift buyer
Give gift buyers an enticing reason to purchase their Father's Day gifts and experiences with your business by offering an incentive. This could mean a Father's Day couples package that treats dad and his partner to a select array of treatments and services, or offer gift givers a discount on their own purchases when they buy something for dad.
For example: "Treat dad to our Ultimate Grooming Kit this Father's Day and receive 40% off our signature LED infusion facial (because you deserve to look good and feel great too!)."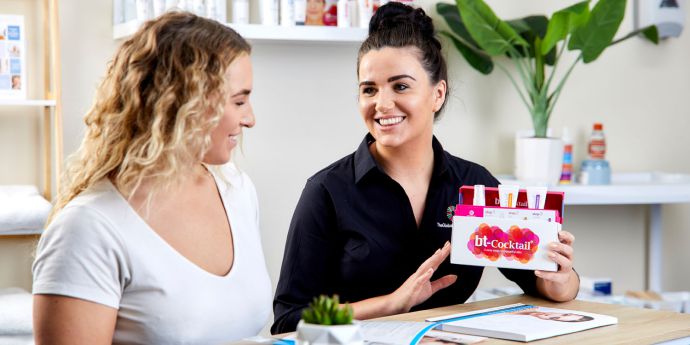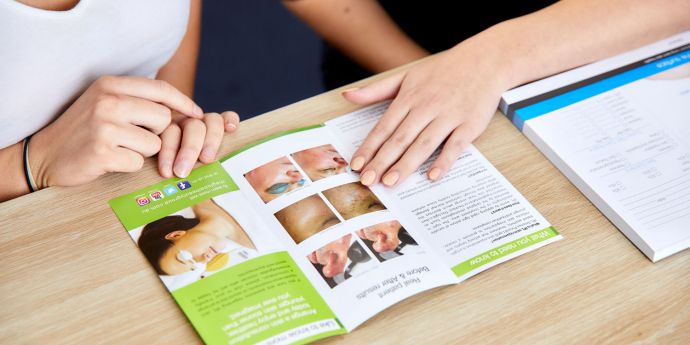 Get the word out!
Think outside the box when it comes to advertising your Father's Day promotions. As well as promoting your offers with in-store signage and ready-to-go male skincare kits at your front counter, be sure to promote Father's Day on your website, Facebook, Instagram and via an email newsletter. Other ways to spread the word include recorded phone messages, sending a text message out to your customer database, designing a temporary email signature graphic promoting your Father's Day offers, and a flyer drop at nearby cafes, gyms and shopping malls.
Follow us on Facebook and Instagram for more expert marketing tips and tricks.
Call: (AU)

03 8555 2246

(NZ) 08 0044 3625 for more information.
Call AU
1300 655 013

, NZ

0800 398 749

or click here for a free,
no obligation quote
Download our complimentary
2018 Technology Guide