Sure gift cards are a must-have offering for the holiday season, but these 4 sales-boosting strategies will help your beauty business stand out from the crowd in the last-minute rush for thoughtful (and fun!) Christmas gifts.
1. High-tech stocking stuffers
Did you know our popular bt-sonic™ microsonic cleansing brush also makes for a great home care product for maintaining professional results between treatments? Our clients not only use bt-sonic™ during facial services, but also offer it as a purchasable item in their retail areas. With unique silver ion antibacterial/antimicrobial technology and sonic powered silicone cleansing bristles for a deep, purifying, decongesting clean in 2 minutes flat, bt-sonic™ is a fun and functional stocking stuffer that friends and loved ones actually want!
Learn more or call our device consultants now to order.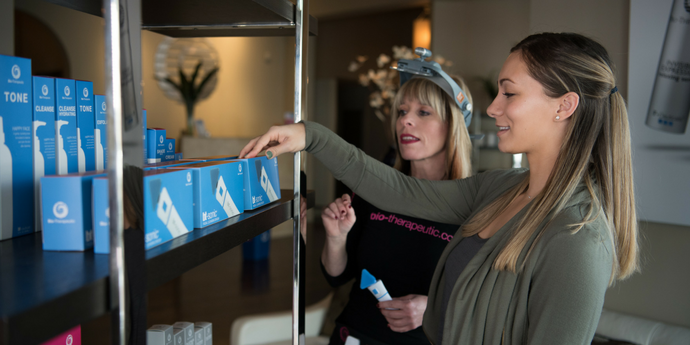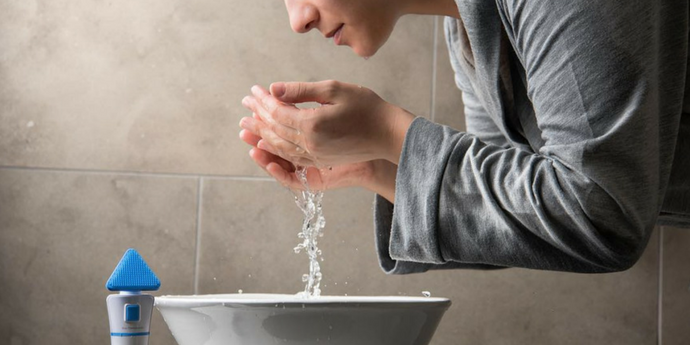 2. Teen skincare starter pack
Teenage skin can be troublesome to say the least, which is why it is a great idea as a skin specialist to encourage a solid skincare regimen and good cleansing habits early on. Use your expertise to construct a special Teen Skincare Starter Pack from your range of products and have it on display in your shop window and at your sales counter with clear signage. Your target audience here is the mums and dads passing by and coming in for treatments, so when the topic of children arises, be sure to mention the excellent teen skincare gift packs you are offering for professional-strength blemish-fighting results at home.
3. High-tech pampering facial for mums
There are loads of people running around in the weeks leading up to Christmas wondering what on earth to get mum. Her years of tireless love and care means she deserves something thoughtful and special. Luckily your business has the solution: construct a pampering "Me-time" facial for mum with a high-tech difference. Think high-tech services that get the anti-ageing results they are after, while also providing a calm, relaxing and rejuvenating service experience. Great options include geneO+­ Super Facial, an Oxygen Facial or LED anti-ageing treatment.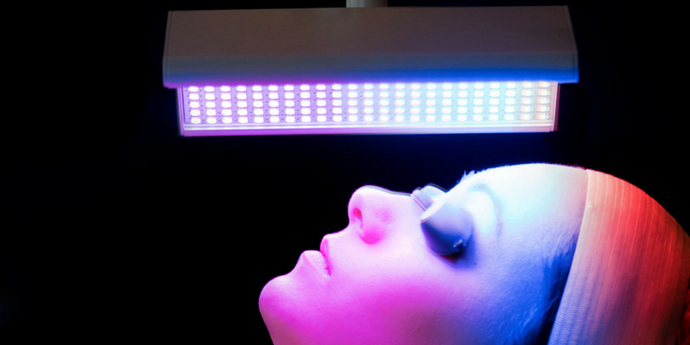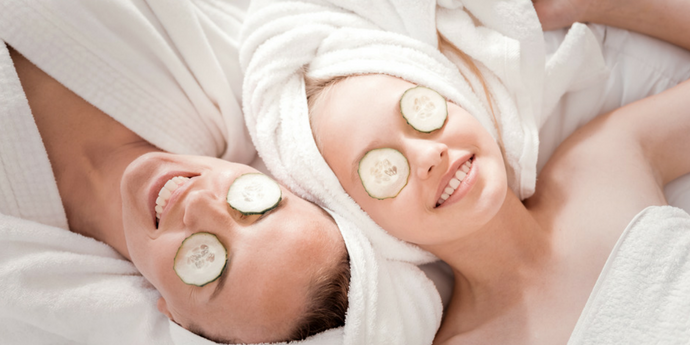 4. Mother/daughter time package
Another great way to tap into the holiday spirit is to design "gifts that bring people together". Busy lives, demanding schedules and work commitments all mean we aren't spending enough quality time with each other, so launching a last minute campaign promoting mother/daughter, sisters or best friends pampering packages will inspire gift-givers to take a more personal approach to their Christmas shopping this year. The package can include a treatment or two of your choice, beverage, healthy treat, and most important of all — precious time for loved ones to relax and catch up for a quality chat while they get doted on by you!
Don't forget to follow us on social media for more pro marketing tips! 
Call AU 
1300 655 013

, NZ 

0800 398 749

 or click here for a free,
no obligation quote
Download our complimentary
2018 Technology Guide