Our social media guru Rachel Taylor schools us with six tips for harnessing the power of social media platforms to strengthen and grow beauty businesses into the digital age.
Treat your Facebook page like a mini-website
Practically everyone is on Facebook nowadays, sharing information and looking for information – so a Facebook page can be even more powerful than a dot com address. Potential clients must be able to access all necessary information about your salon via your Facebook page from location to trading hours, contact number and available services. If it's not there, they may not bother looking any further and take their business elsewhere.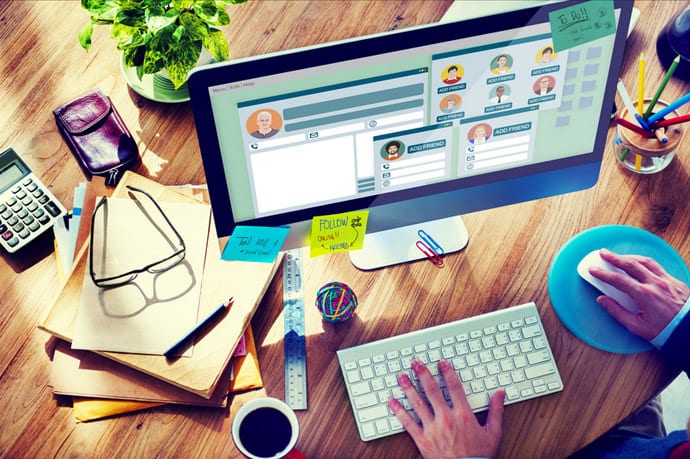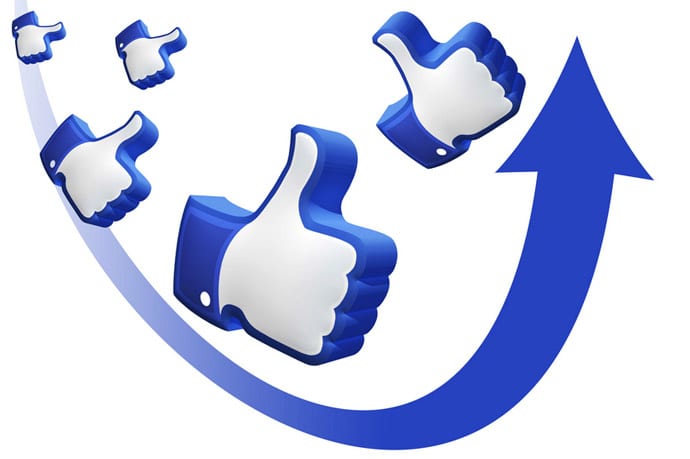 Be a conversation starter
You'll notice that the most popular social media platforms are also the ones that are the most engaging. Don't be afraid to ask your audience questions and thoughts on topics to encourage direct communication and start that vital conversation.
You can even tie this in with subtly promoting your own services. For example, asking clients to communicate their skin concerns, like a mini e-consultation, is an excellent way to respond and demonstrate your knowledge on the topic and recommend the treatments that would benefit them.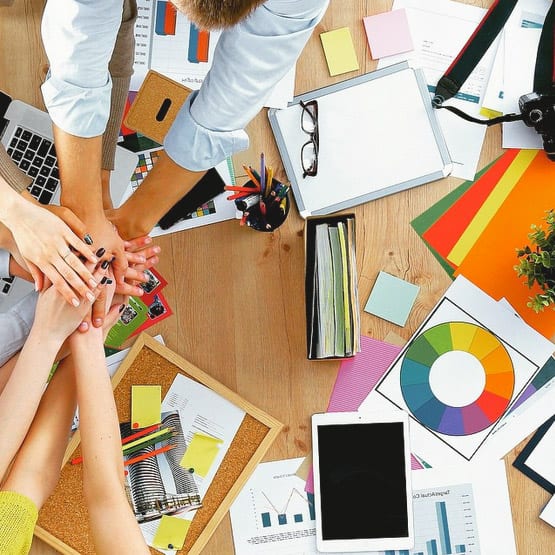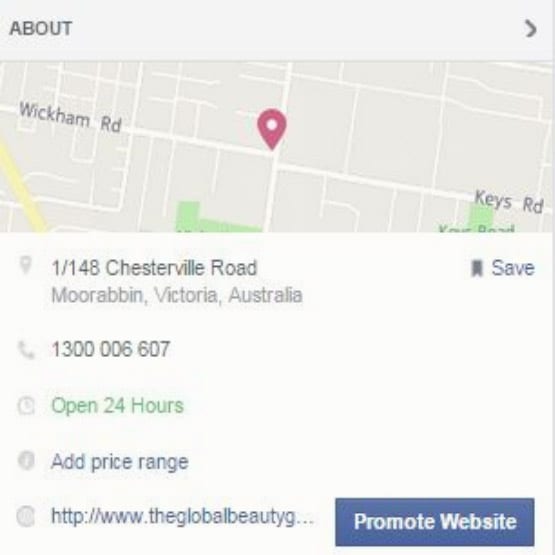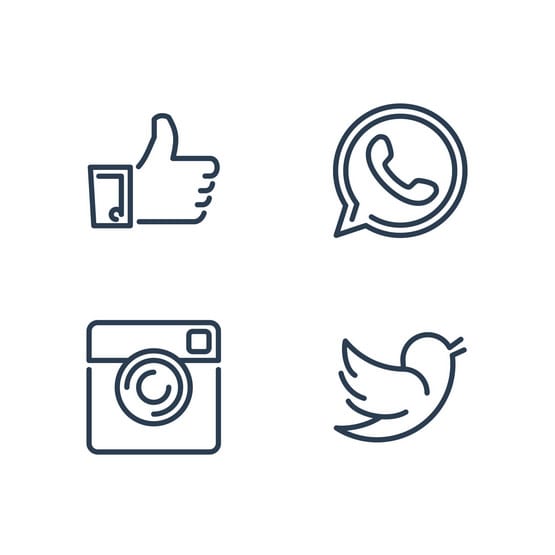 Know your brand (and have fun with it!)
Like any marketing tool, your social media platforms need to reflect your brand and the overall image you wish to convey. Social media is a brilliant way to provide clients (and potential clients) a snapshot of your business vibe – from the look of your salon, your staff, your totally ah-mazing services and your heartfelt business philosophies. Create a vision and a feeling for the reader, and make it consistent. Are you a chic, luxury pampering oasis, or an eco-friendly wellness spa? Or maybe you're a stripped down, no-nonsense, tried-and-true beauty salon. Identify your salon's theme and build upon that.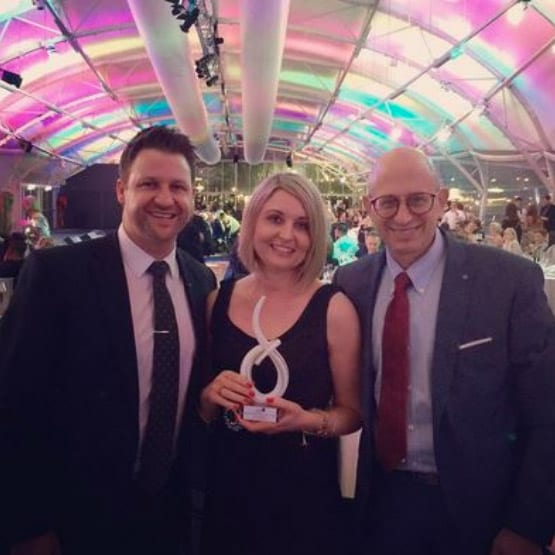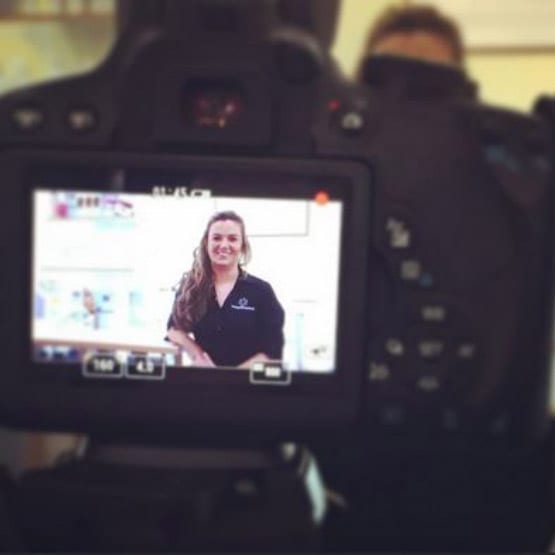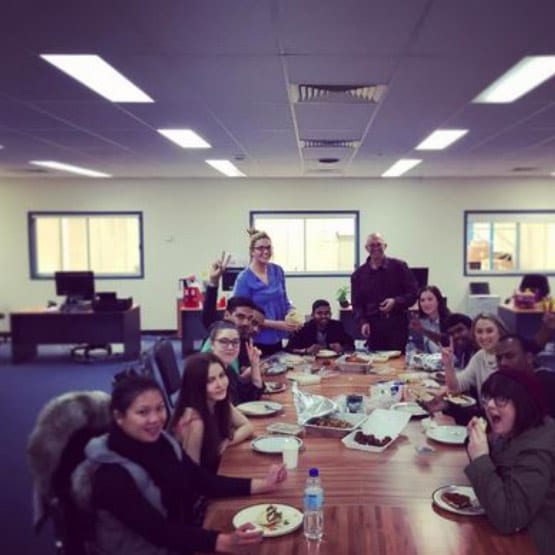 Know your key influencers
Sharing, re-tweeting or re-gramming industry-relevant content is a great way to ramp up social media engagement and demonstrate your 'allegiance' with key influencers. Key influencers can be prominent leaders in the industry like The Global Beauty Group with our latest innovative beauty equipment, or influential industry publications like Professional Beauty. Key influencers may also include public personalities who you feel reflect your vibe, vision and identity, just like we spoke of in the above point. Sharing content from key influencers not only varies and enhances your own content, but demonstrates your business is engaged with the best in the industry.
Encourage reviews
Like any product or service, positive reviews are vital for spreading the word and enhancing your business reputation. A few ways you can link this with your social media include having signage in your salon encouraging customers to 'check in' at your location when they Instagram their shot during their facial, or offer a small discount or incentive for those who leave a review on your Facebook page. Create an official brand hashtag that customers can use across all platforms – a good example of this is The Global Beauty Group hashtag, #ProjectWonderful to link up all the exciting things happening in aesthetics right now.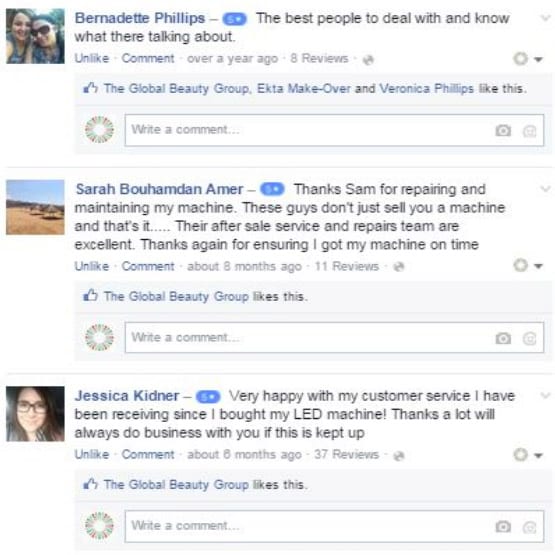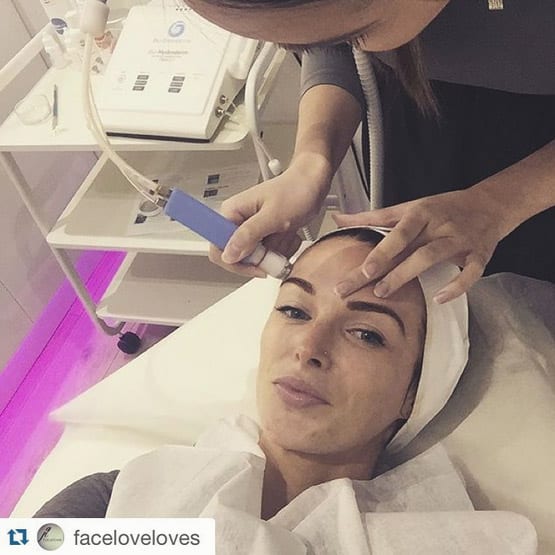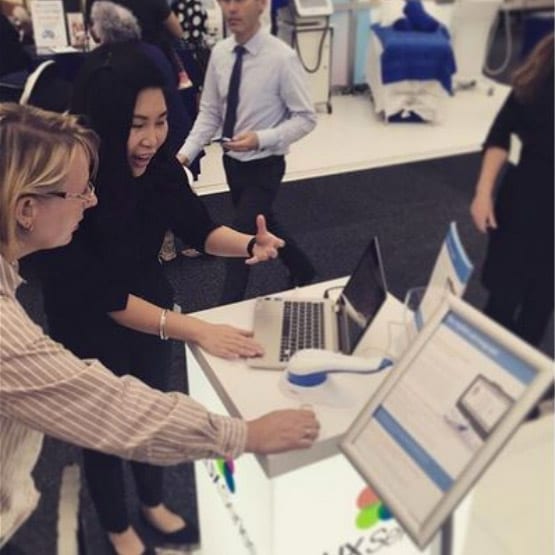 Social media promos
Make your fans on Facebook, Instagram or Twitter feel like VIPS by offering exclusive online-only promotions. In exchange for a review, sharing a picture from their latest treatment, or simply liking or following your pages, you can offer special promos or a free gift with their next purchase. A popular Instagram-style competition is to ask entrants to upload a picture that ties in with the terms of the competition and use your official brand hashtag to track the entries – this strategy also simultaneously builds more usage and exposure of your hashtag – so it's a win-win!
Scroll down to connect with us on Facebook, Twitter, Instagram and more – and don't forget to check out our educational and informative YouTube channel!
Call AU
1300 655 013

, NZ

0800 398 749

or click here for a free,
no obligation quote
Download our complimentary
2017 Technology Guide