Even clinicians who live and breathe skin health have to think about making money if they want to continue doing what they love. And believe it or not, it does not always cost an arm and a leg to invest in solutions that deliver a quick and profitable ROI (Return On Investment). If you are a growing beauty business on a budget, these 3 compact and affordable treatment technologies are for you.
Dermal Pen PRO skin needling system

Budget: Less than $5,000
Clinical Skin Needling is a sought after skin corrective treatment that is showing no signs of slowing down. A mechanised skin needling system, such as the Dermal Pen PRO, is the most advanced method for optimum clinical results, and is among the most affordable treatment technologies available that deliver highly psychologically satisfying results.
When you consider that a single skin needling treatment is charged at $199+, and that generally a package of 6 treatments per client is prescribed, this pocket-sized rocket has the ability to deliver rapid ROI and generate consistent, steady revenue for growing businesses.
Learn more about Dermal Pen PRO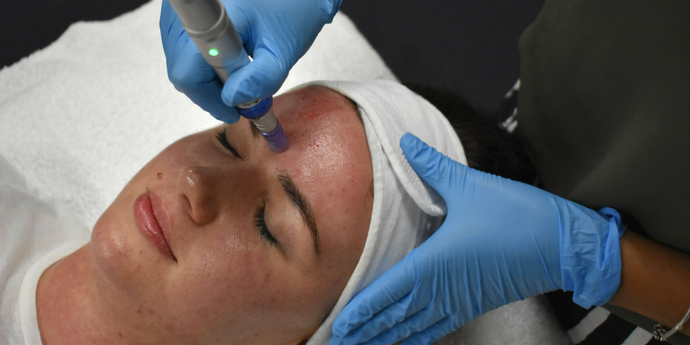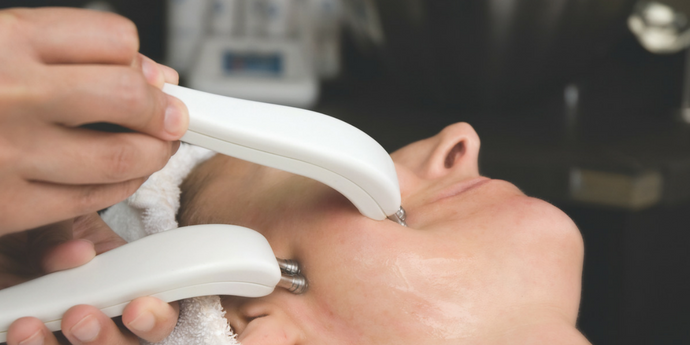 bt-nano™ microcurrent system
Budget: Less than $5,000
Microcurrent face lifts, on average, are charged at anywhere between $119 and $199 per session, with a package of 10-12 treatments recommended for long-lasting anti-ageing results. Microcurrent services are also extremely versatile in their treatment possibilities. The ultra-lightweight and compact bt-nano™ not only performs non-surgical face lifts, but also works to infuse skin corrective ingredients deeper into the dermis, and provides unique trend-setting services such as natural lip plumping.
When offered as an add-on or upgrade to any anti-ageing facial service, the dynamic and affordable bt-nano™ gives larger, pricier treatment technologies a good run for their money.
bt-accent™ compact LED system
Budget: Less than $10,000
At The Global Beauty Group we firmly believe that no beauty business should be without an LED system — it is simply too versatile and value-driven to overlook. A standard LED facial is charged at around $129, but the beauty of LED is that it can be offered as an upgrade or add-on to virtually any facial service to intensify overall skin corrective results, so it is a fantastic way to maximise the average spend per customer.
It also be offered as a post-laser, IPL or injectables service to fast track healing, and reduce swelling and inflammation, so LED presents many upselling opportunities every single day. LED facials also only require consumables if you choose to use them (LED light alone is powerful enough to get results), so on a basic $129 treatment, all of that profit is going directly back into your pocket.
Learn more about bt-accent™ LED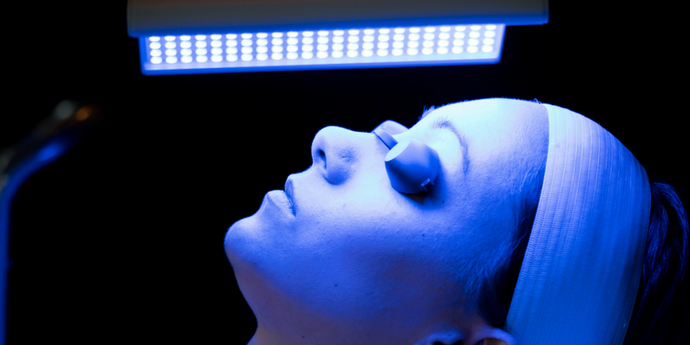 Call AU 
1300 655 013

, NZ 

0800 398 749

 or click here for a free,
no obligation quote
Download our complimentary
2019 Technology Guide