bt-Ceuticals™ online skincare hub for Aussie beauties
Aussie beauty buffs rejoice! You can now get skincare and beauty news direct to your Facebook and Instagram feed with the launch of online bt-Ceuticals™ Australia. As many of you already know, bt-Ceuticals™ is among the world's most respected and prestigious skincare lines designed for professional use in your salon, spa, clinic or practice as well as high tier at-home skincare regimens that will have your client's friends begging to know the secret to their luminous, ageless and radiant skin.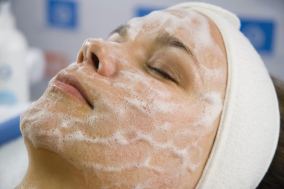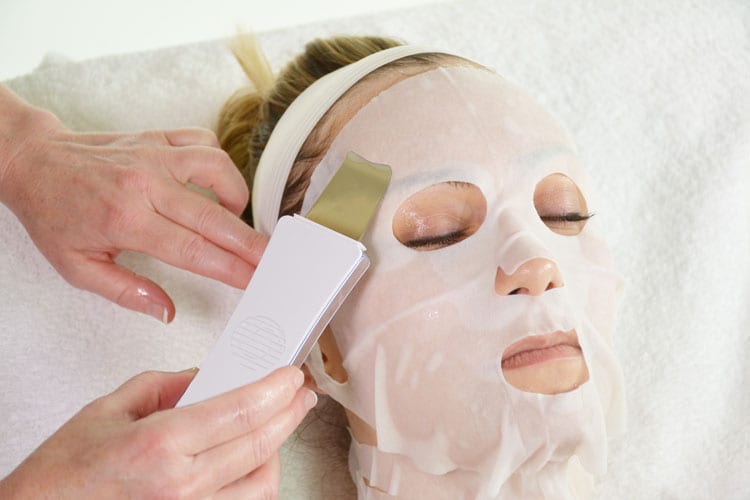 Painstaking passion and research goes into the technology-accelerated range of bt-Ceuticals™ skincare, which is focused on 'skin preservation' rather than quick, short-term fixes that simply mask underlying skin problems. This is why such critically acclaimed formulations like the bt-Cocktail™ kit has remained the anti-ageing secret of beauty therapists and clinicians alike for close to a decade.
So if you wish to receive the latest breakthrough developments, news, insider tips and secrets straight from the luminaries of skin health themselves, then it's time to hop on over to Facebook here to click 'like' and then scoot on over to Instagram here, to lap up the current and classic beauty must-haves for flawless, no-fuss skin – all day, every day.
P.S Be sure to spread the skincare love to your clients too in your next newsletter, social media post or simply when chatting over a facial in the treatment room!
To browse our range of award-winning and powerfully formulated bt-Ceuticals™ skincare, click here or call AU 1300 655 013, NZ 0800 398 749 for more info on how to get bt-Ceuticals™ into your salon, spa or clinic today.
Call AU
1300 655 013

, NZ

0800 398 749


or click here for a free, no obligation quote
Download our complimentary
2017 Technology Guide