With their busy lifestyles, what clients increasingly want from their clinician is quality, diversity of treatment options, and convenience. They are often overwhelmingly interested in more than just one service — and more importantly, they want to give their business to clinics who offer all the head-to-toe solutions.
Benefits for the client
This one-stop approach benefits clients by saving time and energy on resourcing their required services with different providers, and it also means they get to build an ongoing, genuine relationship with a single provider.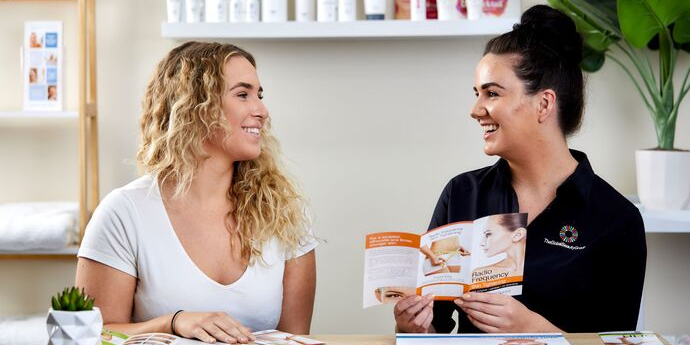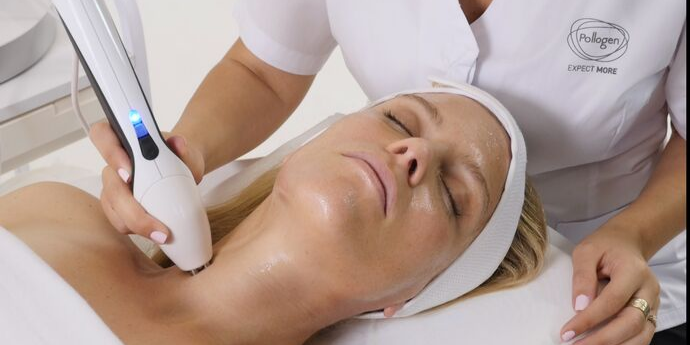 Benefits for your clinic 
Building this familiarity and trust is crucial for fostering a loyal customer base that equips your business with long-term, and even lifelong clients. Ultimately, it's these ongoing, regular clients who will provide your business with stable, reliable income — so you want to look after them to ensure they aren't taking their business anywhere else!
Building a one-stop-shop clinic
Creating a one-stop or head-to-toe clinic doesn't have to be as daunting or as costly as one might think. It's all about investing in strategic, multi-functional devices that offer an array of services in a single workstation. Even just one investment into a multi-functional workstation is enough to facilitate a one-stop experience for many customers who are interested in skin health and body enhancement.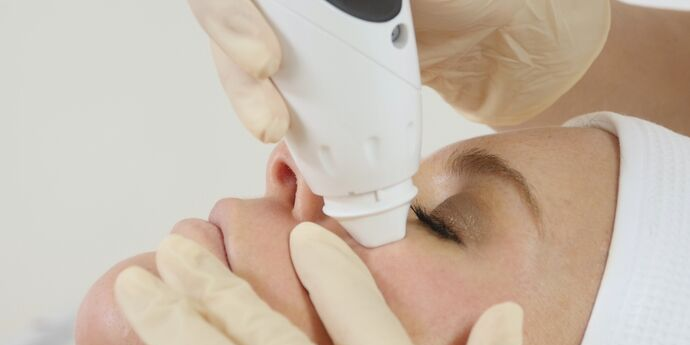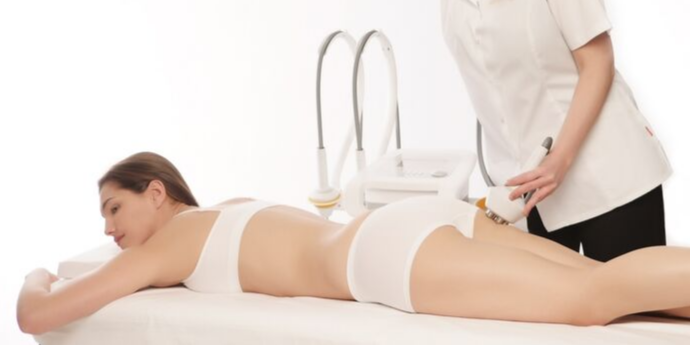 Pollogen MAXIMUS

A perfect example of strategic, profit-building technology is the Pollogen Maximus. This dynamic "solution station" combines 3 clinically proven technologies to deliver a full spectrum of high-demand treatments for the skin and body. With the Pollogen Maximus alone, you can provide your clients with:
Skin tightening and wrinkle reduction
Radio frequency non-surgical fat and cellulite reduction
Dynamic Muscle Activation muscle toning and lifting
Face and body sculpting and contouring
Stretch mark reduction and post-natal tummy tightening
Integrating advanced skin rejuvenation machines like Pollogen Maximus into your service repertoire is a fast-track way to building a powerful one-stop clinic regardless of your business size or treatment space limitations.
To see and learn more about industry-leading multi-service aesthetics workstations, contact us today!
Call AU 
1300 655 013

, NZ 

0800 398 749

 or click here for a free,
no-obligation quote
Download our complimentary
2019 Technology Guide