It's no secret that we're huge fans of utilising your technology to create bespoke, signature experiences that ensure you stand out from the crowd.
Creating Transformations 
Have you considered taking signature treatments to a whole new level and developing weekly treatment programs?
We're sharing 3 technology-driven packages that suit different client needs and budgets whilst delivering serious transformative results.
Remember, at the end of every treatment package is a fabulous opportunity to continue your client's skin health journey with regular maintenance treatments. Utilise your expertise and clients trust to deliver their best long term skin health yet!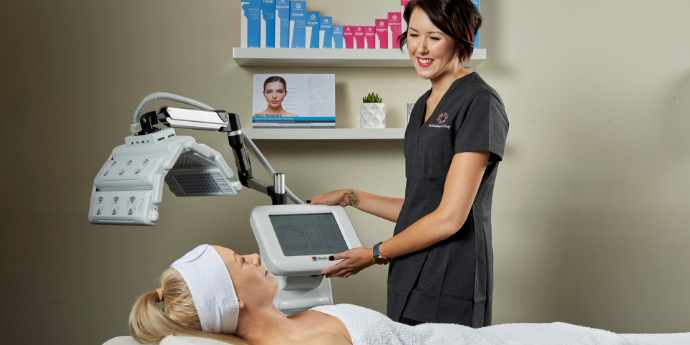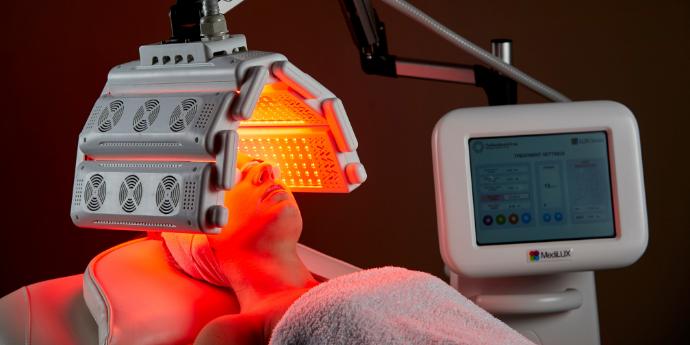 Skin Kickstart
Package Length: 8 weeks
Technology Used: LUX Series Radio Frequency Skin Tightening and MediLUX LED
Method: The ultimate kickstart for brighter and tighter skin! By harnessing the power of our Radio Frequency Skin Tightening and MediLUX LED light therapy, this package can deliver long term skin tightening to the face, neck and decollete whilst addressing your clients' primary skin concern with LED Light Therapy. For example, in addition to kick-starting age management with RF skin tightening, you can begin working on skin tone correction, redness, hydration or even skin clearing with LED light therapy
Week 1: Radio Frequency Skin Tightening followed by LED Light Therapy
Week 2: Radio Frequency Skin Tightening followed by LED Light Therapy
Week 3: Radio Frequency Skin Tightening followed by LED Light Therapy
Week 4: Radio Frequency Skin Tightening followed by LED Light Therapy
Week 5: LED Light Therapy
Week 6: Radio Frequency Skin Tightening followed by LED Light Therapy
Week 7: LED Light Therapy
Week 8: Radio Frequency Skin Tightening followed by LED Light Therapy
Skin Resurgence
Package Length: 12 weeks
Technology Used: LUX Series IPL, Hydrodermabrasion and MediLUX LED Machine
Method: One of the most commonly requested treatments is skin rejuvenation to treat dull, ageing and damaged skin. Our Skin Resurgence Package combines IPL Photo Rejuvenation treatments with Hydrodermabrasion and LED Light Therapy to renew, resurface and replenish your client's complexion
Week 1: Hydrodermabrasion treatment followed by IPL Skin Rejuvenation
Week 2: LED Light Therapy
Week 3: LED Light Therapy
Week 4: LED Light Therapy
Week 5: Hydrodermabrasion treatment followed by IPL Skin Rejuvenation
Week 6: LED Light Therapy
Week 7: LED Light Therapy
Week 8 Hydrodermabrasion treatment followed by IPL Skin Rejuvenation
Week 9: LED Light Therapy
Week 10: LED Light Therapy
Week 11: LED Light Therapy
Week 12: IPL Skin Rejuvenation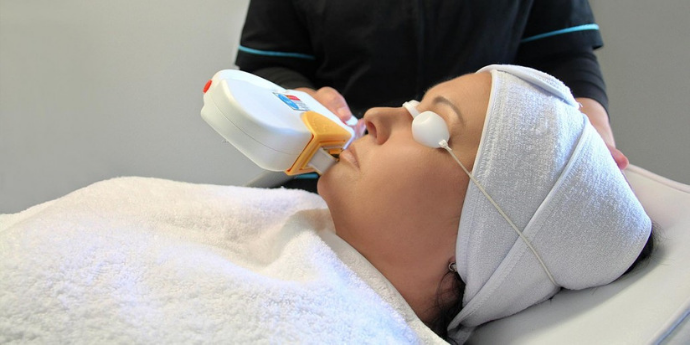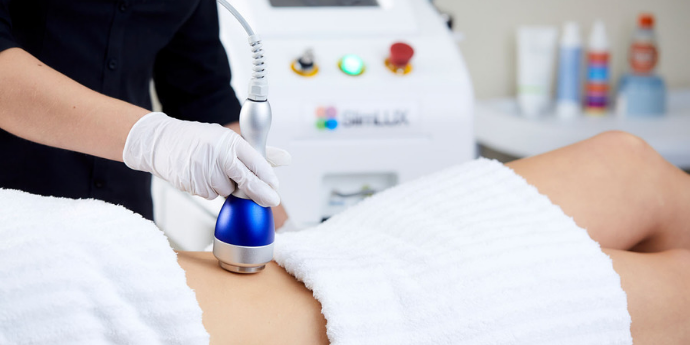 Body Bootcamp

Package Length: 14 weeks
Technology Used: Criocuum and LUX Series Body Contouring
Method: This program engages the latest body contouring principles to deliver visible results your clients can see and feel with easy and convenient treatments for 14 weeks
Week 1: Cryolipolysis + Cavitation Treatment
Week 2: No Treatment
Week 3: Cavitation + RF Treatment
Week 4: Cavitation + RF Treatment
Week 5: No Treatment
Week 6: Cryolipolysis + Cavitation Treatment
Week 7: No Treatment
Week 8: Cavitation + RF Treatment
Week 9: Cavitation + RF Treatment
Week 10: No Treatment
Week 11: Cryolipolysis + Cavitation Treatment
Week 12: No Treatment
Week 13: Cavitation + RF Treatment
Week 14: Cavitation + RF Treatment
Call our team on 1300 006 607 to learn about our range of suitable technologies
Call AU 
1300 655 013

, NZ 

0800 398 749

 or click here for a free,
no-obligation quote
Download our complimentary
2019 Technology Guide