Meet Body Bootcamp service provider and influencer, Anita Van Doren
Read Anita's story about how she found success with integrating the 15 Week Body Bootcamp into her beauty business.
Why did you choose to introduce the Body Bootcamp to your business?
The decision to introduce Body Bootcamp to my service menu came about after visiting GBG at Beauty Expo in Sydney last year. At that stage I was keen to purchase some kind of body contouring technology and was researching the various machines on offer. I was leaning towards the purchase of EITHER a Cryolipolysis machine OR a Cavitation & RF machine.
After speaking to GBG at expo and hearing they'd formulated a treatment plan (Bootcamp) that involved the use of BOTH the Criocuum and SlimLUX machine to achieve superior results for clients, I became excited that this concept was just what I was looking for. It made sense both from a treatment perspective as well as from a business perspective. The concept of a Bootcamp was something I knew I could easily market to my clients (both existing and potential).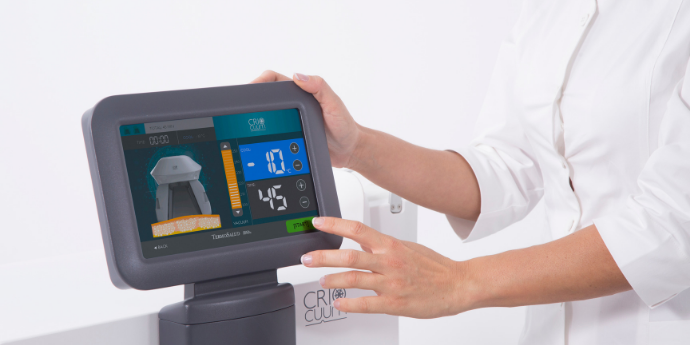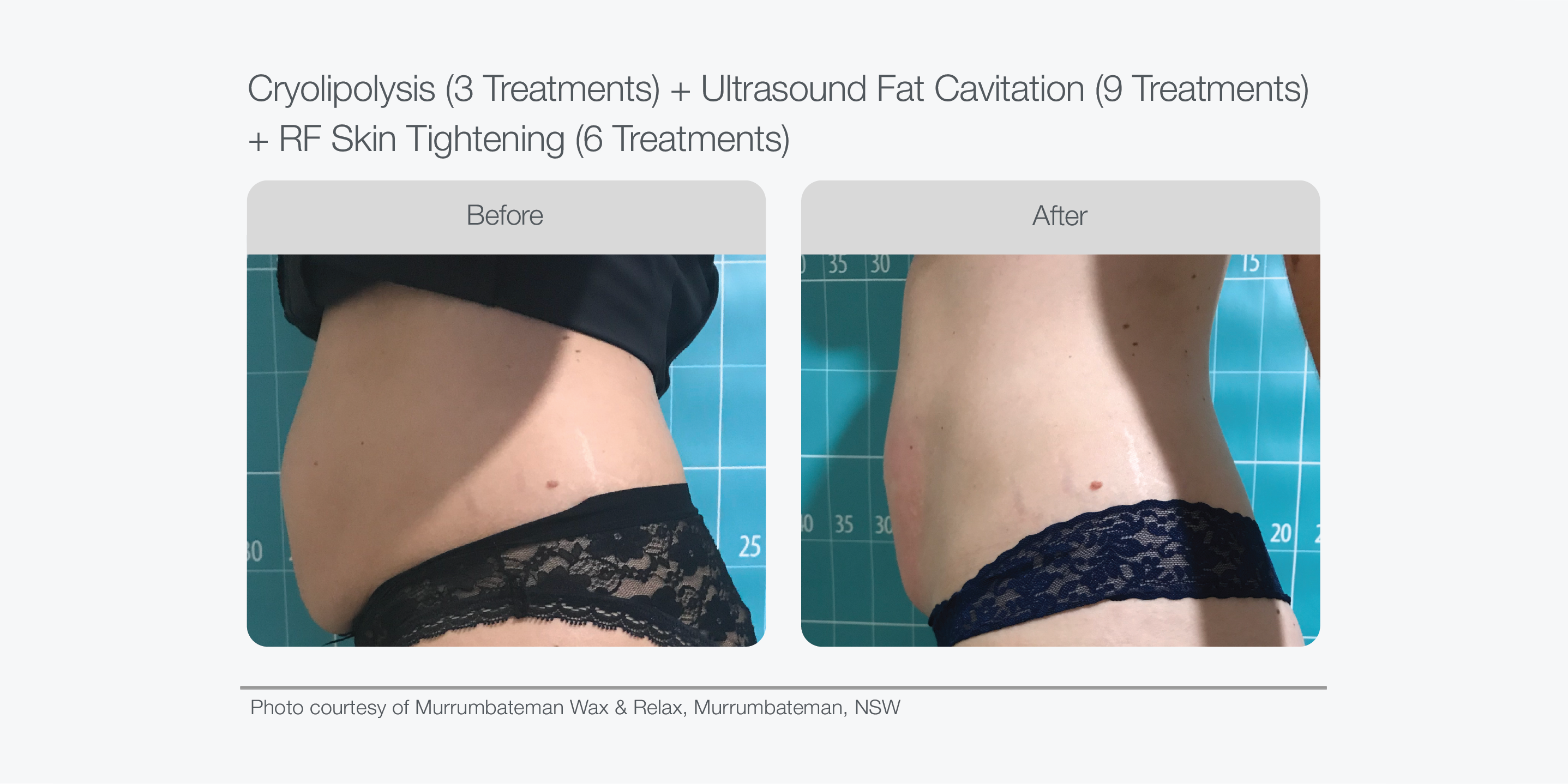 What kind of results are you experiencing with the Body Bootcamp?
My first Bootcamp client just recently completed her programme on her abdomen. The results speak for themselves. There was a significant reduction in fatty tissue and her stomach now appears tighter, toned and lifted. Prior to undertaking Bootcamp, this first client was contemplating a surgical (tummy tuck) solution to her post-pregnancy belly.
Needless to say, she is very relieved that she gave the non-surgical solution a chance before heading for a surgical solution (and the downtime and expense that goes with it). The success shown from this very first client has helped give my salon the positive exposure it needed to confidently market and provide these treatments.


What's your client feedback been like for this treatment package?
Overwhelmingly the feedback has been positive. Clients like that the treatment plan is laid out clearly up-front so they can follow it and tick it off week by week. The programme requires them to come for regular weekly/fortnightly treatments and they like that it feels like a hand-held journey.
Clients are often more motivated to follow the required homecare (diet and exercise) to maximise their in-salon treatments and achieve their best results.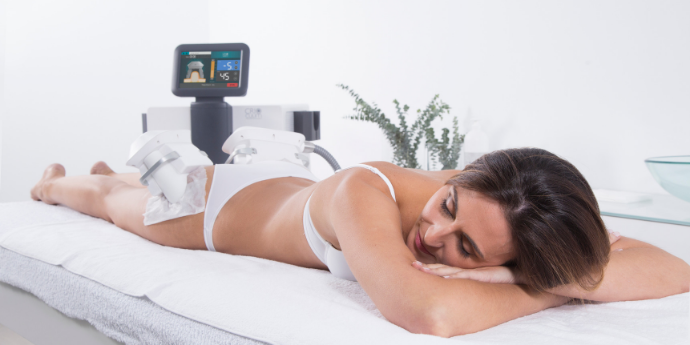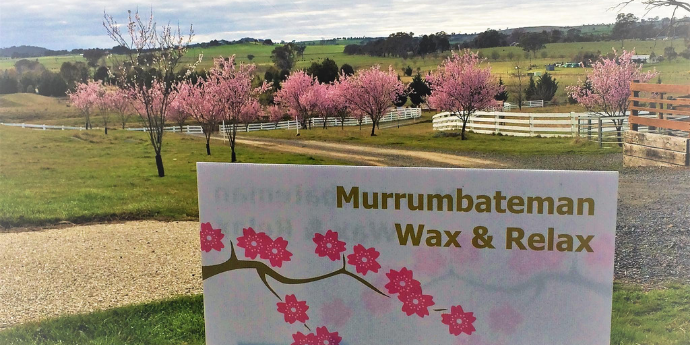 How has the Body Bootcamp impacted your business?
My first client has been sharing her transformation willingly on various social media sites and graciously allowed me to do the same. She has been recommending my salon to other ladies in the area and the word is spreading. I can happily say I am reaping the rewards of my investment.
Tell us about your experience with The Global Beauty Group and getting started with introducing these technologies

I cannot speak highly enough of the team at the GBG. I have purchased 6 machines from Global in the last 12 months and the addition of these 2 machines represented another substantial financial outlay for my salon. GBG have been instrumental in helping my salon prosper. I have always been impressed with the level of after-sales service and genuine helpfulness I have received. From my experience with the sales reps to the talented ladies in marketing and my knowledgeable trainers – all have ensured a smooth journey from initial purchase to now being able to confidently provide in-demand services to my clients.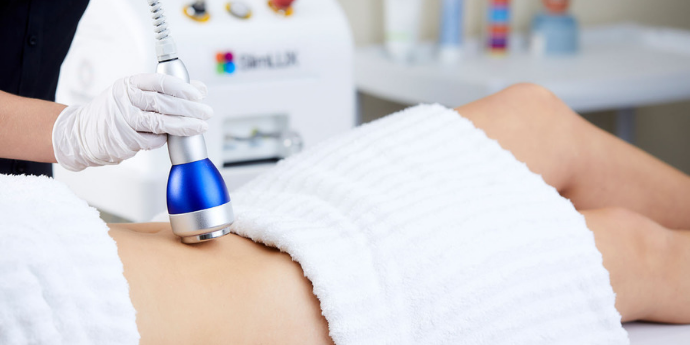 Would you like to become a Body Bootcamp provider and influencer like Anita? Call our consultants on (AU) 1300 006 607 (NZ) 08 0044 3178 to learn about the program! 
Call AU 
1300 655 013

, NZ 

0800 398 749

 or click here for a free,
no obligation quote
Download our complimentary
2019 Technology Guide