We feel this cutting-edge treatment is so unique that it is worthy of its own spotlight! Read on to find more about DMA, and why it's the must-have technology for leading anti-ageing and skin rejuvenation specialists.
What exactly is DMA?

Dynamic Muscle Activation (DMA) is a breakthrough technology that provides non-surgical aesthetic treatment beyond the dermal and fat layer, right through to the muscle level. Until now, the muscle layer has often been overlooked in the industry of beauty and aesthetics, even though it plays a pivotal part in the maintenance of a youthful appearance and a firm, toned face and body.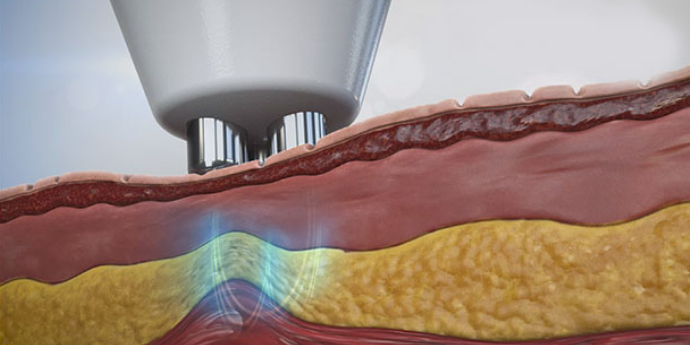 What does it do?
DMA treatment stimulates muscle and blood circulation and boosts lymphatic drainage, resulting in oxygenation and detoxification of metabolic waste byproducts. It is a versatile technology that works to enhance the results of both facial and body non-surgical procedures.
With DMA, clinicians can for the first time manipulate the depth, power and duration of treatment on each tissue level. This flexibility allows clinicians to tailor the treatment to the exact needs of the patient and deliver unprecedented results in anti-ageing, fat and cellulite reduction and non-surgical body sculpting.
Body Treatments
DMA is featured on the Pollogen LEGEND™ workstation to assist with fat removal and targeted body contouring. It works to internally stimulate muscles while simultaneously applying external pressure to the treatment zone, resulting in the release of fat from the adipose cells that are "sandwiched" in between the muscle and dermal layers. This process leads to effective circumferential reduction of fat, as well as improved skin firmness and a more toned and contoured appearance of the treatment area.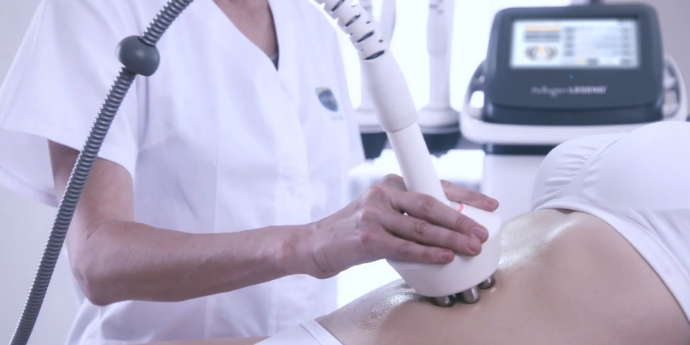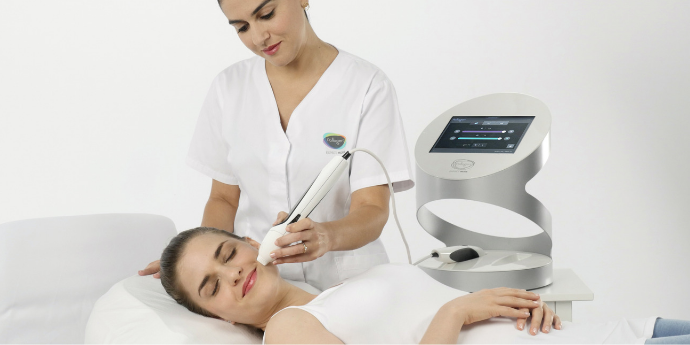 Facial Treatments
As an anti-ageing facial treatment, DMA works to stimulate the superficial SMAS and platysma, resulting the in the lifting, toning and contouring of muscles. While DMA is effective as a stand-alone treatment, it really excels when combined with other innovative technologies such as TriPollar®.
TriLipo® with DMA
TriLipo® with DMA can be found on the Pollogen LEGEND™ workstation and it is hugely unique in that it works across the skin, fat and muscle layers at the same time. Using Radiofrequency (RF) deep volumetric heating, combined with DMA internal muscle contraction and external mechanical pressure, TriLipo® with DMA  works to:
Non-invasively reduce fat and stimulate lymphatic drainage
Immediately tighten skin from the very first treatment
Tighten and firm wrinkled and creased skin
Shape and contour the body to enhance physique.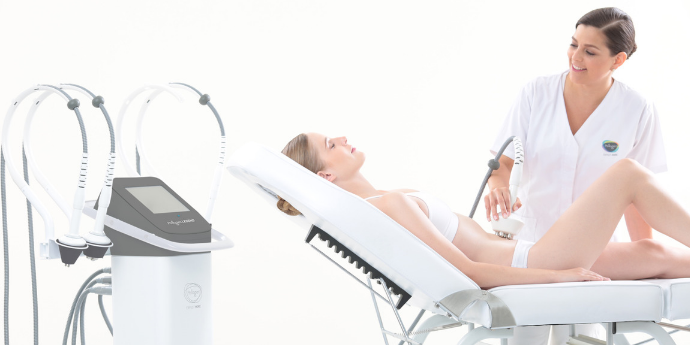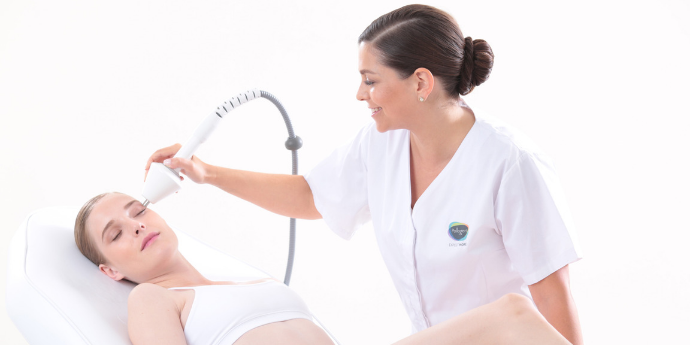 TriPollar® with DMA

TriPollar® with DMA is featured on the Divine Pro™ facial rejuvenation platform. Like TriLipo® with DMA, TriPollar® with DMA combines RF energy and DMA techniques in a low power application that makes the facial treatments painless, pleasant, and able to treat delicate areas such as the perioral (lips) and periorbital (eyes):
Reduces mild to moderate facial wrinkles and rhytides
Immediately tightens facial and neck skin from the first treatment
Increases fibroblast metabolism for long-term collagen remodelling.
To find out more about how DMA technology can be integrated into your salon, spa or clinic call our aesthetics specialists now on (AU) 1300 006 607 (NZ) 08 0044 3178 and start delivering the industry-leading results your clients deserve.
Call AU 
1300 655 013

, NZ 

0800 398 749

 or click here for a free,
no obligation quote
Download our complimentary
2019 Technology Guide