Every day our clients are performing treatments using our technology that make people feel wonderful.
Today we are showcasing some amazing Fat Cavitation Before & After results from our talented clients and their happy customers. And if you take advantage of our special Ultralux V4 IPL offer this January, you too can deliver professional fat and cellulite reduction results to your clients.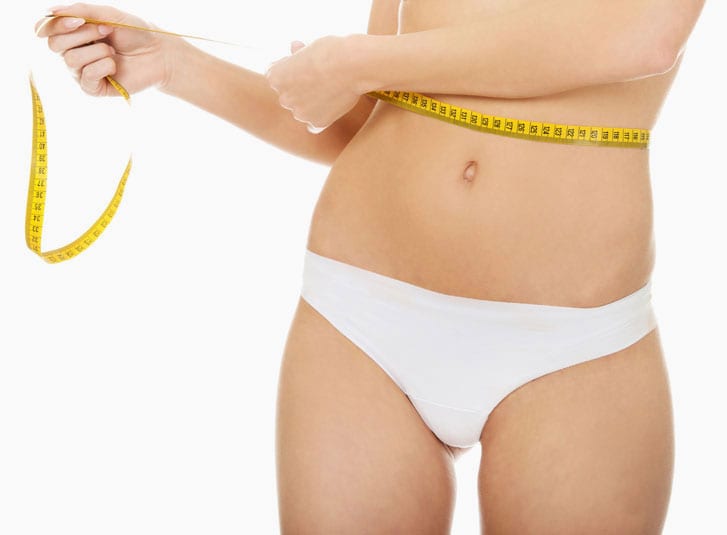 The Benefits of Fat Cavitation for Clients
Fat Cavitation devices non-surgically reduce stubborn pockets of fat from the body through ultrasound wave application. The wavelengths specifically target and rupture fat cells, transforming them into a liquid state which is filtered out through the blood stream. The result is a slimmer, more improved silhouette and a happy, more confident customer! What's more, your customers will love the fact that they can get on with their day as normal after their sessions – no downtime is required!
The Benefits of Fat Cavitation for Businesses
Fat Cavitation is perfect for building customer loyalty and a smart way to keep your customers coming through the door. As you can see from our clients before and afters, amazing results can be achieved after just one treatment – but typically a course of treatments is prescribed for optimum results, allowing the customer to watch their body transform into better and better shape with each subsequent session.
To discover which Fat Cavitation device is best suited to your business, call our team of technology experts on AU 1300 655 013, NZ 0800 398 749 or click below.
Call AU
1300 655 013

, NZ

0800 398 749


or click here for a free, no obligation quote
Download our complimentary
2017 Technology Guide