Order the breakthrough SuperLUX SHR IPL machine by August 31 and we'll include a multi-award winning bt-accent LED machine absolutely free!
2-for-1 tech: Free bt-accent™ LED with SuperLUX SHR IPL orders
This August, we are bundling two dynamic machines, the SuperLUX SHR IPL and bt-accent™ LED, that together will update your treatment menu with 10+ new income streams, covering everything from painless SHR hair removal to pigmentation removal, vascular treatments, LED light activated anti-ageing and anti-acne facials, and more. You just pay for the SuperLUX —  the multi-award winning bt-accent™ LED machine is on us.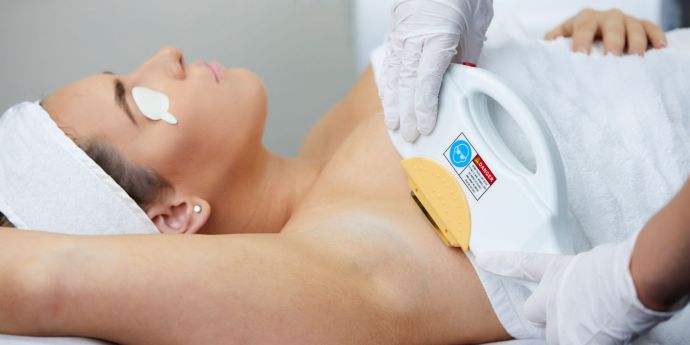 SuperLUX: High-tech skin and hair services made easy
Internationally acclaimed for its ability to deliver fast and painless permanent hair removal in half the time of a typical IPL session, the award-winning SuperLUX SHR IPL is at the forefront of technology innovation. As well as integrated SHR (Super Hair Removal), SuperLUX delivers up to 8 additional hair and skin corrective treatments, making it an affordable way to expand your treatment menu and grow your client base with cutting-edge aesthetic technology.
9 high demand treatments
SHR Permanent Hair Removal
IPL Permanent Hair Removal
Dual-Mode Permanent Hair Removal
IPL Photo Rejuvenation
IPL Acne Management
IPL Pigmentation Correction
IPL Vascular Therapy
Radiofrequency Facial Skin Tightening (optional)
Radiofrequency Body Skin Tightening (optional)
Business and client benefits
Rapid SHR treatment times means you can fit more appointments into a single day.
Add Pain-free & Fast permanent hair removal services to your treatment menu.
Pain-free SHR treatments offers a comfortable hair removal experience, making it ideal for low pain threshold clients.
No post treatment downtime enables clients to get on with their day as usual following SuperLUX sessions.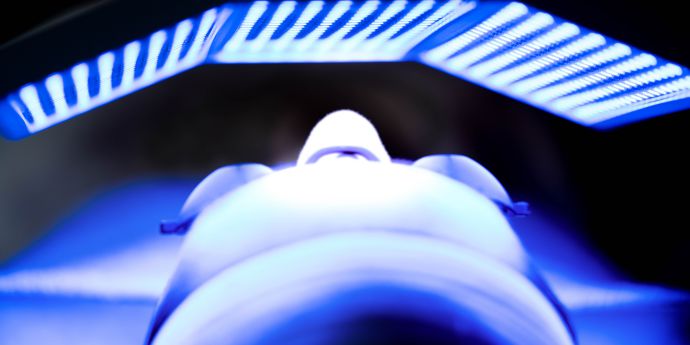 Order today and receive a bt-accent™ LED machine absolutely free
The two-time award-winning bt-accent™ LED is a compact, lightweight device that makes high impact LED facials for the face and décolleté easier than ever. Treatments are conveniently hands-free and recognised for their cellular regenerative properties, offering outstanding non-invasive anti-ageing rejuvenation and skin-corrective services for clients of all skin types. bt-accent™ LED offers the top 3 therapeutic LED colours: red, blue and purple (combination).
Boost any facial service with the power of LED light activated therapy
Effectively reduces active acne and acne-causing bacteria.
Kick-starts blood circulation and lymphatic flow for a radiant glow.
Renews ageing/damaged skin cells; reduces wrinkles and pigmentation.
Stimulates collagen and elastin production for smoother, firmer skin.
Expedites wound healing; soothes inflammation; reduces acne scarring.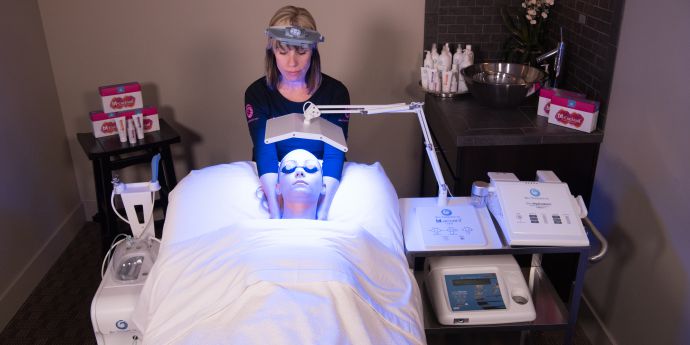 This 2-for-1 tech package is available on our flexible repayment plans tailored to your unique business and budget. Offer strictly ends August 31. Call for more info today!
Call AU 
1300 655 013

, NZ 

0800 398 749

 or click here for a free,
no obligation quote
Download our complimentary
2018 Technology Guide