UltraLUX V4 IPL + free facial device offer
New Year, New You is how the saying goes – and that's exactly what you'll be telling your clients when they learn your salon is kicking off 2017 with two new exciting treatment technologies for them to try. That's right, we're celebrating the New Year by letting you take your pick of 3 fabulous facial devices when you order the powerful UltraLUX V4 IPL by January 15th. So which one is it going to be? You tell us!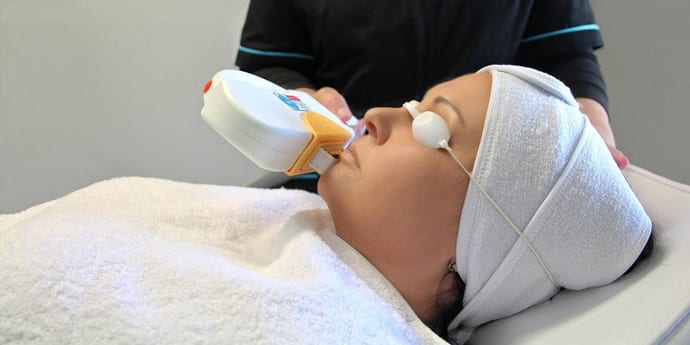 Bio-Hydroderm Trinity™: Outstanding crystal-free hydrodermabrasion
Advanced wet/dry exfoliation technology
Interchangeable abrasive discs for adjustable levels of abrasion
Target pigmentation, acne, dehydration and signs of ageing with AQUAFUSE infusions
Quiet operation for a calming facial experience
Bio-Synthesis™ LED: High powered LED light therapy

Red, Yellow, Green and Blue light therapy capabilities
Treats a wide range of common skin concerns from acne to ageing
6-way adjustable panel provides maximum treatment coverage
6 pre-set treatments enables easy touch-and-go facials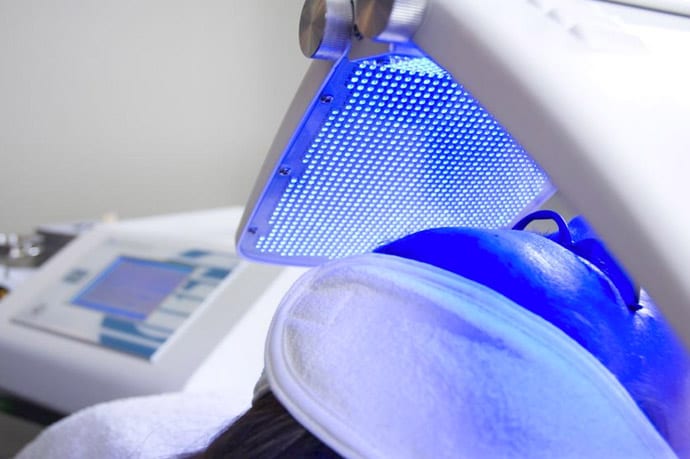 bt-Accent AIR™: Ultimate revitalising facials

Harnesses the power of 94% pure oxygen delivery
Oxygenates and detoxifies dull, tired, stressed and ageing skin
Comes complete with a range of facial-enhancing accessories
Perfect for an instant glow before a special event
Why choose UltraLUX V4 for your IPL services
Apart from being one of the most advanced and powerful IPL machines available on the market, the UltraLUX V4 IPL comes equipped with a huge range of features that make it an outstanding investment for growing and empowering your business with cutting-edge treatment technology:
10 in demand face and body treatments
Integrated SHR (Super Hair Removal) technology
Dual-Mode for treatment of lighter pigmented hair colours
Simple and Professional modes
Variable spot size options
Large colour touchscreen interface
2,000 watts power output
12+ hours continuous working time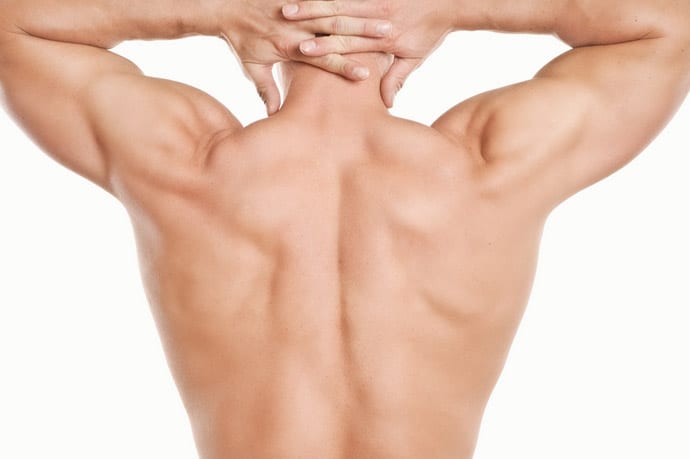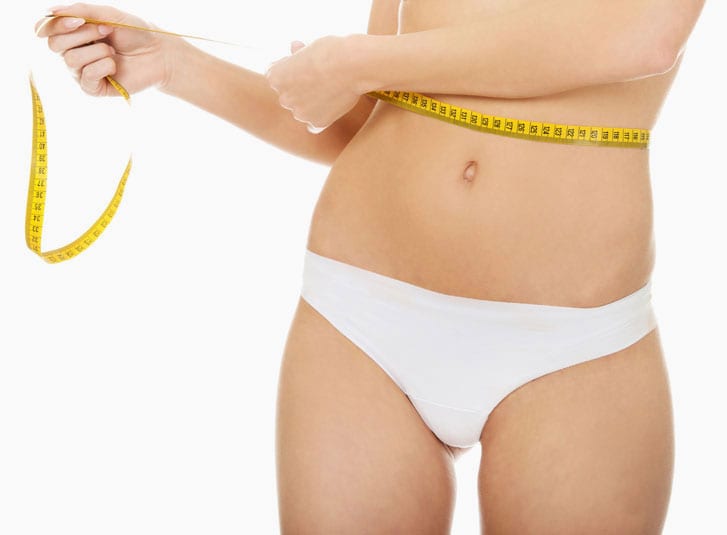 One machine, 10 treatments:
IPL Permanent Hair Removal
SHR Permanent Hair Removal
Dual-Mode Permanent Hair Removal
IPL Acne Management
IPL Photo Rejuvenation
IPL Pigmentation Correction
IPL Vascular Therapy
Ultrasound Body Contouring
Ultrasound Skin Care Infusion
RF Face and Body Skin Tightening
Place your order for the UltraLUX V4 IPL by January 15th to receive a free facial device of your choice. Call AU 1300 655 013, NZ 0800 398 749 to find out more now!
*Figures courtesy of the Cosmetic Physicians College Australia
Call AU
1300 655 013

, NZ

0800 398 749


or click here for a free, no obligation quote
Download our complimentary
2017 Technology Guide