Kick-off October with high-tech skin consultations and 10 new treatments!
Ready for your highest performing sales yet?
Introducing a range of new services and treatments is a great way to grow your brand, generate new foot traffic and re-engage old customers. And with our unbeatable 2-for-1 technology package, transforming your treatment menu is easier and more affordable than you think!
Order the award-winning SuperLUX PRO before October 31st and receive a complimentary upgrade to RF Skin Tightening for face and body plus a bonus OBSERV 520 skin observation platform.
Together SuperLUX PRO and OBSERV 520 boost sales and service standards with an ultra-professional skin analysis and 10 new skin and hair treatments to cater to virtually any customer who walks through your door this year.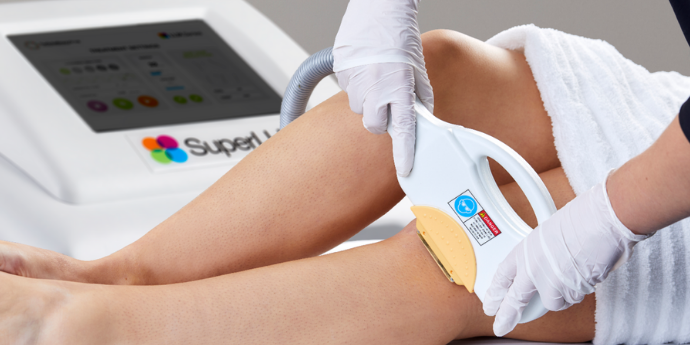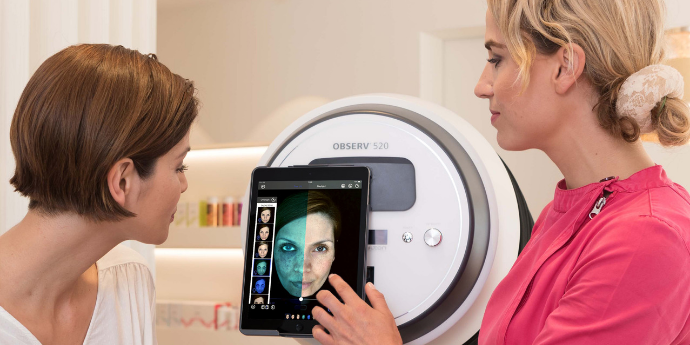 OBSERV 520 — Enhancing sales results and the client service experience in one
OBSERV engages state-of-the-art skin fluorescence technology to assist dermatologists, aestheticians and clinicians with intricate skin condition diagnosis at both the epidermal and dermal level.
Increases treatment bookings and product sales organically
Visually and scientifically supports your treatment advice and recommendations
Builds customer trust and loyalty in your knowledge and expertise
Enables greater clinical accuracy when developing treatment plans
Provides superior treatment follow-ups with unique 'Before and After' comparisons
System features
Provides instant full-face skin imaging analysis
Tracks treatment progress with impressive side-by-side comparisons
Integrated client database stores exam images and consultation notes
Ultra professional iPad control app for wireless operation
Generates and sends consultation reports direct to the client's email
Supported with a 29 page, full-colour Skin Condition Reference Guide
Packs down into travel bag for portable skin consultations
SuperLUX PRO: The Aesthetician's Choice For Multi-Function Equipment
With SuperLUX PRO, there is no need to buy multiple single-purpose devices that clutter your treatment spaces.
This powerful multi-functional aesthetics workstation allows you to construct an impressive ready-to-go service menu that addresses all of the most commonly requested skin and hair services.
IPL Permanent Hair Removal – Face and body hair removal
Dual-Mode Permanent Hair Removal – For lighter pigmented hair
SHR Permanent Hair Removal – Fast and pain-free treatments
Vascular Therapy – Remove broken capillaries and vascular lesions
Pigmentation Correction – Remove discolourations, spots and freckles
Photo Rejuvenation – Renew ageing skin; reduce lines and wrinkles
Acne Management – Reduce acne breakouts for clearer skin
Radio Frequency Skin Tightening – Results-driven skin tightening for the face and body
Laser Tattoo Removal – In-demand treatment of unwanted tattoos
Carbon Facials – Trending "Hollywood Facial" to refine and brighten complexioms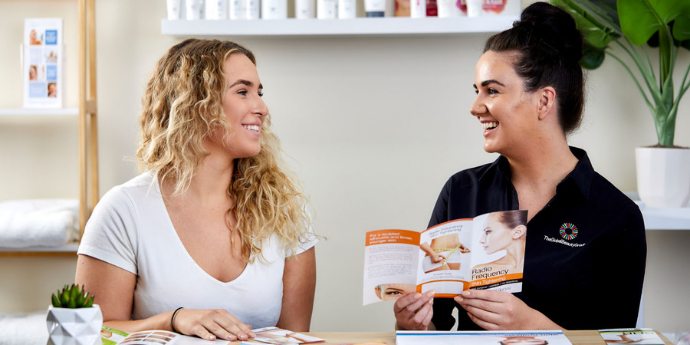 Call: (AU) 1300 006 607 (NZ) 08 0044 3178 to receive your bonus OBSERV 520 with all SuperLUX PRO orders.
Call AU 
1300 655 013

, NZ 

0800 398 749


or click here for a free, no obligation quote
Download our complimentary
2019 Technology Guide