Boost your sales by giving your clients that 'salon feel' at home.
Hot topics: Top 2 take-home technologies
Our clients tell us they are big fans of the bt-Gear™ range and rarely go a day without popping out the bt-Micro™ for some instant ultrasonic exfoliation, or the bt-Zoom™ when an impromptu skin consultation opportunity client presents itself. But it's time to share the love – and we'll tell you why.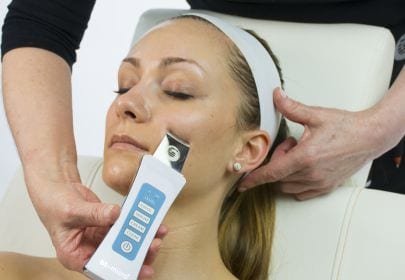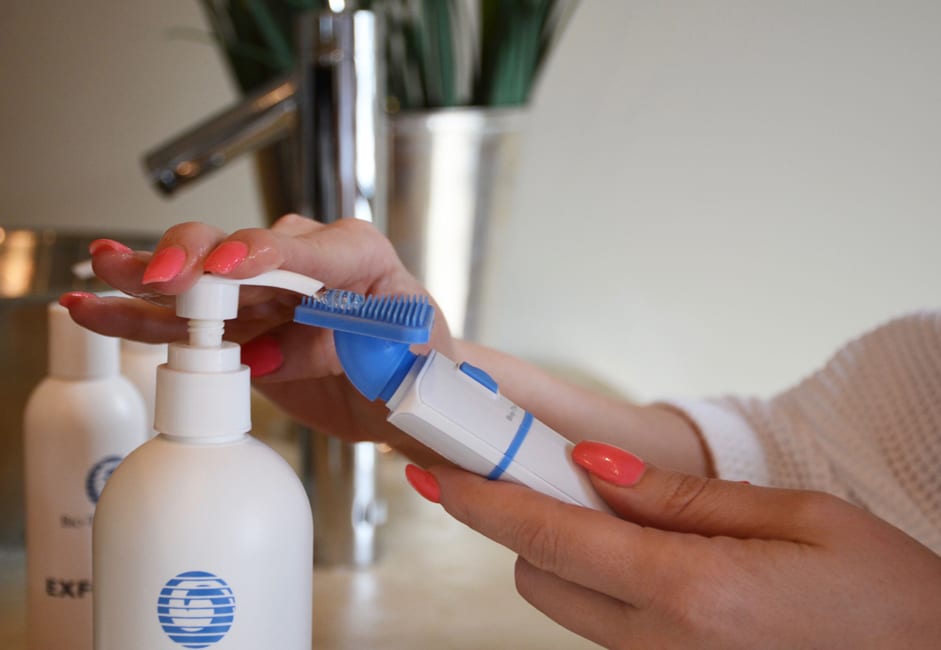 Why offer take-home technologies to your clients?
It's a great way to boost your retail sales and revenue
Because technologies offer a more advanced approach to skin health, often yielding superior results over skincare alone, they tend to come with a higher price point. But if the product appeals to what the client is trying to achieve, and it also works, customers are only too happy to foot the cost for a better experience. This means offering technologies as part of your retail range is a business-savvy way to boost your sales margins and make more money out of your retail area alone.
It gives your clients that 'salon professional' feel in their own home
And what could be better than that? When your clients can recreate parts of your professional service at home between treatments, they will definitely be telling their friends about it. Or perhaps they'd prefer to keep it a secret. Either way, people are going to notice that your client's skin is positively glowing all year round, and they will want to know why. Skin-envy is definitely a thing!
Top Pick 1: bt-Micro™
bt-Micro™ is a firm favourite of skin therapists. It also happens to be a perfect technology to prescribe to clients as part of their home care regimen between treatments. Clients can conduct their own ultrasonic exfoliation and product infusion treatments using the high speed oscillations of the flat peeling probe to reveal fresh, smooth and renewed skin.

Lightweight and handheld, weighing just over 200 grams
4 different peeling and infusion modes to choose from
Enhances product penetration up to 75% for increased skincare results
Runs on a convenient cordless, rechargeable battery system
Top Pick 2: bt-Sonic™
bt-Sonic™ is the newest member of the bt-Gear™ family and it's here to give your clients a wonderfully refreshing and purifying clean that is clinically proven to be 6x more effective than cleansing with the hands alone. Superior to any store-bought cleansing brush, the bt-Sonic™ is as fun as it is effective!
Features anti-bacterial, anti-microbial and silver ion technology
Delivers a deep, invigorating clean in 2 minutes flat
Triangular cleansing head and flexible neck reaches hard tricky areas
Sonic powered Azul silicone bristles removes impurities and congestion
Boost your retails sales with bt-Gear™ today. Call our device consultants on AU

1300 655 013

, NZ

0800 398 749

for more info or to make a one-off order for your favourite bt-Gear™ technologies.
Call AU
1300 655 013

, NZ

0800 398 749


or click here for a free, no obligation quote
Download our complimentary
2017 Technology Guide