The increased presence of technology in the treatment room is having an enormous effect on how we approach beauty and skin health – and it begins even before a skincare product, laser light beam or hydrodermabrasion wand comes into contact with a client's skin. Skin consultations are the number one way to bring to attention a client's skin condition and secure treatment bookings to address the identified concerns.
What is the role of a skin consultation?
To discuss the concerns your client has about their skin
To expertly analyse the condition and characteristics of your clients skin
To address how your expertise/treatments can help with their concern
To highlight other skin imbalances the client may have not been aware of
To secure treatment bookings based on your consultation findings
To build trust, loyalty and respect in your knowledge and expertise
To demonstrate a superior standard of client care instead of rushing straight into a treatment that may not be appropriate for your client's skin condition
To lay the foundation for an accurate treatment prescription in order to achieve the best possible results for your client
To encourage return/repeat visits and follow ups
All of the above factors demonstrate just how vital skin consultations are to the overall success of a beauty business. Without them, you run the risk of neglecting a big market of keen, yet (rightfully) cautious potential clients who just want to have a "chat" to an expert before rushing into a treatment they aren't familiar with.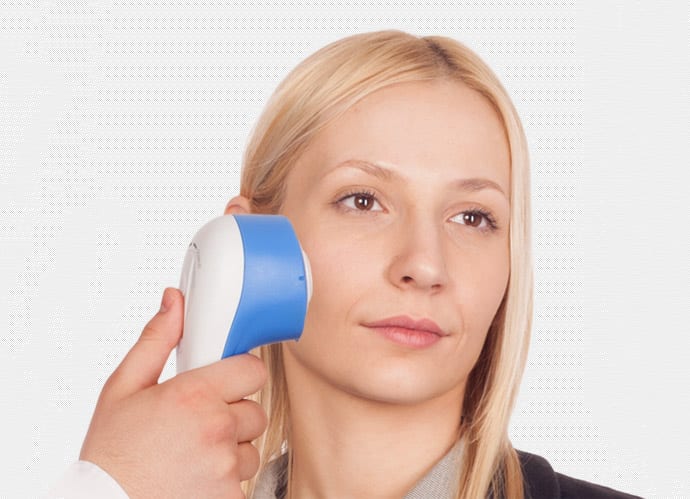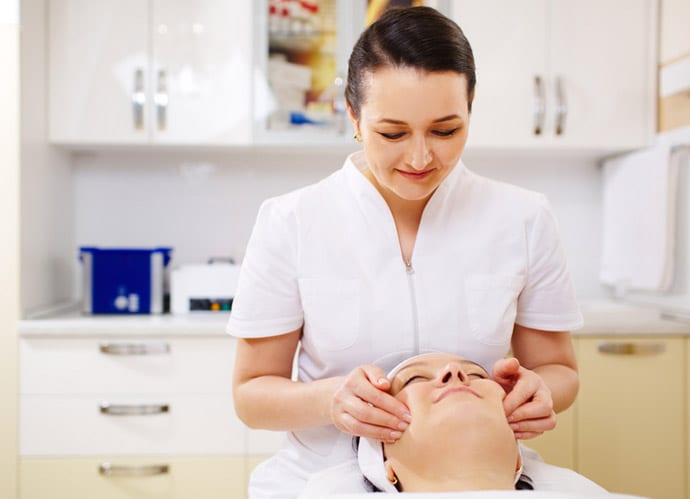 How to deliver a successful skin consultation every time
Skin analysing technology transforms a beauty salon into a super salon in an instant. Gone are the days where you have to rely solely on the limitations of the human eye to determine the best course of treatment for a client. Skin analysers ensure you get it right from the get go, and they also provide the hard and fast facts that a potential customer simply can't ignore (rather than just taking your word for it).
When the data is right there for them to see in plain sight, it's very hard for them to exit the salon without booking in for the treatment you are recommending. In this sense, you can look at skin analysing technology as psychologically comforting for a client – not only does it present them with the facts, it also presents them with a solution – and this is incredibly powerful stuff for a beauty business looking to cement their reputation in the industry.
Skin analysers always take clients by surprise
Quite often we hear of stories where a client comes in seeking help for their acne concerns. A therapist conducting a skin consultation without analysing technology agrees with the client and proceeds with a single acne treatment.
On the other hand, a skin therapist conducting a consultation with the assistance of skin analysing technology such as the Dermograph™, reveals that while acne is an issue, the examination data has also revealed that the client's skin is severely dehydrated. Based on the factual findings and recommended treatments that the Dermograph™ is able to provide, the therapist can proceed not only with an acne treatment, but a dehydration treatment too. This delivers a win-win situation: the therapist comes away with double the profits, while the client receives better, more harmonious treatment results as both of her skin imbalances have been properly addressed.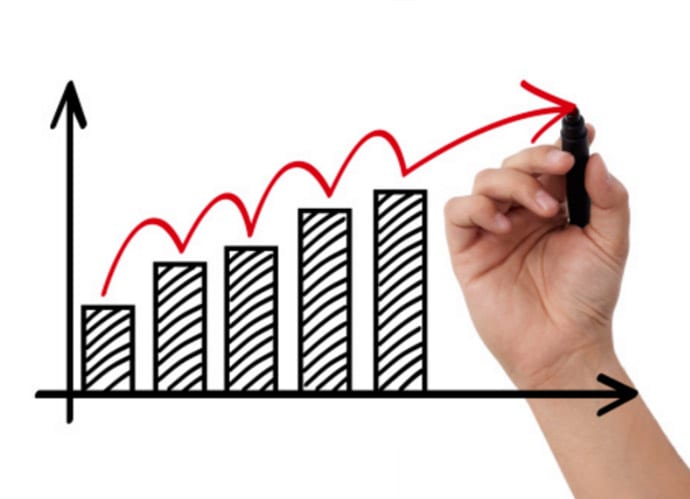 Skin analysers increase retail sales too!
Case studies have shown that the Dermograph™ skin analyser system alone has the potential to increase product sales by 52% and treatment upsells by 54.8%, making it one of the smartest and affordable investments for skin therapists looking to grow their business and empower their brand.
So is it time your skin consultation process received a makeover of its own? Talk to our aesthetic experts today – call AU 1300 655 013, NZ 0800 398 749 to learn more about the Dermograph™ and our full range of professional skin analysing devices.
AU
1300 655 013

, NZ

0800 398 749


or click here for a free, no obligation quote
Download our complimentary
2017 Technology Guide