Your questions answered: Can you plump lips without injections?
Is non-surgical lip plumping possible? 
Q: I'd like to set my beauty business apart from others by offering a lip plumping service without the need for injections. I feel this would cater well to my clients seeking a fuller, plumper lip, but who also don't want to risk an unnatural look (and for clients who are straight up scared of needles!). Can your technology provide for this?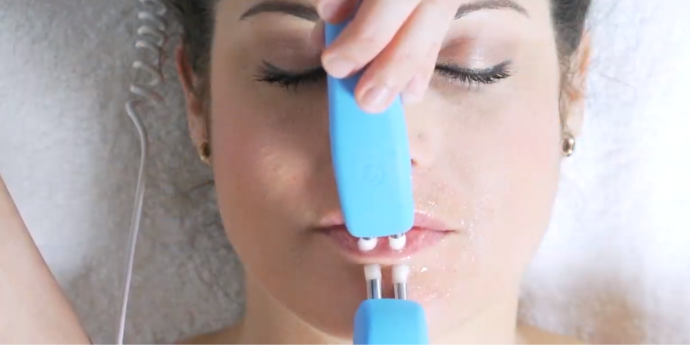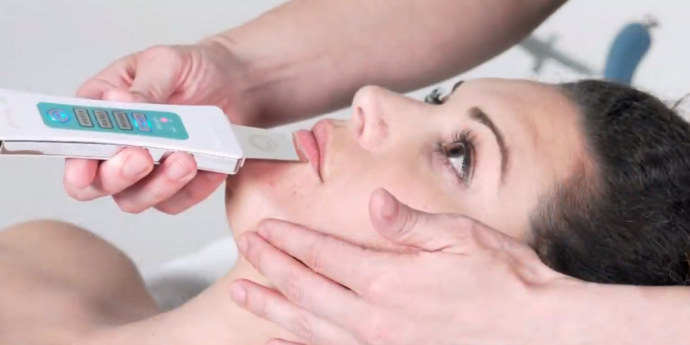 Absolutely!
A: Yes! And we're so glad you asked. It is indeed possible to create a fuller, more youthful lip and reduce ageing factors such as puckering and smoker's lines using our microcurrent and oxygen facial technology. Microcurrent works with the orbicularis oris muscle around the mouth, which forms the lips. When low-current microcurrent energy is applied in strategic movements to the lip region, the muscles are lengthened and shortened, resulting in a 'lift' of the lips to combat lip curling, while pure oxygen delivery hydrates, plumps and fills out fine lines.
Non-surgical lip plumping tutorial
You can see more of the process in our Lip Plumping tutorial video below. And if you'd like to find out more about lip plumping and other no-needle age management services with our microcurrent machines and bt-Accent AIR™ oxygen facial system, call our device consultants on (AU): 1300 006 607 or (NZ): 08 0039 8750.
Call (AU) 1300 006 607 | (NZ) 08 0044 3178 to learn more about non-surgical transformations 
Call AU 
1300 655 013

, NZ 

0800 398 749

 or click here for a free,
no obligation quote
Download our complimentary
2019 Technology Guide