Discover 3 simple steps for performing the perfect layered facial treatment.
Treatment How To's: 3 steps to the perfect layered facial
If you want to be known as the salon that gives the best facials in town, follow in the footsteps of leading skin health therapists and aestheticians by conducting layered facials as part of your anti-ageing and skin corrective repertoire.
Layered facials are all about harnessing the combined power of treatment technologies to deliver outstanding clinical results for your clients – plus they make for the ultimate facial upgrade to boost your profits and overall business results.
A layered facial consists of 2 or more strategic technologies that are tailored to your client's needs. Today we'll guide you through the perfect 3-step layered facial, plus you can take it a step further and watch an expert perform a 4-step layered lifting facial for one of the most powerful and comprehensive non-invasive anti-ageing treatments available in the industry.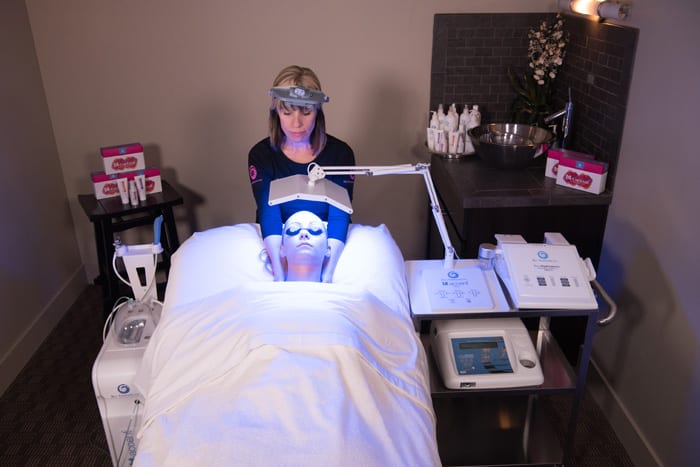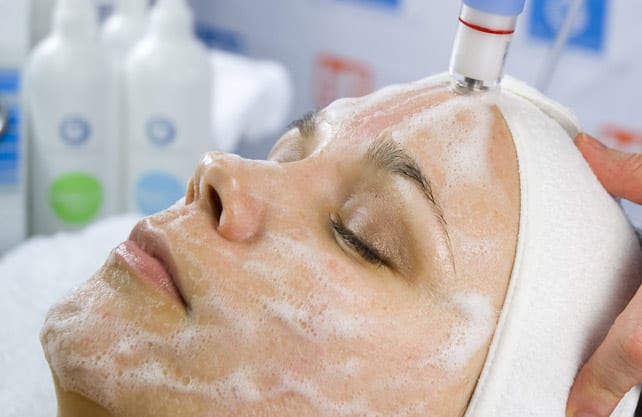 STEP 1: SMOOTH, RENEW & PRIME WITH HYDRODERMABRASION
Hydrodermbarasion, often called the next generation of microdermabrasion, provides the foundation for the layered facial experience. It acts as an exfoliant to remove dead skin cells and ease congestion while simultaneously hydrating the skin, making it a gentle, non-irritating treatment that is suitable for all skin types. It also plays an important role in priming the skin for deeper product penetration to enhance the effects of the skin care used throughout the facial experience.
Top technology: Bio-Hydroderm Trinity™
STEP 2: DETOXIFY, NOURISH & INVIGORATE WITH OXYGEN THERAPY
Now that the skin is perfectly primed, smoothed and renewed, it is ready to receive a deeper response to the benefits of oxygen facial therapy. Pure oxygen is delivered deep into the skin cells using jets, an airbrush-like wand and oxygen mask to detoxify stressed-out, tired and dull skin and plump up the complexion for a dewy, radiant and fresh-faced glow.
Top technology: bt-Accent AIR™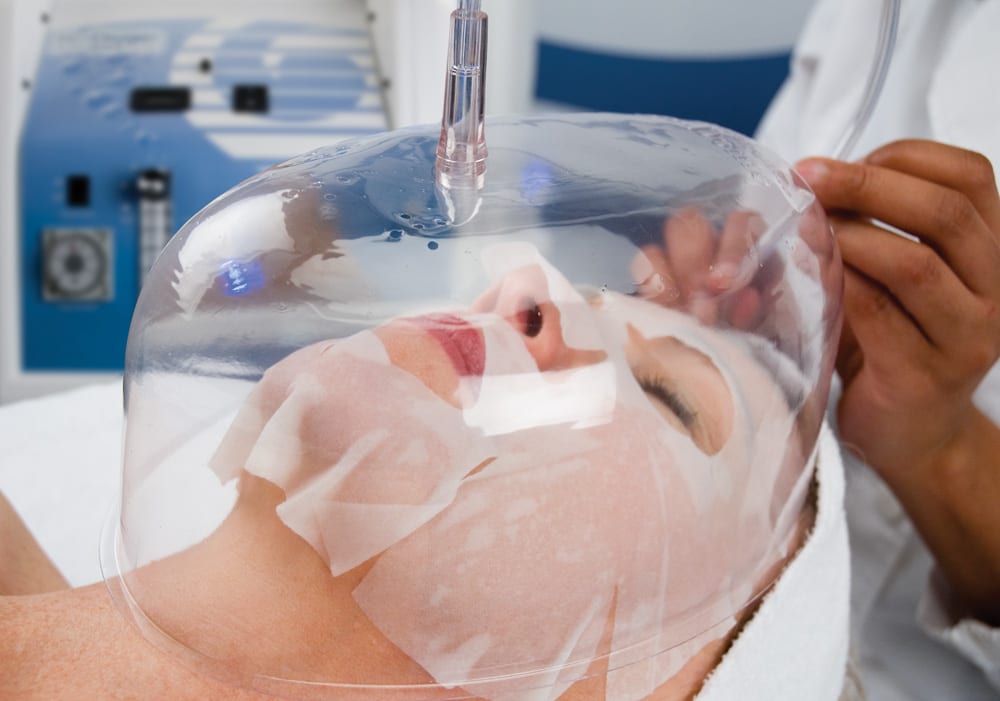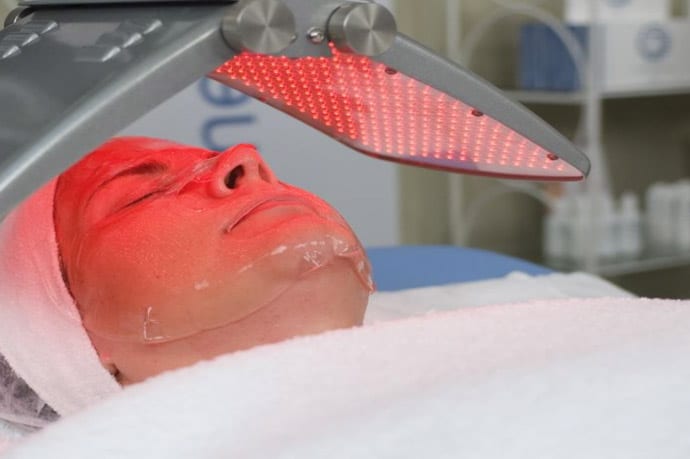 STEP 3: BRIGHTEN, TIGHTEN, SOOTHE & REJUVENATE WITH LED
The final step is to unite all the treatment benefits with the healing, restorative and rejuvenating properties of LED light. The light application should be tailored to the client's particular skin condition (e.g. blue light for acne, red light for anti-ageing). This is a beautiful finale for a layered facial experience as it's gentle and relaxing for the client (so much so that they might fall asleep!) and is also conveniently hands-free for the therapist, so you can go about making preparations for your next appointment.
Top technology: Bio-Synthesis™ LED
Treatment benefits of the 3-step layered facial:
Intensely smooths and refines uneven skin tones
Evens out textural irregularities and addresses pigmentation
Maximises hydration levels of the skin for a fresher look
Reduces appearance of fine lines, wrinkles and expression ageing
Reduces blemishes and skin congestion
Plumps, firms and tightens ageing skin
Stimulates production of collagen and elastin
Soothes and calms irritated skin; reduces inflammation
WATCH: Up the ante by including microcurrent lifting techniques
Missing any of these technologies in your treatment room? Call our device consultants today on AU 1300 655 013, NZ 0800 398 749 to discuss our flexible financing options and tailored payments plans to suit every business size and budget.
Call AU
1300 655 013

, NZ

0800 398 749


or click here for a free, no obligation quote
Download our complimentary
2017 Technology Guide