HairLASE is expertly developed and engineered for clinicians of all skill levels seeking straight-forward, results-driven laser hair removal services to drive home better outcomes and higher profits in the treatment room.
Every element for outstanding laser hair removal
Designed to effectively treat and remove unwanted hair from virtually any area of the body, HairLASE provides targeted, personalised treatment to meet a variety of client objectives. From facial hair removal to full body hair removal, HairLASE treatments offer quicker treatment times, superior comfort, and a compact tabletop construction to fit seamlessly into even the most space-limited treatment rooms.
Leading diode laser technology
Superior client comfort with -4°C contact cooling
Ergonomic, comfortable, fast and easy to use handpiece
Up to 10hz pulse frequency for rapid, powerful hair removal treatments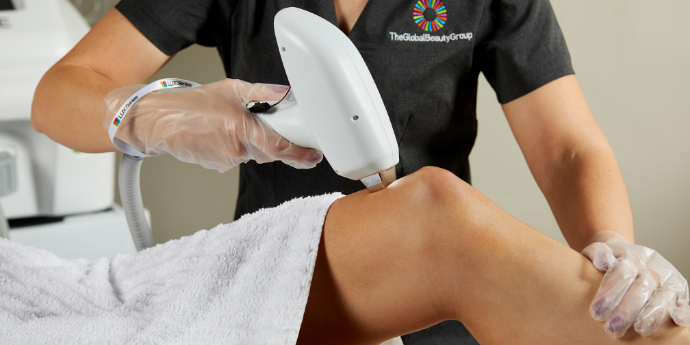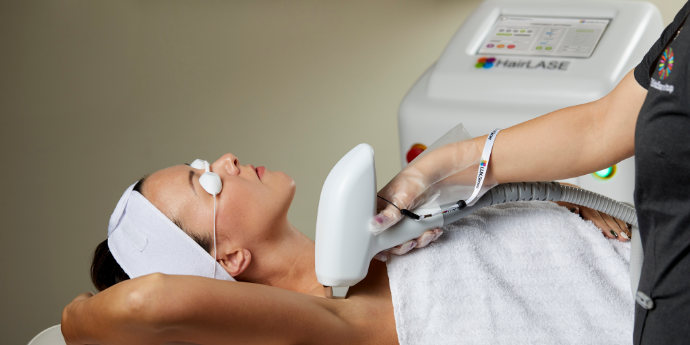 3 reasons HairLASE is the clinicians choice 
Encourages repeat business (a course of treatments is always recommended)
No consumables keep running costs low and put more profits in your pocket
Increases overall customer satisfaction with results they can see, touch and feel
The science behind HairLASE
The diode laser handpiece emits specific 808nm wavelength laser light to the treatment area
The melanin in the hair follicle absorbs the laser light, converting the light into thermal energy (heat)
The generated heat works to destroy the blood supply in the hair follicle, with the hair follicle losing its ability to regenerate. Surrounding healthy tissue is left unharmed
With each subsequent treatment, treated hair becomes thinner, sparser and finer, until the desired result is achieved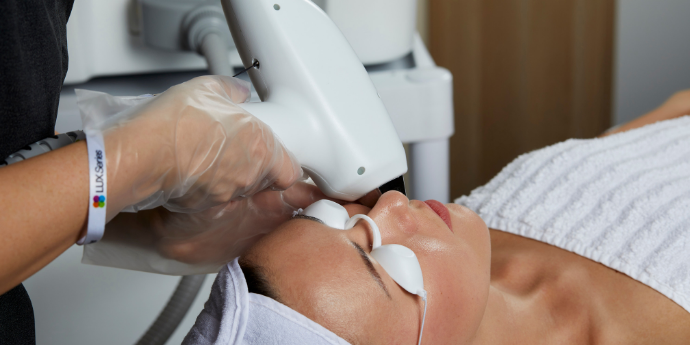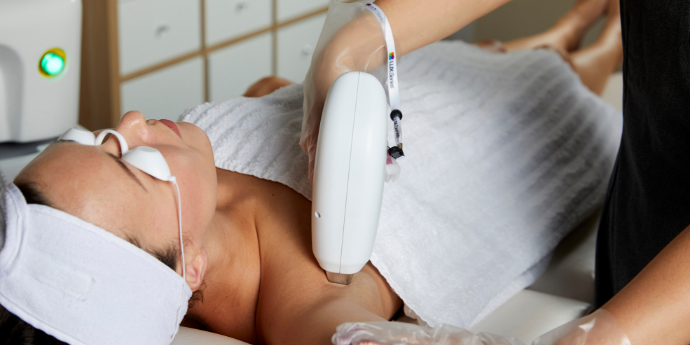 HairLASE features
HairLASE puts industry-leading innovation at the fingertips of clinicians and aesthetics professionals, providing every necessary detail for achieving high calibre service results without demanding too much time, preparation or work space.
Intelligent system that recommends best settings for each client skin type
Both sweeping and stamping modes available
Advanced safety system safeguards both operator and client throughout treatment
12mm x 12mm spot size suitable for both small or hard to reach areas and rapid treatments on larger areas
Intuitive, user-friendly touch screen interface and treatment setup
Streamlined design provides ultimate portability between treatment spaces
 Call our team on 1300 006 607 to learn more about laser hair removal treatments with HairLASE
Call AU 
1300 655 013

, NZ 

0800 398 749

 or click here for a free,
no obligation quote
Download our complimentary
2019 Technology Guide