Innovation in a capsule, the new Geneo Treatment Kits have arrived!
Ready To Enhance Your Geneo Treatments?
Combining ground breaking-concepts in biology, chemistry and technology, the latest Geneo OxyPods store active ingredients in their suspended state, activated only in reaction with the unique Geneo Primer Gel.
This is the first time that active ingredients have been stored in this way, waiting to be activated without losing their potency over time or requiring special storage conditions.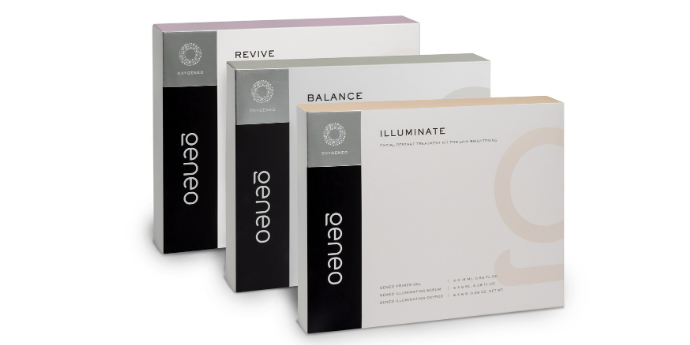 A Signature Facial Experience Like No Other 
The Geneo Serum, a complementary part of the new Geneo Treatment Kits have also been revolutionised to enhance the benefits achieved with the OxyPod.
By providing nutrition to the skin via a synergistic combination of active ingredients and oxygenation, Geneo delivers a signature facial experience like no other.
Geneo Balance
Designed to purify and soothe oily skin, Geneo Balance includes Bamboo Charcoal for a detoxifying effect, Camu-Camu extract for vitamins and antioxidants, and Mandelic Acid for treating acne-prone skin. The Geneo Balancing Serum completes the treatment effect with powerful antioxidants, vitamins, nutrients and purifying ingredients such as Salicylic Acid, Peptides, Jojoba and Argan Oils, Vanilla and Horsetail Extracts and Potassium Azeloyl Diglycinate.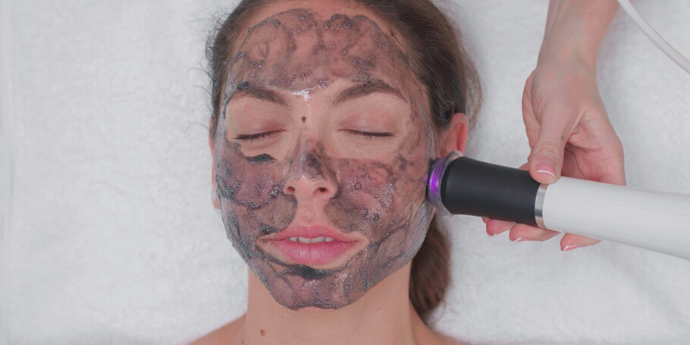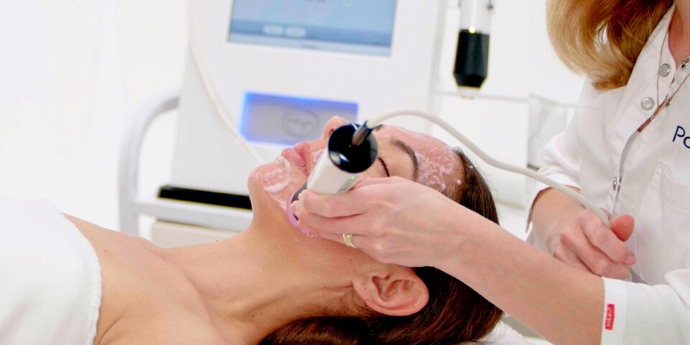 Geneo Revive
Refreshing dull skin, addressing the signs of ageing and improving skin texture, Geneo Revive harnesses the antioxidant power of Red Algae, Caffeic Acid and Retinol, all known to treat signs of aging and assist in skin rejuvenation. The Geneo Reviving Serum completes the treatment effect with additional collagen-boosting ingredients including Peptides complex and Edelweiss, as well as nutrients and vitamins such as Jojoba and Argan Oil complex, Vanilla and Horsetail Extract complex
Geneo Illuminate
Unifying skin tone and improving the appearance of pigmentation, Geneo Illuminate includes Kojic Acid and Vitamin C for an even skin tone effect, as well as Opuntia Fruit Extract and Carrot Extract for moisturizing and smoothening the skin. The Geneo Illuminating Serum completes the treatment effect with powerful brightening ingredients such as Tree Bark Extract and Amino Acid derivatives, and moisturizing ingredients and nutrients like Triglycerides, Jojoba and Argan oil complex, and Vanilla and Horsetail Extract complex.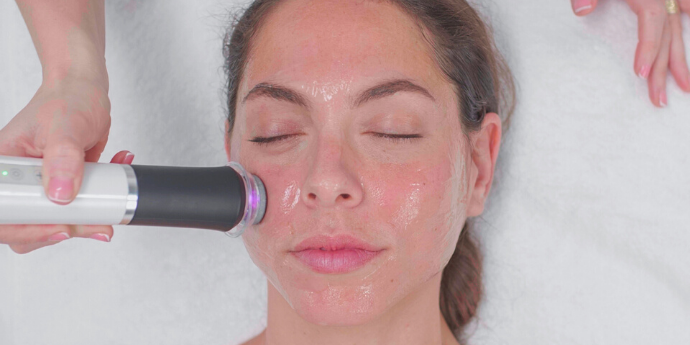 Call AU 
1300 655 013

, NZ 

0800 398 749

 or click here for a free,
no obligation quote
The Global Beauty Group
Client Experiences