What are the key treatment technology investments to consider for maximum business growth in 2019?
Our team have assessed the global market and forecasted the top technologies that will be gaining prominence in salons, spas and clinics over the next year.
Laser hair removal
Permanent hair removal services will remain big business in 2019! Beauty businesses and skin clinics can obtain high performance equipment that is not only affordable, but compact and user-friendly too.
Our laser hair removal technology delivers rapid hair removal treatments and are equipped with a superior safety system, boasts built-in skin cooling for enhanced comfort and the quality components are packaged in a stylish, streamlined body.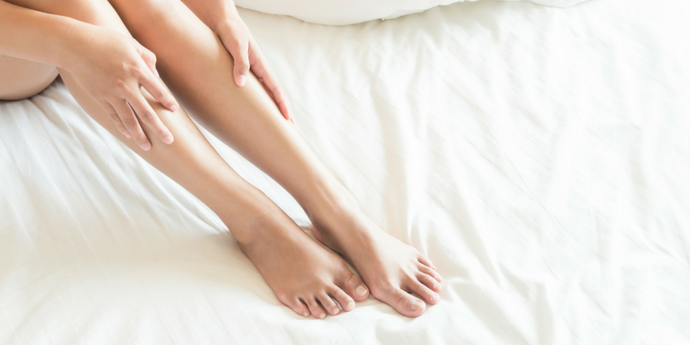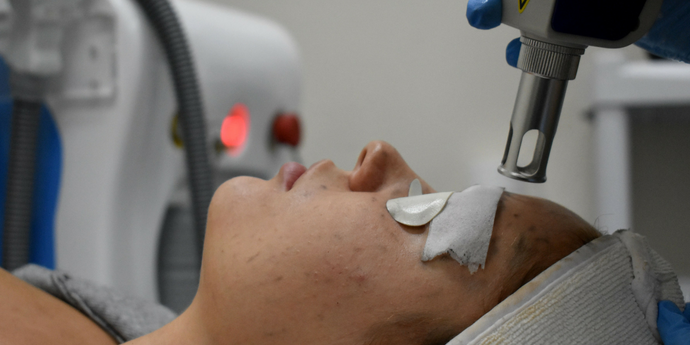 Multi-functional workstations
The industry is continuing to demand technology solutions that deliver multi-treatment capabilities. With urban density increasing, business spaces are getting smaller, meaning many beauty businesses simply do not have the space to store dozens of single-purpose machines. A multi-treatment aesthetics workstation, such as the latest edition UltraLUX V4 SHR IPL, delivers 11 full-impact skin and hair treatments with just one intelligent machine.
From painless SHR hair removal to high foot traffic skin rejuvenation, pigmentation correction, ultrasound fat reduction, Radiofrequency skin tightening and more, UltraLUX V4 allows beauty businesses of all sizes to provide cutting-edge treatments without having to invest in multiple devices.
Technology accelerated skin analysis
With skin diagnostic technology only going from strength to strength, it is near impossible now for beauty businesses to continue on successfully without integrating skin analyser equipment into their service model. All major salons, spas and skin clinics now use advanced skin analysing equipment such as the OBSERV skin observation platform,
And why wouldn't they, when you consider that these sophisticated innovations not only work to deliver superior accuracy in skin condition diagnosis, but also organically encourage increased treatment bookings and higher product upselling rates.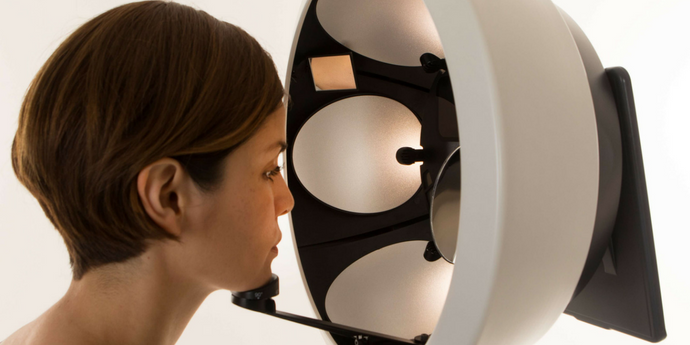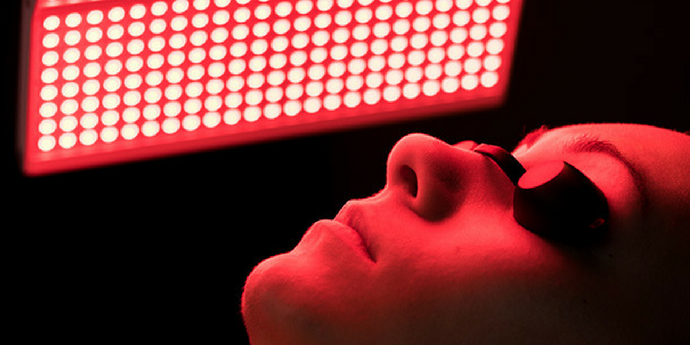 Signature facial solutions 
Signature facials are huge right now and are the number one way to set your beauty business apart from the others. Moving into 2019, signature facials are becoming increasingly tech-based and therefore more competitive in terms of what each beauty business can offer. To develop a signature facial that blows competition out of the water, consider a layered service approach consisting of Carbon Facial technology, IPL Skin Rejuvenation and LED light activated skin correction.
Signature facials nowadays are less about a pampering experience and more about achieving transformative skin corrective and anti-ageing results, so it is important to deliver on the "wow" factor.
bt-Gear™ devices are available for purchase individually, or as a fully comprehensive clinician's toolkit.
To order or to find out more, please call (AU): 1300 006 607 or (NZ): 08 0039 8750.
Call AU 
1300 655 013

, NZ 

0800 398 749

 or click here for a free,
no obligation quote
Download our complimentary
2018 Technology Guide