The New Year brings with it a wonderful opportunity to shine a light on how your business is performing, as well as think about what it has the potential to become in the months ahead. You're probably working in beauty because it's your passion – but it's also encouraging to know that this is an extremely exciting and fruitful time to be a part of the industry! On a global scale, beauty is a multi-billion dollar industry, growing stronger with each passing year. So how can you ensure your business benefits from the world's growing demand for beauty and wellness? Simple. Look at the facts:
In 2016, Australians spent $1 billion on non-invasive/minimally invasive cosmetic procedures*
Yes, 1 billion dollars in Australia alone. Apart from this being a mind-blowing figure, what else does this statistic tell us? It tells us that Australians are moving away from traditional forms of beauty in favour of technology-assisted treatments that are able to deliver more powerful, and in many cases, more instantaneous results. The non-invasive and minimally invasive procedures that top the list include microdermabrasion/hydrodermabrasion, laser and IPL hair removal, non-surgical fat reduction such as fat cavitation and anti-wrinkle treatments.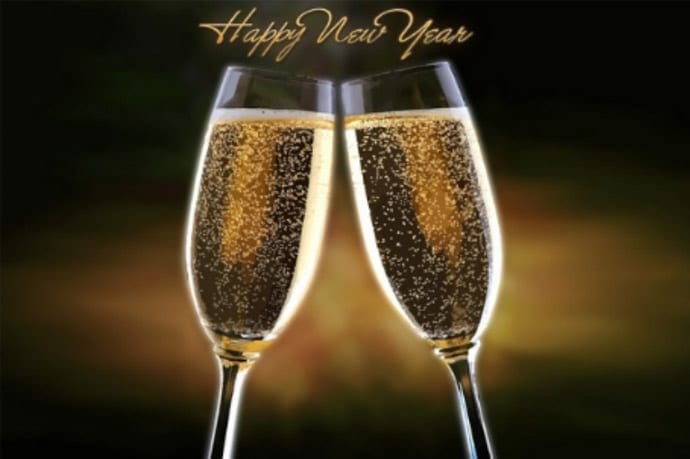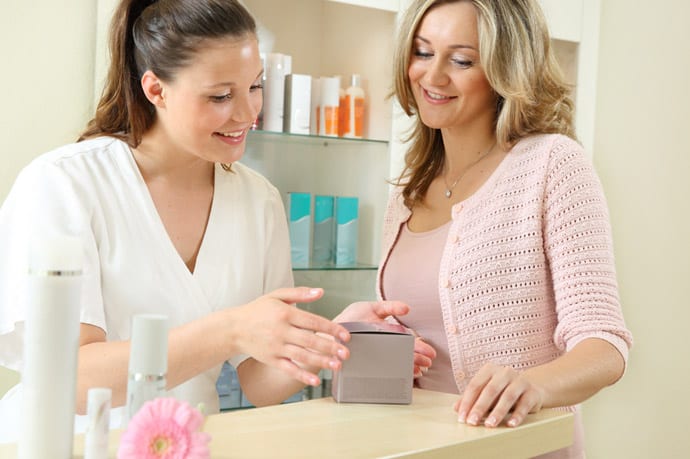 So what does this mean for your business?
Ask yourself: "How is my business responding to the growing demand for hi-tech beauty?" Are you providing technology-assisted treatments for your existing clients, as well as the wider customer demographic in your area? If not, you're missing out on a key market – a market that, as the above statistic demonstrates, is ready, willing and wanting to spend money on a better, more advanced, beauty experience.
What is the next step you should take?
Get expert advice. The needs of one beauty salon in a small, suburban neighbourhood is going to differ from what a high-end spa in the city centre requires to conduct a booming business. Our device consultants understand the nuances between beauty businesses, which is why we work one-on-one with salon, spa and clinic owners to look at ways of growing your business in a way that suits your unique business model and budget, as well as your unique client base and target market.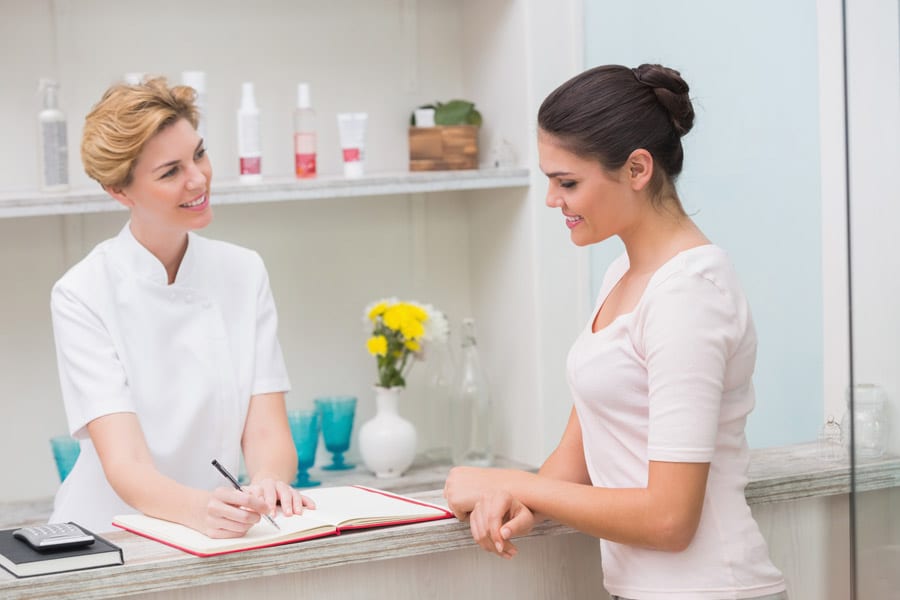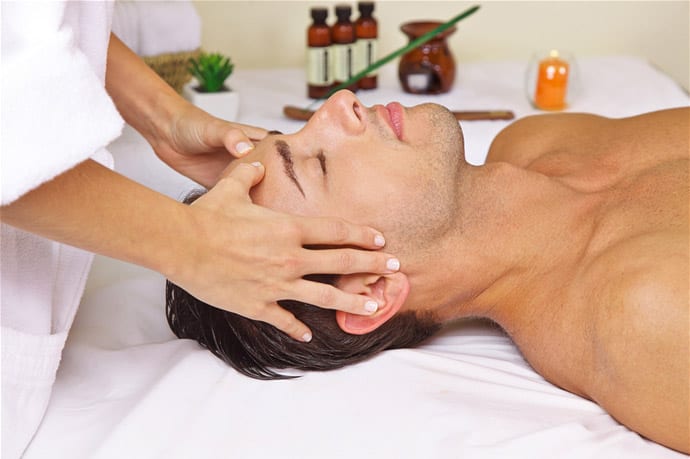 A good reference point to get you started
These are the top technologies to start thinking about in order to take advantage of the booming non-invasive beauty market in the New Year:
Microdermabrasion/hydrodermabrasion machines
Laser hair removal machines
IPL hair removal and skin rejuvenation machines
Ultrasound fat cavitation and skin tightening machines
If you're already providing microdermabrasion services, it may be time to upgrade to more advanced technologies such as hydrodermabrasion, or expand your technology treatment offerings into laser or IPL hair removal.
If on the other hand you're already running a successful business with these technologies and are looking to further expand your technology-driven treatment menu, our device consultants can advise you on which technologies are currently delivering the best market results in terms of boosting revenue and customer interest/satisfaction.
LED for example is becoming more and more popular in the treatment room as an add-on facial service to drive home brighter, more beautiful skin corrective and anti-ageing results and a deluxe, high-end treatment experience for the client.
Make 2017 your most beautiful year yet
Call our team now on 1300 655 013 for a friendly, no-obligation chat about your business goals and aspirations for 2017. We'll discuss the best options available to you for your business and budget and you can also learn more about our ultra-flexible repayment plans and free device training programs that enable businesses of all sizes to get up and running with industry-leading treatment technologies sooner than they ever imagined!
Don't fall behind in the New Year – get your 2017 business-boosting plan into action now. Call AU 1300 655 013, NZ 0800 398 749 today.
Call AU
1300 655 013

, NZ

0800 398 749


or click here for a free, no obligation quote
Download our complimentary
2017 Technology Guide