We're Helping You Make Your First $20,000 In Revenue With Pollogen LEGEND
Upgrade your clinic with the ultimate skin and body workstation
Want to stake your place as a cutting-edge dermal and body enhancement specialist in 2019?
Pollogen LEGEND delivers advanced clinical results in dermal volumising, cellulite removal, non-surgical body sculpting, skin resurfacing and more. Treatments are comfortable with no post-procedure downtime, providing clients with an effective and discreet way to enhance their physique and address signs of ageing without disruption to their day-to-day lifestyle.
Your first $20,000 revenue with Pollogen LEGEND is easier than ever!
With unparalleled power and one-of-a-kind innovative technology, Pollogen LEGEND is the ultimate skin + body workstation. This February, The Global Beauty Group are helping to make your first $20,000 in revenue from Pollogen LEGEND easier than ever.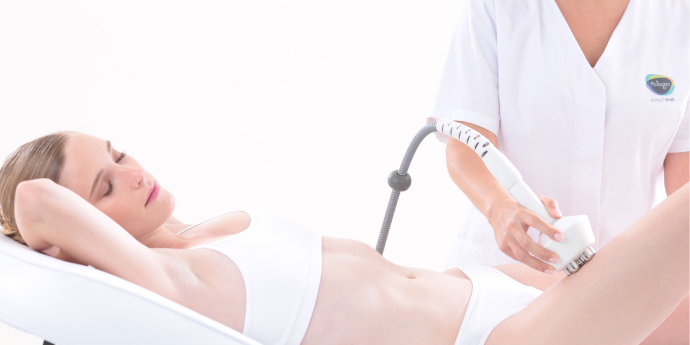 3 proven technologies — multiple service options
Hybrid Energy™ volumising micro-needling
This minimally invasive procedure combines Radiofrequency (RF) and non-thermal electrical energy with ultra-fine micro needles applicators to gently ablate the epidermal layer and volumise the dermal layer with minimal/no pain, no bleeding and no bruising.
Benefits
Regenerates collagen
Stimulates hyaluronic acid production
Stimulates elastin growth
Volumises sunken skin
Reduces fine lines and wrinkles
Improves acne scarring
Improves skin texture
TriFractional™ skin resurfacing
Using minimally invasive pins, TriFractional™ treats the outer epidermis, functioning as a mild peeling procedure to improve skin tone, texture and clarity. The induced micro wounds trigger the body's natural healing response to produce new, healthy skin while removing old and damaged cells.
Benefits
Dermal peeling effect
Renews facial skin
Improves acne scarring
Improves skin texture
Improves skin luminosity
Reduces fine lines and wrinkles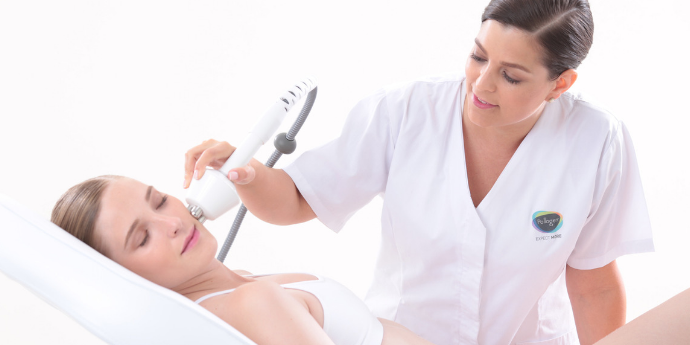 TriLipo® RF fat reduction with DMA™ muscle toning
TriLipo® engages TriPollar® RF energy bolstered by Dynamic Muscle Activation muscle toning to deliver non-invasive fat reduction, body sculpting and instant skin tightening and firming. It is the only aesthetic technology to simultaneously work on the skin, fat and muscle layers.
Benefits
Circumferential fat reduction.
Cellulite reduction.
Visible skin tightening from first treatment.
Muscle toning and lifting.
Lymphatic drainage and detoxification.
Face and body contouring.
Wrinkle reduction.
Post-natal stomach tightening.
Call 1300 006 607 to find out how we support you make your first $20,000 in revenue with Pollogen Legend.
Call AU 
1300 655 013

, NZ 

0800 398 749

 or click here for a free,
no obligation quote
Download our complimentary
2019 Technology Guide