Thanks to advancements in technology, both epidermal and dermal pigmentation can now be effectively addressed in a variety of ways both in and out of the treatment room. Our Dermal Educators share their top 4 methods for removing pigmentation and discolourations with success every time.
1. Technology assisted skin analysis
The first step to perfecting your pigmentation treatments is to correctly map and analyse your client's skin so you can accurately gauge both the depth and severity of the pigmentation. A skin observation platform such as the OBSERV 520 is perfect for pinpointing pigmentation as it uses a range of skin fluorescence techniques to dramatically illuminate both epidermal and dermal pigmentation of the entire facial region.
Your client will no doubt be surprised to see underlying pigmentation that they did not even know existed, so engaging skin diagnostic tools is also a strategic way to organically encourage clients through to the treatment stage without the hard-sell (the proof is in the pudding).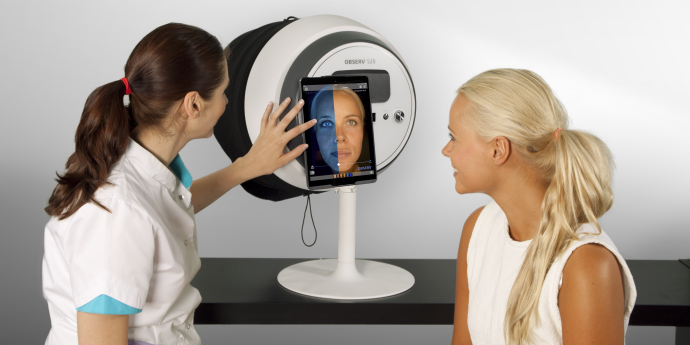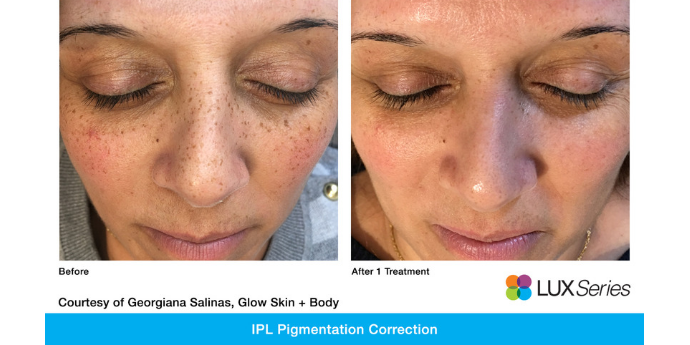 2. IPL Pigmentation Correction
IPL excels as a superior pigmentation removal treatment. With IPL Technology, you can isolate and treat areas of pigmentation without causing harm to surrounding healthy tissue. The melanin absorbs the IPL energy to the point it is shattered into tiny pieces that are then naturally metabolised and removed from the body via the lymphatic system. The treated area will often darken and crust over following treatment, before flaking away to reveal new, healthy skin. Many clients may only need a single treatment with IPL to remove pigment altogether, though deeper pigmentation may require a few sessions.
3. Skin Needling + LED Therapy
Combining clinical skin needling with LED cellular rejuvenation serves as an excellent, double action solution for hormonal pigmentation. We recommend Dermal Pen PRO for optimum skin needling results as the needle depth can be adjusted to reach even the deepest dermal pigmentation. Following skin needling treatment with LED light therapy further reduces the melanin content of the pigment, and also works to stimulate healthy, new skin cells, speed up the micro wound healing, and promote an overall brighter and more radiant skin tone.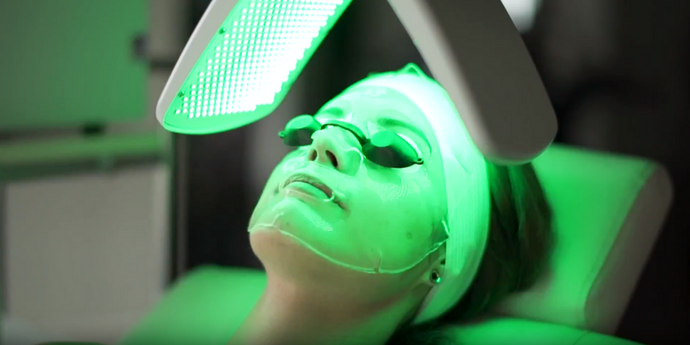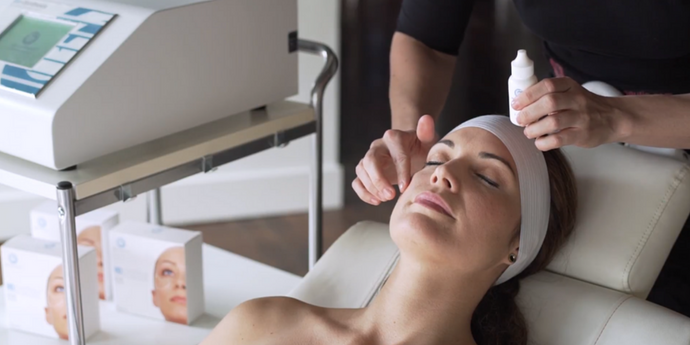 4. Vitamin C home care regimen
A comprehensive pigmentation treatment plan should include both in-house treatment and a prescribed home care regimen for optimum results. Vitamin C based skincare products such as the AQUAFUSE Brightening solution and the bT-Infusion™ Vitamin C Masque both harness the antioxidant and skin brightening power of Vitamin C to further accelerate results out of the treatment chair, while also serving to maintain results between treatments.
For more pro tips and inspiration, connect with us on Facebook and Instagram.
Call AU 
1300 655 013

, NZ 

0800 398 749

 or click here for a free,
no obligation quote
Download our complimentary
2018 Technology Guide