Save thousands on all treatment technologies and skin analysers
What client demographics are you missing out on? 
With the holiday season just around the corner now is the time to get your service offerings in top form for the pre-Christmas rush. If your treatment menu is missing high foot traffic treatments like LED, Fat Freezing or SHR Hair Removal, right now you can take your pick from our huge range of treatment technologies, skin analysers and handheld devices and save thousands off your selections!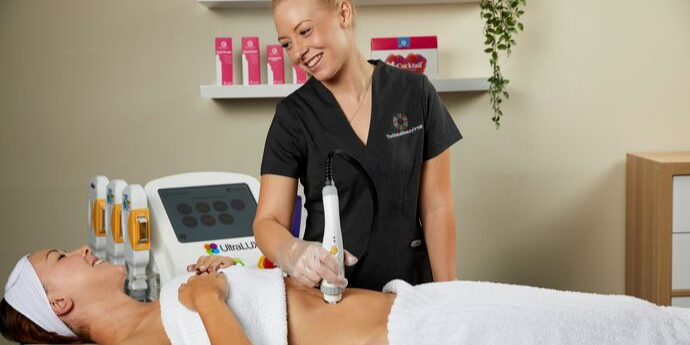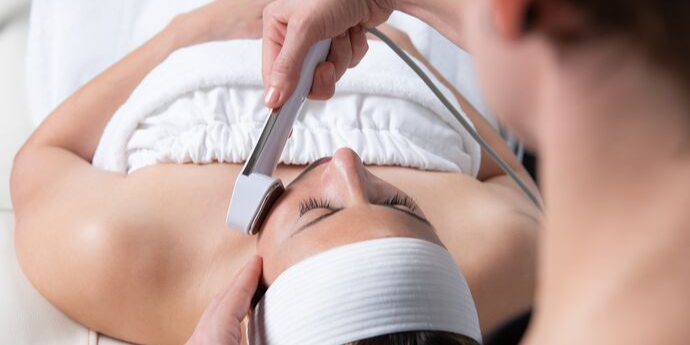 Don't forget about our award-winning support! 
As well as saving thousands off your tech purchases this month, don't forget we also include a complimentary device training program with your order, plus our gold standard customer service package which includes ongoing technical, clinical and marketing support.
Flexible repayment plans available
To top it off, our devices are available on our affordable repayment plans which we tailor to suit your unique budget.
With plans starting from just $55 a week, plus 10% off your order — you can be up and running with the industry's leading innovations sooner than you imagined!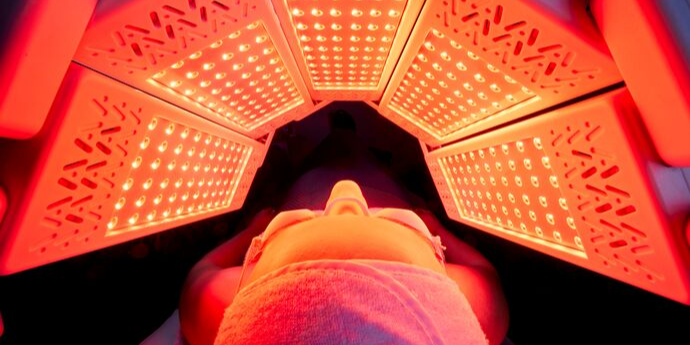 Call (AU): 1300 006 607 (NZ): 08 0039 8750 for a free, no-obligation quote on any of our devices or browse our technology range now
Call AU 
1300 655 013

, NZ 

0800 398 749


or click here for a free, no obligation quote
Download our complimentary
2019 Technology Guide