Don't miss this elite package for clinicians serious about delivering superb skin results!
Free microneedling pen with all PowerLUX orders right now
Looking to raise the bar on your high-tech skin service offerings without breaking the bank? We've teamed up a strategic package this February that will instantly transform your treatment menu with multiple skin and hair treatments, so you can deliver big results — just like the leading medi-spas and skin clinics.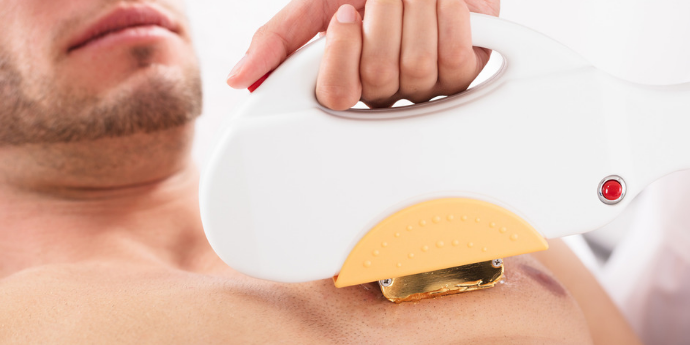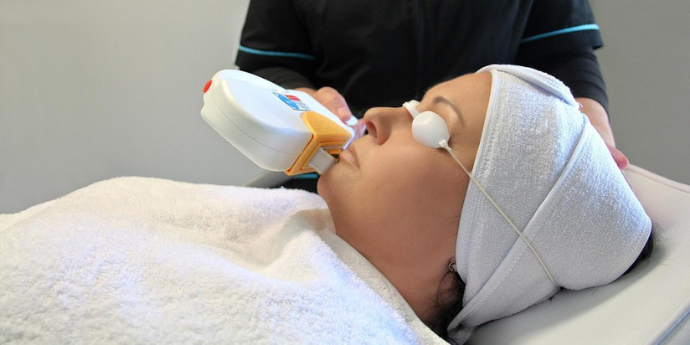 Order the PowerLUX IPL machine by February 28, and receive a bonus Dermal Pen PRO microneedling system!
With PowerLUX, dermal specialists can focus on delivering 4 high-demand skin corrective services, plus the added advantage of both IPL and Dual-Mode permanent hair removal. With Dermal Pen PRO, dermal specialists can effectively rejuvenate skin on the face and body with advanced needle depths of 2.5mm and a high speed motorised treatment head for maximum clinical efficacy.
PowerLUX: Affordable IPL technology, professional results
Equipped with the top 6 most requested IPL skin and hair services, PowerLUX generates multiple income streams and addresses a wide array of aesthetic concerns to meet all key client objectives in the treatment room.
To maximise service and profit potential, PowerLUX also comes with an optional upgrade to include Radiofrequency (RF) Skin Tightening treatments for the face and body (ask our device consultants for more info).
8 treatments. 1 machine.
IPL Permanent Hair Removal
Dual-Mode Permanent Hair Removal
IPL Pigmentation Correction
IPL Photo-rejuvenation
Acne Management
Vascular Therapy
RF Facial Skin Tightening (optional)
RF Body Skin Tightening (optional)
Workstation Features
Built-in skin cooling system reaching -7°C provides superior patient comfort
Dual-Mode hair removal allows treatment for lighter pigmented hair, including blonde and red
Elegant minimal design and compact tabletop body fits easily into even the smallest treatment spaces
1200 watts of power and 150,000 handpiece shots guaranteed provides performance and endurance for daily use
User-friendly colour touch screen for swift treatment setup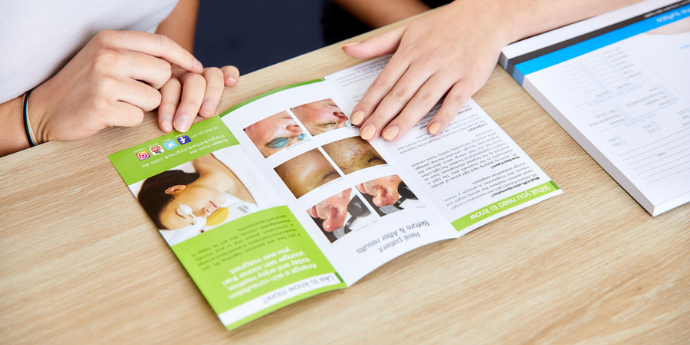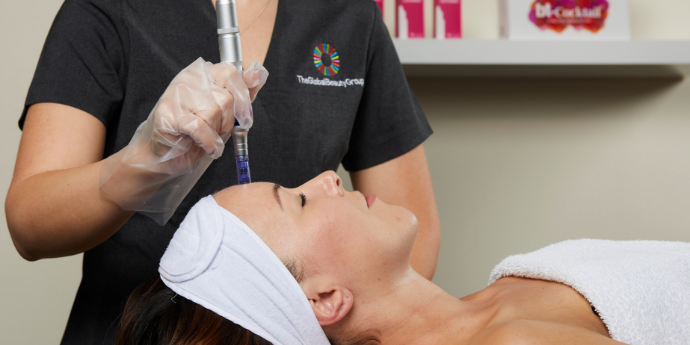 Receive a free Dermal Pen PRO professional skin needling system.
Dermal Pen PRO is designed for clinical strength skin rejuvenation of the face, hands, neck, décolleté and certain areas of the body requiring targeted skin regeneration treatment. Engineered with a high speed motorised treatment head that vertically penetrates the epidermis and dermis with ultra fine needles up to depths of 2.5mm, Dermal Pen PRO creates controlled micro-injuries that trigger the skin's natural healing response, inducing collagen and elastin synthesis to reveal a clearer, younger and rejuvenated complexion.
Treatment benefits
Tightens and firms ageing and lax skin
Reduces appearance of fine lines, folds and wrinkles
Fills depressed acne and chicken pox scars
Lightens appearance of hyperpigmentation
Promotes a clearer, brighter, fresher skin tone
Reduces appearance of enlarged pores
Improves stretch marks and surgical scarring
Builds resilience and volume in thinning skin
Enhances topical product penetration
Ready to achieve your best ever results in skin corrective services? Order our ultimate Skin Saver Package today by calling AU: 1300 006 607 | NZ: 08 0044 3625
Call AU 
1300 655 013

, NZ 

0800 398 749

 or click here for a free,
no obligation quote
Download our complimentary
2019 Technology Guide