The "take me anywhere" toolkit that every skin therapist needs
bt-Gear™ fans out there understand very well when we say that sometimes good things do come in small packages. Consistently up there with our most affordable hi-tech devices that work to increase your performance and results as a skin professional, the bt-Gear™ range of equipment works in harmony to breeze you through your work day from the skin consultation process right through to treatment and post-treatment progress tracking.
What's more, the devices can all be fitted neatly, along with your favourite skincare products, in the stylish bt-Tech Belt™ which wraps perfectly around your waist so you always have the tools close at hand – not to mention it adds an impressive and ultra professional edge to your salon uniform! Our clients have also reported that they love having their bt-Gear™ kit on their body throughout the day because they can seize great opportunities to perform instant analysis for customers browsing the retail area to help with product recommendations and cement those upsells.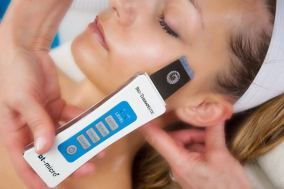 So what makes up the perfect bt-Gear™ skin therapy kit? Let's break it down:
bt-Zoom™ offers wireless, portable usage that magnifies client's skin up to 20x to clearly determine specific skin conditions and problematic areas.
Perfect for: Skin consults and diagnosis.
bt-Analyze™ boasts a patented skin membrane sensor and uses advanced technology to calculate skin moisture content levels.
Perfect for: 'Before' and 'after' treatment analysis.
bt-Micro™ combines ultrasonic peeling with microcurrent technology. High speed exfoliation results in smooth, plump and firm skin.
Perfect for: Stand-alone facial service or pre-treatment skin smoothing and priming.
bt-Tech Belt™ is a professional, lightweight adjustable holster that carries a range of skincare products and accessories for salon professionals on the go.
Perfect for: Keeping your bt-Gear™ tools within hand's reach all day.
UPGRADE to the ultimate kit with these add-ons:
bt-Vision™ clearly analyses skin with an array of magnification levels to professionally determine specific skin care products and treatments required for your clients.
Perfect for: Skin consults and hands-free magnification/illumination during treatment.
bt-Nano™ is our famous anytime microcurrent mini-lift. Easily held in one hand, it can be used literally anywhere due to its convenient size and lightweight portability.
Perfect for: Muscle re-education facials and add-on skin lifting/toning services.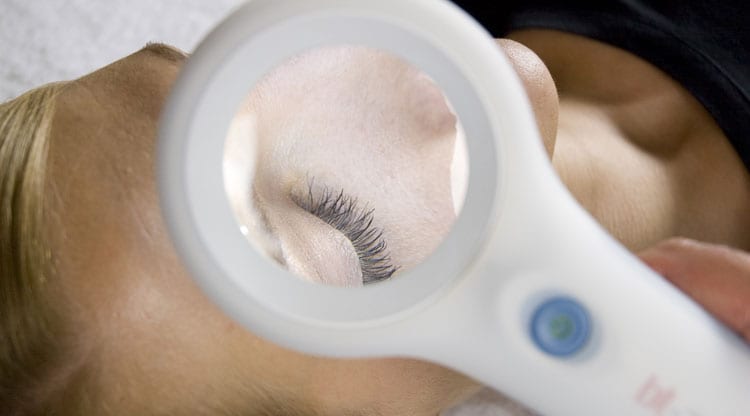 Customise and create your own bt-Gear™ kit today by calling our aesthetics specialists on AU 1300 655 013, NZ 0800 398 749.
Call AU
1300 655 013

, NZ

0800 398 749


or click here for a free, no obligation quote
Download our complimentary
2017 Technology Guide