Just when we thought the success of our fabulous SuperLUX SHR couldn't get any better, we received the fantastic news that it has been chosen as a finalist in the 2017 Dermascope Aestheticians Choice Awards in the Multi-Function Equipment category!
Dermascope Magazine has been at the forefront of the aesthetics industry for over 40 years as the premier educational journal for skincare, beauty and spa professionals. We are thrilled that SuperLUX SHR has been internationally recognised for its role in cutting-edge aesthetics but we can't say we're surprised – SuperLUX is indeed a very special piece of equipment! Just ask our customers all around Australia who are growing their business every day thanks to the dynamic, multi-faceted skin and hair services of the SuperLUX SHR IPL machine.
Voting is open from October 16 – November 30 2016 via the Dermascope Website. Stay tuned for more details!
Why everyone is loving SuperLUX:
Delivers painless permanent hair removal treatments thanks to cutting-edge SHR (Super Hair Removal) technology
SHR treatments also take half the time of a traditional IPL hair removal session (more time = more bookings = more $$$)
Performs an array of the most commonly requested skin services including Skin Rejuvenation, Acne Management, Pigmentation Treatment and Vascular Therapy
2,000 watts of power packed into a sleek, streamlined and compact body to fit beautifully into treatment rooms of all shapes and sizes
Also has the potential to further expand your treatment menu with upscale RF face + body skin tightening and advanced RF skin infusion facials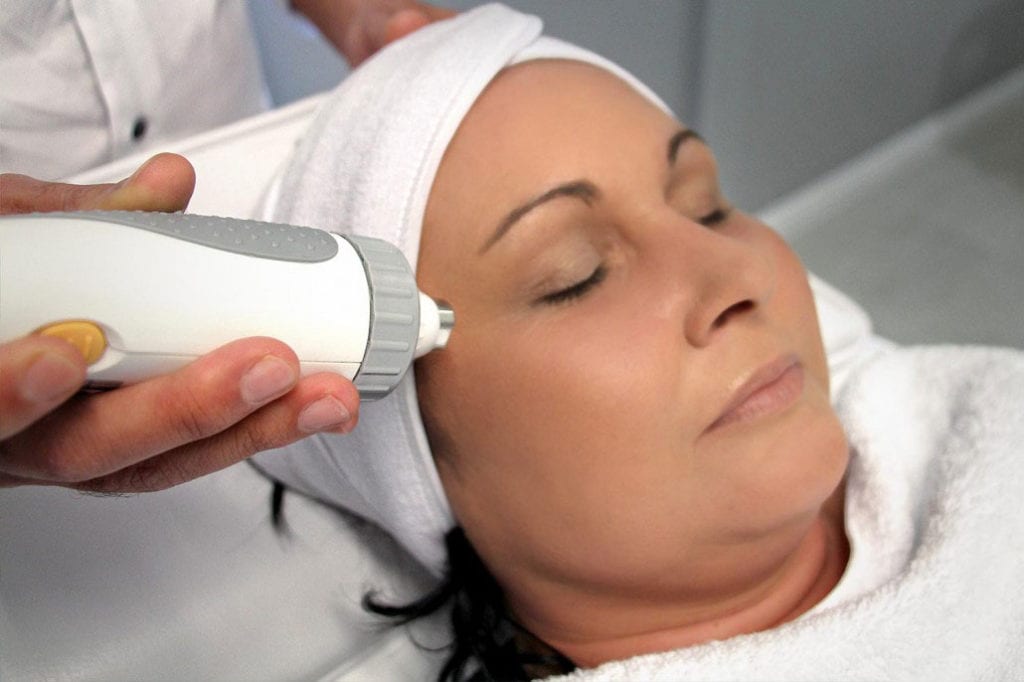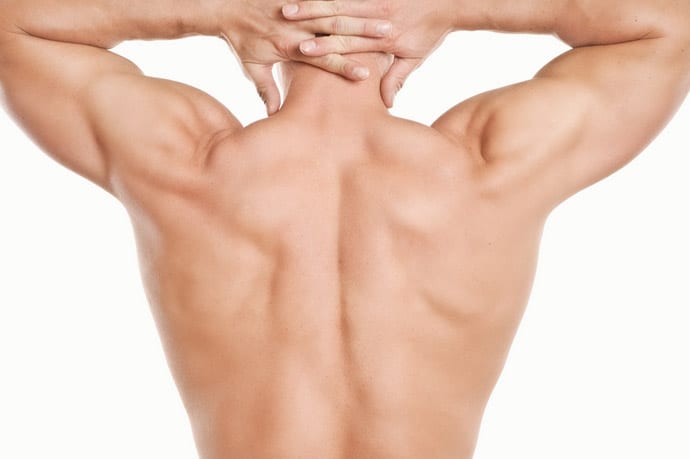 SuperLUX treatment benefits
Rapid and painless permanent hair removal can even treat clients with a low pain threshold (never turn another potential client away again!)
Dual-Mode technology enables treatment for lighter pigmented hair, including blonde and red
Diminishes appearance of fine lines, wrinkles and irregularities
Removes freckles, sun spots, liver spots and marks
Kills acne-causing bacteria and reduces breakouts
Removes unsightly spider veins and broken capillaries
Tightens loose or ageing skin on the face and body (optional)
Delivers greater product penetration with RF skin infusion (optional)
To find out how you can get the internationally-acclaimed SuperLUX SHR in your salon, spa, or clinic, call our device consultants on AU 1300 655 013, NZ 0800 398 749 to discuss our flexible repayment plans today.
Call AU
1300 655 013

, NZ

0800 398 749


or click here for a free, no obligation quote
Download our complimentary
2017 Technology Guide