Why do clients seek transformative body, anti-ageing and skin corrective treatments? To look younger, to help with weight loss, improve self-confidence and most impactfully, to feel as good on the outside as they do on the inside.
With non-surgical services rising quicker than ever and 62% of consumers (aged 18-34) considering these services in the next 12 months, let's explore how Pollogen technology truly takes your clinical and business results to the MAXIMUS.
1. Mummy Tummy Makeover
Perfect For: Mothers seeking to address their post-baby physique and improve their self-confidence.
Marketing To The Maximus: Consider offering a mummy makeover package that incorporates your body contouring services plus a relaxing addition to reward them because let's face it, mum deserves to put her feet up!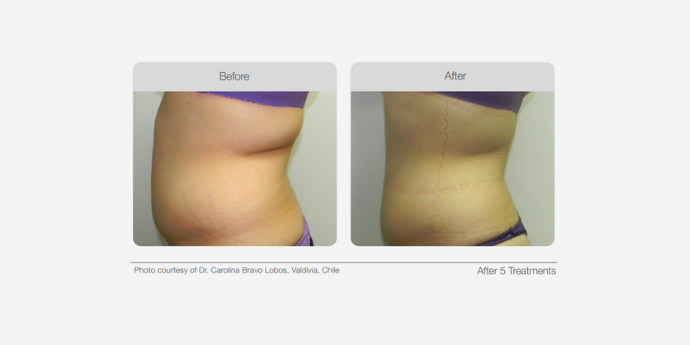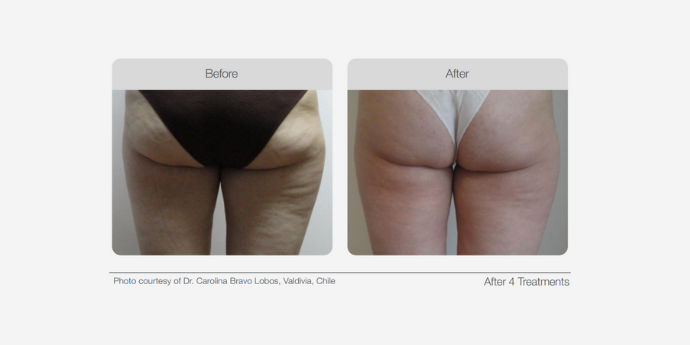 2. Brazilian Butt Lift
Perfect For: Clients keen to tighten, lift and tone
Marketing To The Maximus: Ever heard the phrase "summer bodies are made in winter"? When it comes to promoting body contouring services, kicking off your clients' treatment plans prior to Summer is perfect! Include Brazilian Butt Lifts in your beach-ready themed marketing plans.
3. Tone Up Arms Transformation
Perfect For: Clients seeking to accelerate their results by integrating aesthetic treatments. Tone Up Arm Transformations deliver a firmer, contoured and more sculpted appearance.
Marketing To The Maximus: Teaming up with a gym or person trainer is an excellent way for clients to enhance and accelerate their results (and both you and their PT seeing incredible outcomes!). Offer a special rate for treatment packages if your client is working out with your chosen gym or trainer. You can also ensure flyers are on hand in these environments too!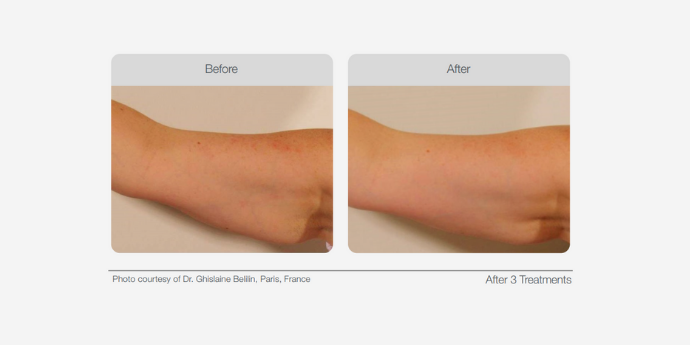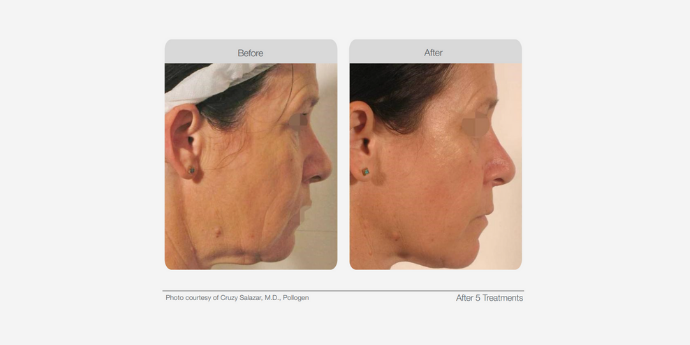 4. Non-Surgical Face Lift

Perfect For: Clinics wanting to take their aesthetic services to the next level and deliver an advanced age-management strategy for their ageing clientele.
Marketing To The Maximus: Are you currently offering a skin analysis with every service? Many clients will seek your services for age management solutions but thanks to a thorough skin analysis, we can ensure they're matched the perfect solution for their goals.
Don't forget to follow us on Facebook and Instagram for more pro marketing tips! 
Call AU 
1300 655 013

, NZ 

0800 398 749

 or click here for a free,
no obligation quote
Download our complimentary
2019 Technology Guide