Tattoos are cool – until they aren't anymore. Of the quarter of all Aussies under 30 that are tattooed, one in three regret they ever got it. This alarming statistic has given rise to a boom in professional laser tattoo removal equipment. So is Professional Tattoo Removal the smartest business move right now for salons looking for a boost in sales and profits? Let's find out.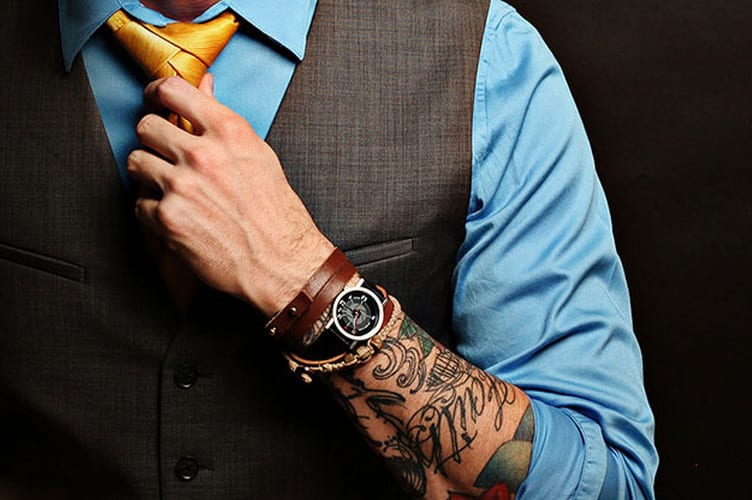 Tattoo removal clinics are in hot demand right now
With one in three tattooed Australians under 30 wishing they never got their tattoo, the appointment books at tattoo removal clinics and salons are filling up to deal with the demand. Celebrities like Angelina Jolie and Megan Fox kicked off the trend some years ago and now it seems the rest of the world is following suit to remove that misspelled name or spur of the moment tattoo that wasn't really thought through. It makes sense: tattoos are now the norm – with more people tattooed, there's naturally going to be more people wanting to get rid of them.
Tattoo removal technology is better than ever
Another reason why the industry is booming is because laser tattoo removal technology is more powerful and accessible than ever. Gone are the days where one simply had to cover up a bad tattoo with yet another awkward tattoo. With cutting-edge lasers offering fast and effective treatments and outstanding results in just a handful of sessions, it's easy for clients to pop in for a treatment when it suits them and then get on with their day as usual afterwards.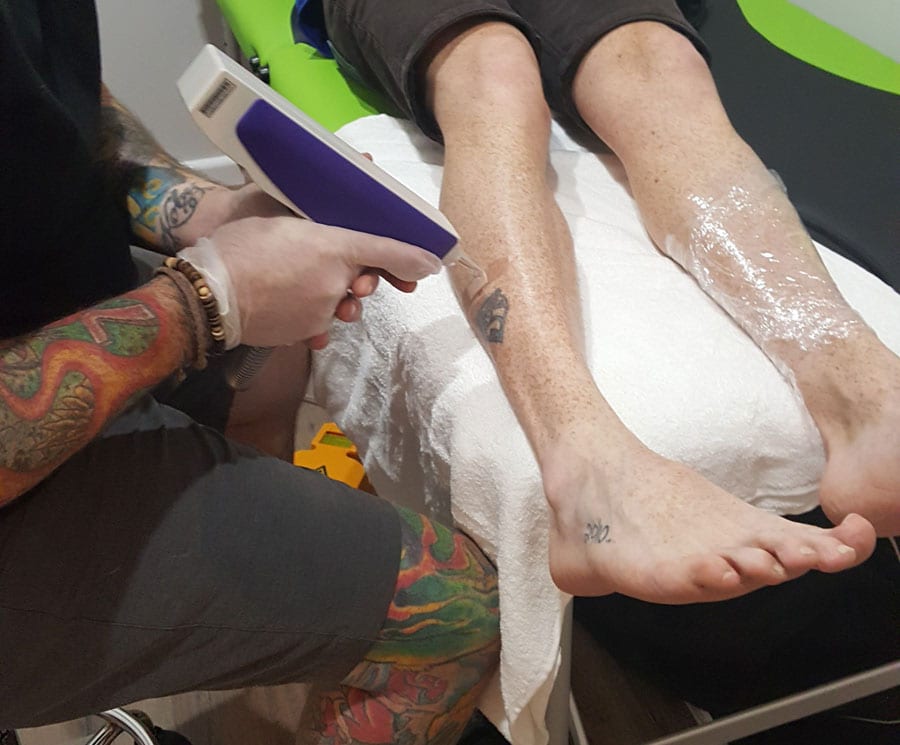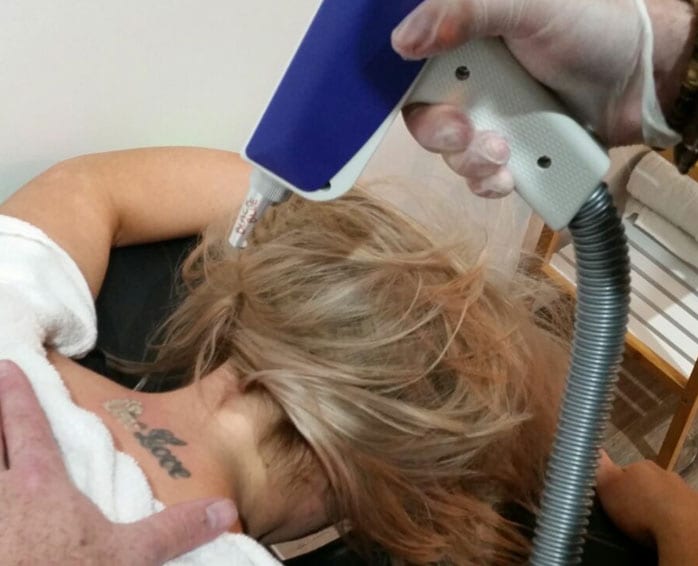 There's value-added options for salons, spas and beauty clinics
Think tattoo removal devices are reserved for those operating tattoo removal clinics? Not so. With a variety of high quality tattoo removal equipment on the market, it's possible for beauty salons to add tattoo removal services to their treatment menu with either a stand-alone tattoo removal laser, or, a multi-functional device that not only removes tattoos, but performs an array of other aesthetic treatments too. This provides exceptional value as just one machine can deliver multiple sources of revenue. More and more beauty salons are adding tattoo removal services to their treatment menu and enjoying the boost in profits, foot traffic and daily appointments.
Ready to make the move into Professional Tattoo Removal? We have a great range of quality tattoo removal machines to suit every budget, all with a world-class training program included. To find out more, call AU 1300 655 013, NZ 0800 398 749 to chat with one of our device specialists.
Call AU
1300 655 013

, NZ

0800 398 749

or click here for a free,
no obligation quote
Download our complimentary
2017 Technology Guide