Which treatments are hot in demand this year? 
Did you know that according to the Cosmetic Physicians College of Australia, Australians spent $1 billion on non-invasive and minimally invasive beauty treatments in 2016? With the demand for technology-driven beauty growing at an exponential rate, this figure is only set to increase over 2017 as more Aussies add add technology enhanced treatments to their salon visits.
So what are our top picks for achieving buzz-worthy beauty treatments this year? Take a look below and then be sure to call our device consultants on 1300 655 013 for a more personalised assessment based on your business type, budget and clientele demographic.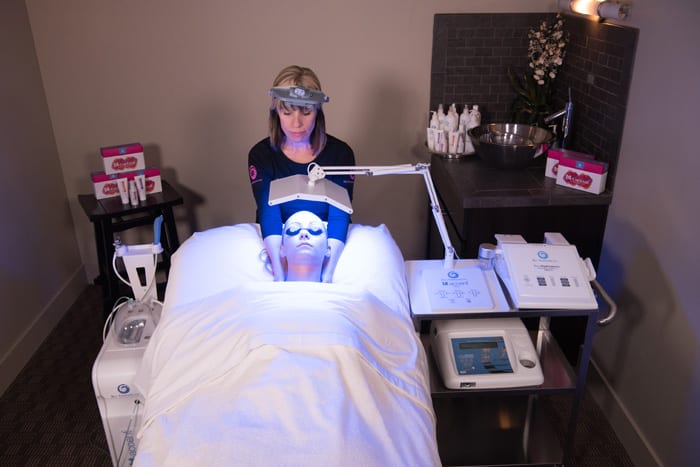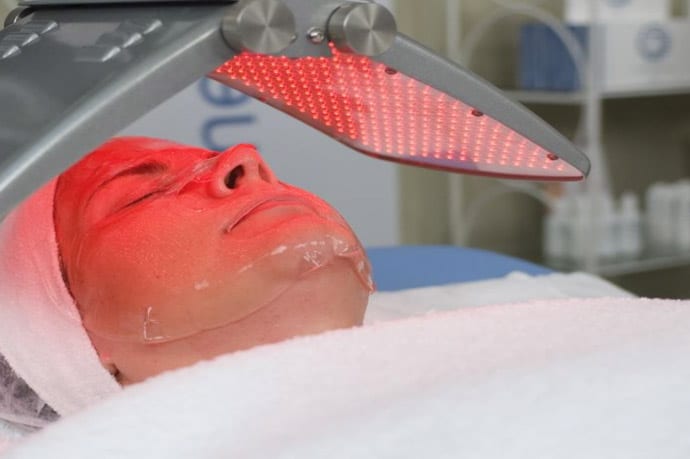 For hi-tech facials: Bio-Synthesis™ LED

For outstanding clinical facial results, you can't go past the dynamic Bio-Synthesis™ LED. High intensity LED lights deliver deep yet gentle therapies for a wide range of skin concerns.
Plus:
It performs Red, Blue, Yellow and Green targeted skin renewal treatments
It comes with 6 pre-set facial settings for easy touch-and-go facials
It features an agile 6-way adjustable LED panel for maximum treatment coverage
It targets and treats acne, pigmentation, wrinkles, rosacea and more.
For permanent hair removal: SuperLUX SHR IPL

Empower your business with the latest innovation in fast and painless permanent hair removal. The SuperLUX SHR IPL is the ideal way to diversify your treatment offerings without buying multiple machines.
Plus:
Features revolutionary SHR (Super Hair Removal) technology for pain-free, rapid treatments
Performs Skin Rejuvenation, Pigmentation Correction, Vascular Therapy and Acne Management skin services
Optional RF handpiece for Face and Body Skin Tightening
Modern, compact design fits neatly into space-limited salons and treatment rooms
Offers 2000 watts of performance power and 6 hours of continuous treatments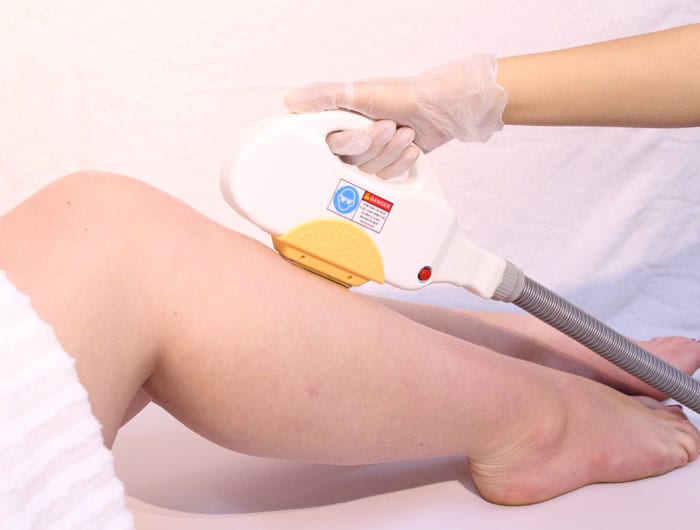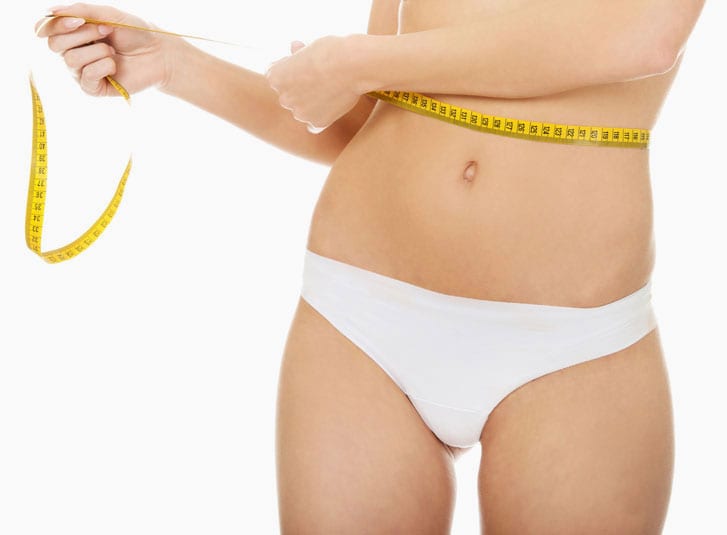 For body improvement: SlimLUX
With more customers looking to technology to enhance their figure and fight problem areas like stubborn fat and cellulite, SlimLUX offers a powerful way to deliver clinical results without the pain, downtime and discomfort of surgery. Plus:
It delivers targeted ultrasound fat cavitation and RF face and body skin tightening
It has 4 targeted body contouring and fat reduction treatments to choose from
It offers a comfortable and non-invasive alternative to liposuction and skin/face lifts
It provides a convenient lifestyle solution for busy people looking to tighten and tone, contour and reduce circumferential fat to boost their body confidence.

For more expert advice on which technologies will perform best for your business and clientele, call our device consultants on AU 1300 655 013, NZ 0800 398 749.
Call AU
1300 655 013

, NZ

0800 398 749

or click here for a free,
no obligation quote
Download our complimentary
2017 Technology Guide