Did you know that there are 500 million monthly active Instagram users? And the majority of them are small to medium businesses; which means it's time to jump on Instagram and start sharing snaps of your stylish space, treatments, team members and special events.
With these overwhelming viewer statistics, it was only a matter of time before Instagram launched some pretty savvy features for businesses just like yours!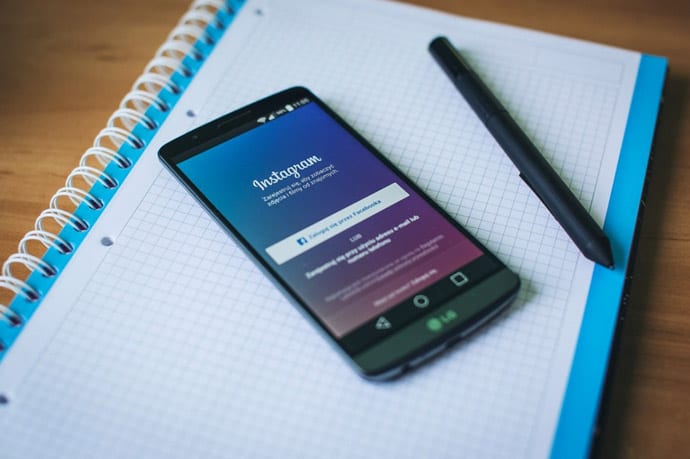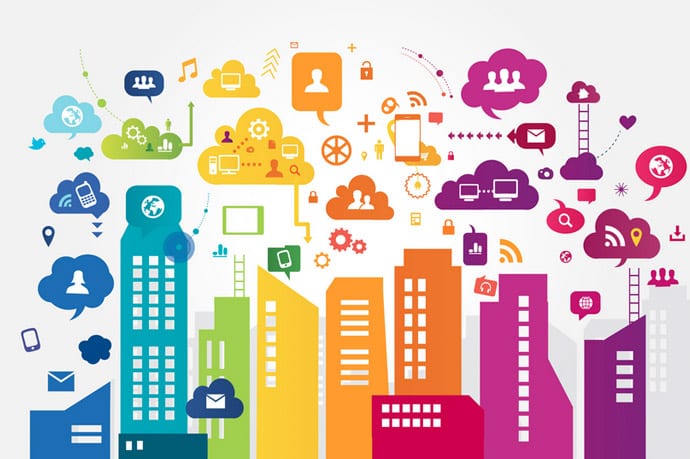 Here's how it helps you shine
The new Instagram for Business feature enables you to reach your customer base, and potential customer base, like never before – including allowing them to directly call, email and get directions to your location all within the app! This means more opportunities to share your services with potential clients and create new interest and buzz surrounding your business.
Another engaging feature of Instagram for Business is called 'Insights'. You may already be familiar with this if your business has a Facebook page.
Instagram Insights allows you to:
Discover more about your followers (e.g. age, gender and location)
Learn which of your posts are performing the best (so you know which style of post gets you the clicks!)
View info on your Impressions (the number of times your posts are displayed)
Discover when your followers are most active online (so you know which time of day will yield you the most successful posts)
With 50% of consumers following a business on Instagram and 60% of consumers learning about a product or service via Instagram, it's important to know who your customer is and what drives them to visit your page. Use Insights to leverage this information and ensure your Instagram is providing your followers exactly what they're after.
To unlock these exciting new features, visit Settings > Account and "Switch to Business Profile". From here, you can decide how your clients can contact you and start creating beautiful posts worth buzzing about!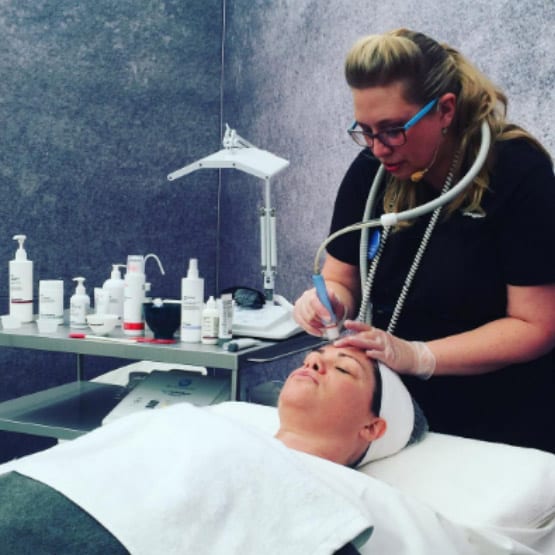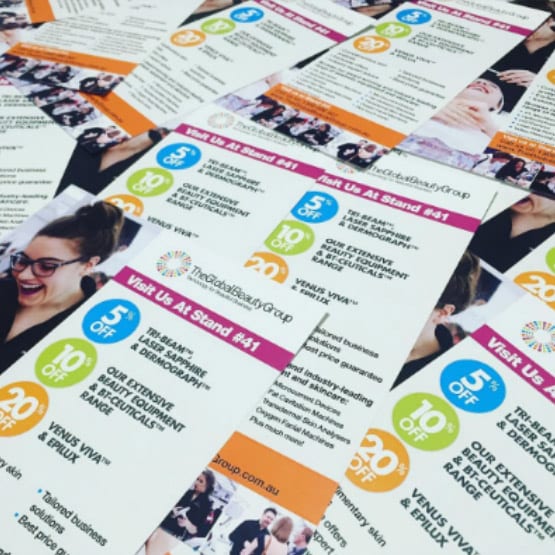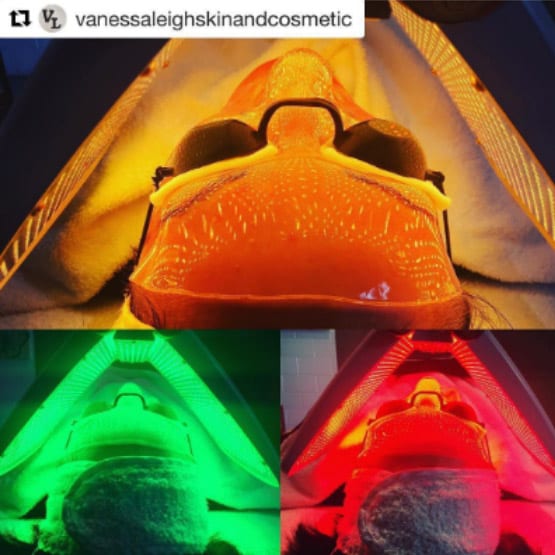 Top tips for a successful Instagram feed
By The Global Beauty Group's social media expert, Rachel Taylor
As I always say when imparting social media wisdom – first make sure your existing and potential clients can access everything they need to know about your business from your social media platform. This includes a contact number, website, email address and your trading hours. Then, start putting the below tips into practice today!
Ensure your Instagram pages represents your brand – your profile picture should be your logo or what is most identifiable with your business. This applies to your username too
Your bio/info blurb should sum up what your business is about – and what it aims to achieve. Specialise in IPL? Make sure this is made clear from the get-go. I suggest typing your Instagram bio in "notes" on your smartphone to get the best formatting.
Showcase your treatments, salon and team in your photos – by giving a well-rounded preview of your business, you generate excitement by setting the scene for your customer to imagine the lovely, relaxing or luxurious experience.
Use relevant hashtags – this will greatly increase your awareness and engagement with like-minded beauty lovers. Using hashtags is also a fantastic way for clients to find you, connect and share their experience so why not come up with your own official hashtag? (ours, for example is #ProjectWonderful)
Encourage clients to share their experiences – because who doesn't love taking a selfie?! Encouraging clients to share their experience using your hashtag and/or tagging you in their image is a great way to increase exposure and customer recommendations!
Repost, repost, repost – as well as wonderful images of your own, repost images that align with your brand! These tell your followers a story of what your brand values. These could be reposting happy client images, positive quotes, images from your suppliers (such as @theglobalbeautygroup) or fun images to entertain (such as a Fun Friday post). Create an aesthetic that feels light, bright, beautiful and inspiring!
Most of all, have fun – as much as we love social media and the benefits it has for our businesses, we should be having fun with it too! Why not try something a little different from the crowd and see where it takes you?
Call AU
1300 655 013

, NZ

0800 398 749


or click here for a free, no obligation quote
Download our complimentary
2017 Technology Guide