Bespoke body contouring treatments are on the rise and Brazilian Butt Lifts are leading the way!
Learn what they are, what makes a Brazilian Butt Lift special and how to promote them in your business. 
What is a Brazilian Butt Lift? 
A Brazilian Butt Lift utilises triple-action body contouring technology to create a more contoured, lifted and tightened appearance.
It is a targeted treatment to achieve circumferential reduction, cellulite improvement and skin laxity without the pain, cost or downtime of surgery.
Generally, a course of 6-8 Brazilian Butt Lift treatments are required to see ultimate results with clients encouraged to practice a healthly, active lifestyle in conjunction with their sessions.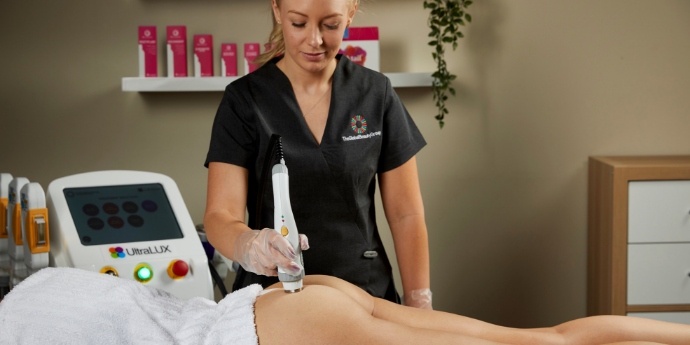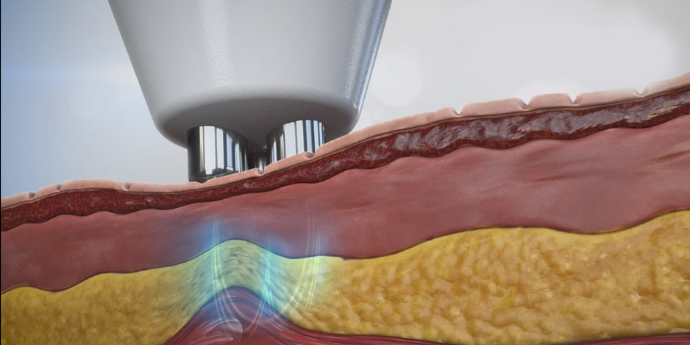 How does a Brazilian Butt Lift work? 
Brazilian Butt Lifts work by targeting the buttocks and surrounding tissue to sculpt and tone.
Performing Brazilian Butt Lifts with Pollogen MAXIMUS utilises TriLipo technology to reduce fat, aid lymphatic drainage and non-invasively tighten the skin.
Furthermore, Pollogen MAXIMUS utilises Dynamic Muscle Activation (DMA) in a Brazilian Butt Lift treatment to uniquely target the muscle layer.
DMA assists with fat removal by stimulating muscles, resulting in the release of fat from the adipose cells and significant circumferential reduction.
Have one of our LUX Series Body Contouring technologies? Don't worry, you can perform Brazilian Butt Lifts too! By utilising the Fat Cavitation and Radio Frequency skin tightening elements of your LUX Series body contouring device, you can also see success with Brazilian Butt Lifts.
How do I promote my Brazilian Butt Lifts?
Brazilian Butt Lifts are a fantastic "get summer ready" treatment that can be targeted to anyone looking to tone and lift prior to putting on their swimsuit for the warmer months.
Brazilian Butt Lifts can also be marketed to those that have completed a weight loss journey and are looking to further tone and contour. A package of body contouring treatments such as the Brazilian Butt Lift in conjunction with regular exercise and healthy eating is a fantastic way to accelerate toning results.
Teaming up with a gym, fitness studio, bootcamp or personal trainer allows you to see fantastic body contouring results as these clients have already committed themselves to a healthy lifestyle and fitness plan – two key post-treatment processes a client must always take when undertaking a Brazilian Butt Lift!
3 ways to team up your Brazilian Butt Lift treatments with the fitness world are:
Special treatment or package promo price for members – this could be a discounted rate or a bonus reward such as a PT session or class pass
Flyers or brochures available at gym receptions and change rooms for members to take and learn more about your services
Marketing material in welcome packs for new members of a gym or PT customer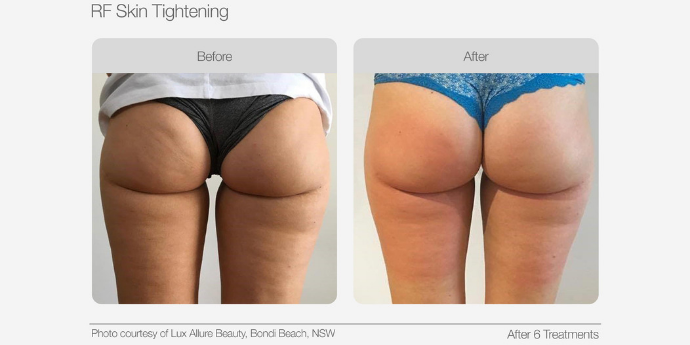 Want to specialise in Brazilian Butt Lifts? Call us on 1300 006 607 today to learn more!
Call AU 
1300 655 013

, NZ 

0800 398 749

 or click here for a free,
no obligation quote
Download our complimentary
2019 Technology Guide