From butt lifts to back facials, modern clinics are continuing to push the boundaries and deliver innovative treatments that ensure their business stands out from the competition.
We break down 3 of the latest bespoke service, how they work and why they've become social media sensations.
Brazilian Butt Lift 
If you've searched for bespoke aesthetic treatments online, safe to say you have seen a Brazilian Butt Lift!
With Kardashian-inspired curves continuing to grow in popularity, Brazilian Butt Lifts are an exceptional way to make your body contouring services stand out from the crowd.
RF lifts and tightens for a higher, firmer and more sculpted looking behind while targeted fat reduction minimises the area directly under the cheek to create a more defined, peach-shape.
With the average Brazilian Butt Lift having a $249 price tag, it's an exciting time to be offering unique body contouring experiences.
Technology Used: LUX Series Body Contouring Technology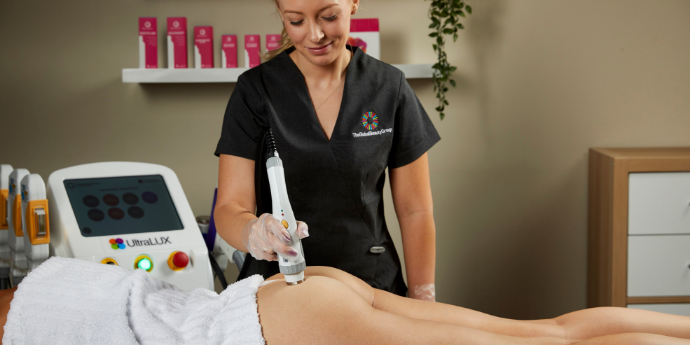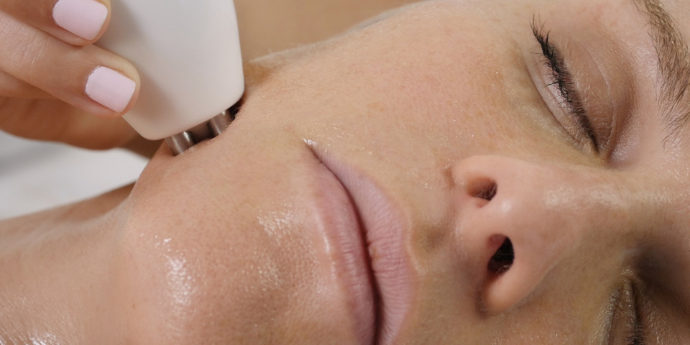 Dynamic Muscle Activation 
Until now, the muscle layer has often been overlooked in aesthetic treatments. Dynamic Muscle Activation (DMA) is a breakthrough technology that travels right through to the muscle level to tone and firm both the face and body.
As a bespoke facial treatment, DMA works to stimulate the superficial SMAS and platysma, resulting in the lifting, toning and contouring of muscles from the very first treatment.
With DMA, clinicians have control. With the ability to manipulate the depth, power and duration of treatment on each tissue level, clinicians can tailor DMA treatments to the exact needs and goals of their client.
Technology Used: Divine PRO or Pollogen LEGEND for full face and body application.
"Bacials" – Back And Butt Facials
Who said facials are strictly for the face?!
Back and Butt Facials are on the rise to address skin concerns such as acne, provide extractions (yep, not just for the face!) and to detoxify.
Clinical treatments for the body showcase your advanced approach to skin and allow a whole new demographic of clientele be introduced to your business. Men with unwanted and irritating back acne is a major driver of the "Bacial" with clinics offering deep cleansing, extractions, bacteria-killing masks and even LED light therapy to heal the treatment area.
When it comes to Butt Facials, what could be a better treatment upgrade to your Brazilian Butt Lifts?! Similarly to back treatments, butt facials can assist with treating unwanted acne. They're also a fun pre-summer treatment package before heading off on your beach vacation!
Technology Used: Entirely up to you! We recommend checking out our Hydrodermabrasion and LED technology for an advanced approach to "Bacials"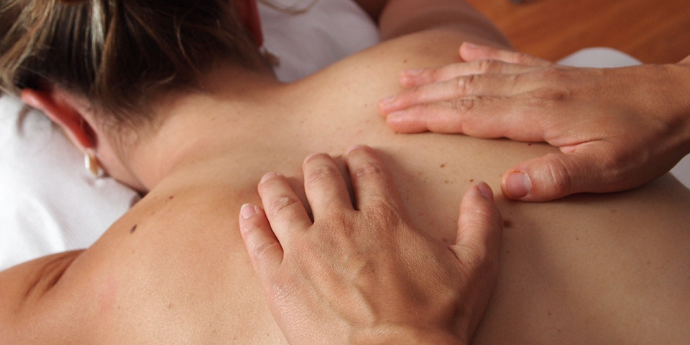 Ready to set your treatment menu apart from the competiton? Ask us about developing unique aesthetic experiences!
Call AU 
1300 655 013

, NZ 

0800 398 749


or click here for a free, no obligation quote
Download our complimentary
2019 Technology Guide