Discover UltraLUX PRO: The definitive workstation for aesthetic professionals
August is the prime time to update your service menu in readiness for the busy spring and summer season ahead!
We're helping to maximise your service potential with an ultra value-driven offer that will set your beauty business apart from the rest!
Simply order the UltraLUX workstation by August 31 and we'll upgrade you to the UltraLUX PRO edition at no extra cost! That's 13 high-revenue skin and hair treatments for the price of the standard UltraLUX workstation.
Deliver an elite skin, hair and body treatment menu with just one powerful machine:
1. IPL Permanent Hair Removal
2. Dual-Mode Permanent Hair Removal
3. SHR Painless Permanent Hair Removal
4. Photo Rejuvenation
5. Acne Management
6. Pigmentation Correction
7. Vascular Therapy
8. Ultrasound Body Contouring
9. RF Facial Skin Tightening
10. RF Body Skin Tightening
11. Ultrasound Skincare Infusion
12. Tattoo Removal (BONUS)
13. Carbon Facials (BONUS)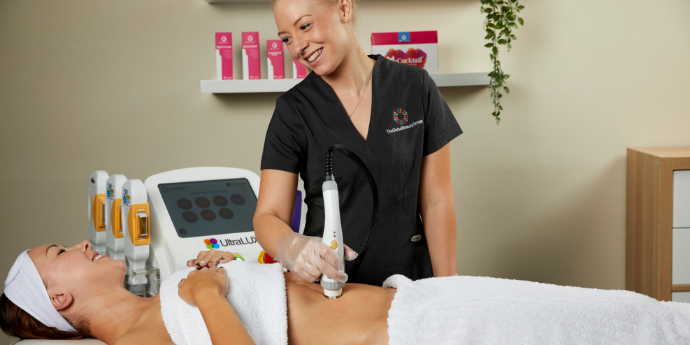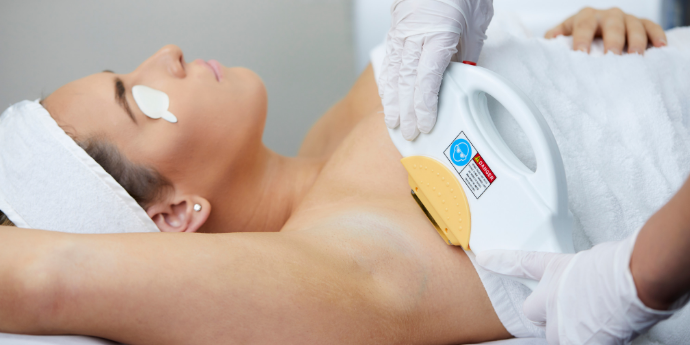 Discover UltraLUX PRO: The definitive workstation for aesthetic professionals 
Equipped with 13 advanced skin and hair treatments including pain-free and rapid SHR Hair Removal, Tattoo Removal and Carbon Facials, UltraLUX PRO is the industry's most value-driven solution for meeting a large range of client demands with a single device.
Device features
2000 watts of power and 12+ hours of continuous treatment time
Integrated skin cooling system reaching -4 degrees for added service comfort
Simple & Professional modes suit both beginner and advanced therapists
Integrated SHR technology delivers breakthrough pain-free hair removal
Dual-Mode hair removal treats lighter pigmented hair, including blonde and red
Ultrasound Body Contouring delivers non-surgical slimming and body enhancement
RF Face and Body Skin Tightening delivers non-surgical skin lifting and tightening
Key benefits for your business
Widens customer base with exceptional treatment diversity and capabilities
Generates multiple profitable income streams with just one machine
Mobile design enables easy movement between treatment spaces
Comes with included comprehensive training covering theory and practical
Unmatched in power, performance, value and versatility
Stake your place as a leading IPL skin, hair and body specialist with industry-elite treatment technology — yours today for the discounted cost of the UltraLUX workstation.
Be sure to ask us about our affordable repayment plan options which we tailor to suit your unique business and budget, plus our award-winning marketing support to ensure your new treatments go off with a bang!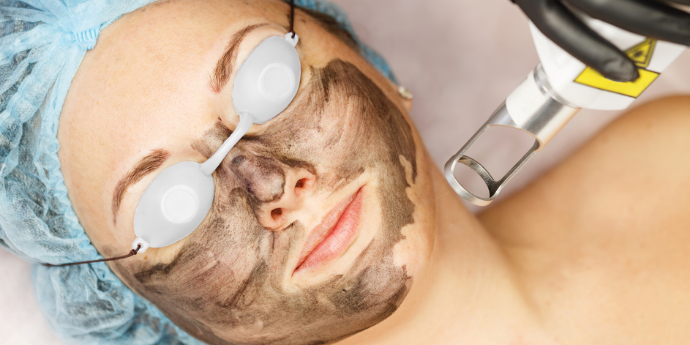 To take advantage of your free UltraLUX PRO upgrade, call (AU) 1300 006 607 (NZ) 08 0044 3178 by August 31 and order the standard UltraLUX workstation 
Call AU 
1300 655 013

, NZ 

0800 398 749


or click here for a free, no obligation quote
Download our complimentary
2019 Technology Guide