Here we look at 4 other ways Bio-Ultimate Platinum™ goes above and beyond standard microcurrent treatments to deliver comprehensive age management solutions for every client.
Bio-Gloves™
The Bio-Gloves™ accessory included with the Bio-Ultimate Platinum™ system is an innovative treatment tool that allows clinicians to manually apply microcurrent energy with their hands and fingertips in place of the probes. This places more power, fluidity and precision at the fingertips of clinicians, enabling their hands to become the treatment tool itself, with pressure, movement and treatment area focus all fine-tuned to the client's preference.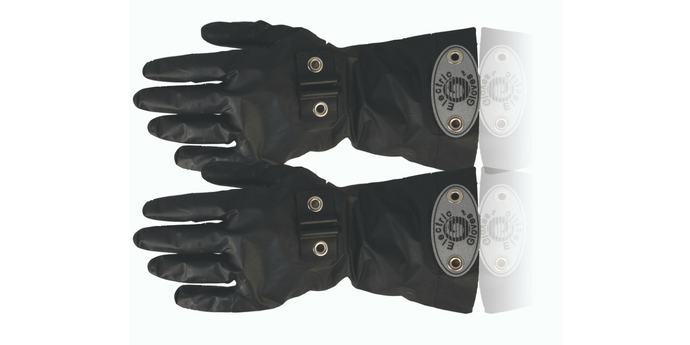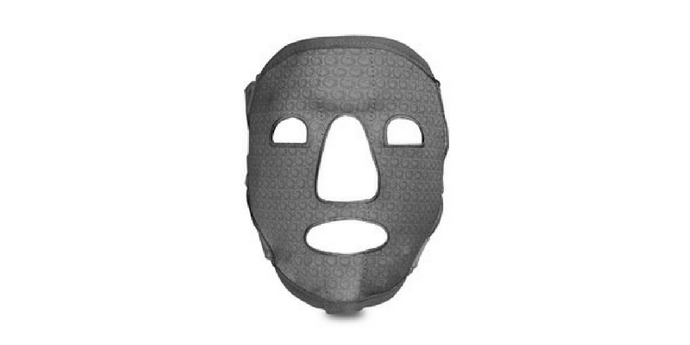 Bio-Masque™
The Bio-Masque™ accessory transmits microcurrent energy to the entire facial region while the client simply lies back and relaxes. This is a great way to deliver hands-free microcurrent treatment, allowing the clinician to carry on with other work once the service has been set up. Serums or full-face sheet masques may be applied underneath the Bio-Masque™, as the microcurrent energy works to deepen the penetration and efficacy of the active ingredients.
Rejuvamits™
The Rejuvamits™ accessory takes microcurrent anti-ageing services beyond the face for targeted and effective hand rejuvenation treatments. Powerful peptide-rich serums and creams are applied to the hands before sliding on the Rejuvamits™ for a 10-20 minute treatment. The service restores youth and suppleness to delicate hand skin and is perfect when packaged with a manicure as the ultimate treatment for beautiful hands.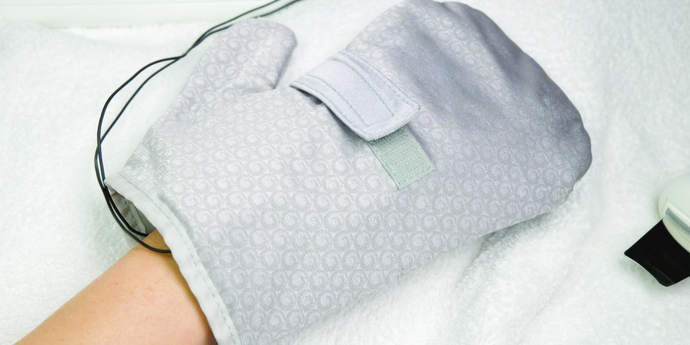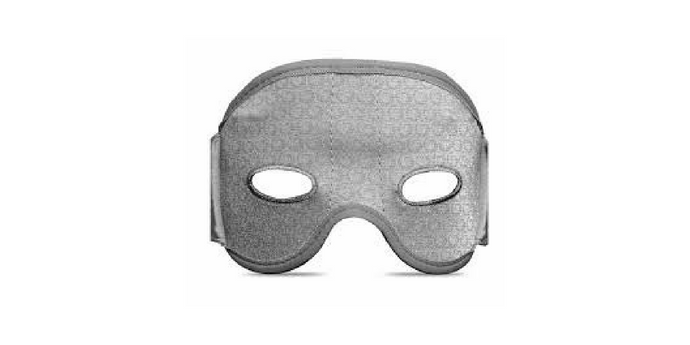 Invisible Expression Eye Masque™

The Invisible Expression Eye Masque™ adds an extra layer of luxury and detail to any microcurrent or traditional skincare facial service. Designed to reduce expression ageing around the eyes, the masque is applied over a nourishing peptide cream, working in unison to smooth, plump and rejuvenate delicate eye skin, and unveiling a lifted, refreshed and younger looking appearance.
For more information on Bio-Ultimate Platinum™, visit our official product page.
Call AU 
03 8555 2246

, NZ 

0800 398 749

 or click here for a free,
no obligation quote
Download our complimentary
2018 Technology Guide