At The Global Beauty Group, our mission is to make people feel wonderful.
We achieve this by providing all beauty businesses with the opportunity to experience the latest in cutting-edge aesthetic technology. Our emphasis is on superior quality and innovation delivered at the best possible price. Our extensive equipment range, flexible financing and gold standard customer service ensures each and every client feels they are receiving the very best that the industry has to offer.
Salons, spas, clinics and practices of all sizes and industry expertise can experience a superior level of personalised service, expert business development advice and ongoing customer support when investing in the latest treatment technology with our team of 30+ passionate and knowledgeable industry professionals.
Best Price Guarantee* Call Today!
Meet Your New Team At The Global Beauty Group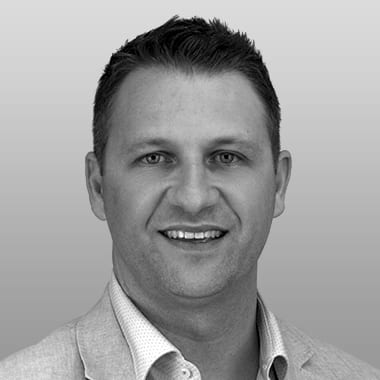 Kane is committed to delivering the world's most forward-thinking devices to beauty businesses with unprecedented support. Kane lives with his wife Anita, son Jude and daughter Layla.
Kane Hammond
CEO & Co-Founder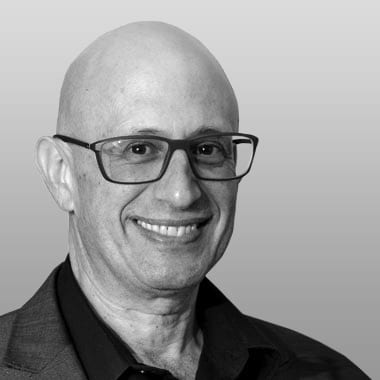 Gary has garnered close to 30 years of commercial experience across a multitude of industries. Gary lives with his wife, two teenage children and two pet dogs.
Gary Posner
COO & Co-Founder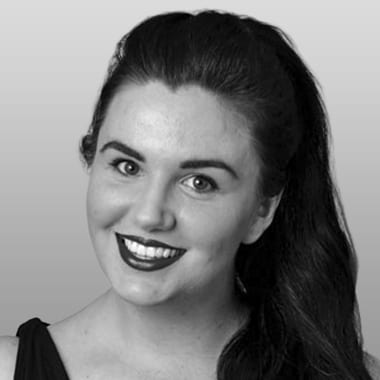 An experienced marketing professional and certified LED facial addict, Eliza is passionate about the way treatments with technology can transform both beauty businesses and the lives of their clients.
Eliza Murray
Marketing & Design Manager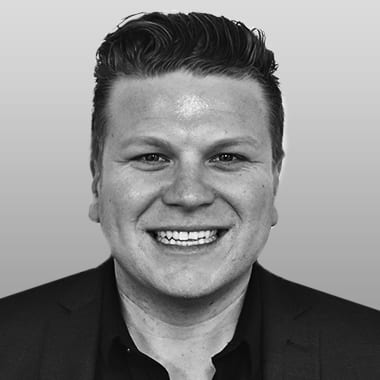 With 15+ years experience in media & advertising, Brad knows the importance of making the right investment decisions for a company. He genuinely loves people and is passionate about helping his clients succeed.
Brad Johnson
National Franchise Manager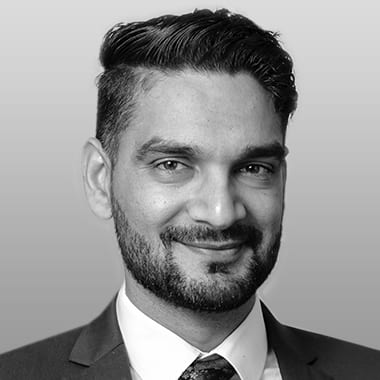 When he's not winning cricket championships, Vikram ensures that no matter the size of your business, it can grow with aesthetic technology.
Vikram Jangra
Financial Controller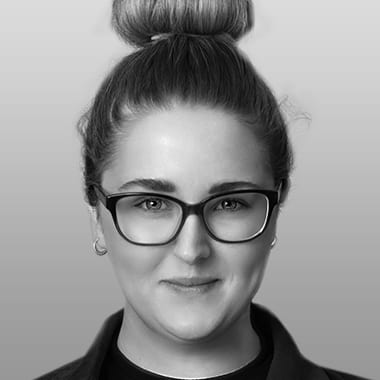 A self-confessed Instagram addict, Rach takes care of all things digital! When she's not at a theme park, she loves creating exciting new videos & marketing resources to boost clients' confidence in promoting their technology.
Rachel Medlock
Digital Marketing Specialist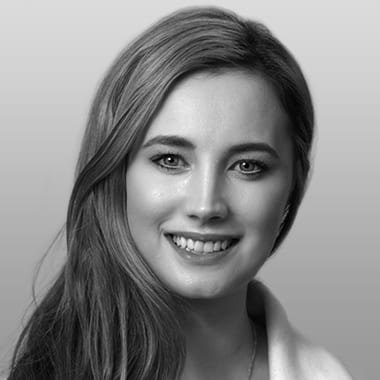 A Beauty Therapist and world-traveller, Anna loves seeing businesses achieve their goals with aesthetic technology!
Anna Johnston
Device Consultant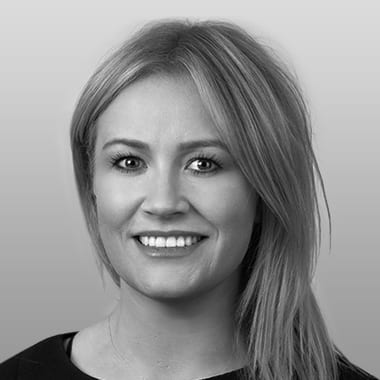 Jayne is a Paramedical Aesthetician with 10+ years industry experience. Having previously managed a medispa, Jayne knows the importance of results-driven, reliable technology in a business. In her spare time, Jayne loves to scuba dive!
Jayne Hill
Device Consultant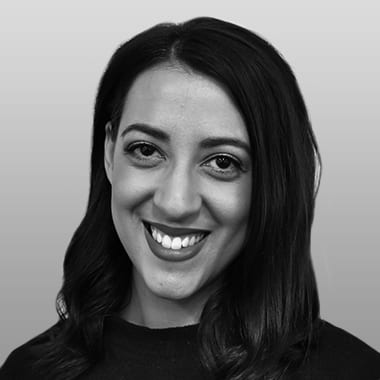 Lisette consistently goes above and beyond to support her team and keep them organised and prepared. She's also a Qualified Beauty Therapist and in her spare time competes in physical culture dance competitions!
Lisette Gaggin
Executive Assistant to the CEO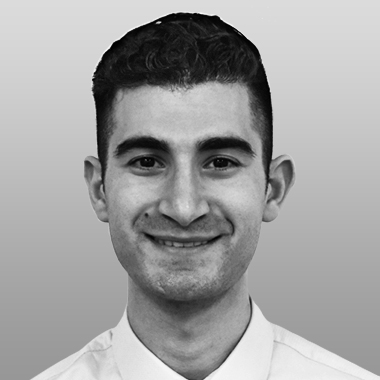 Jason is passionate about developing content to help beauty businesses promote their treatments. In his spare time he enjoys making people laugh with his hilarious meme's.
Jason Miller
Marketing Assistant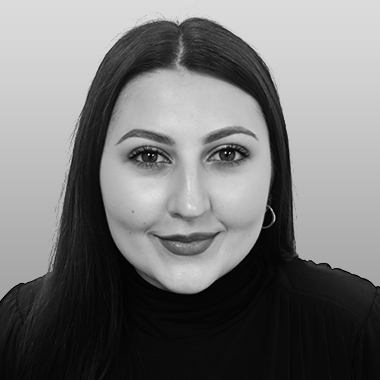 Monica is a qualified makeup artist that exudes positivity! She loves inspiring clients with her marketing support to ensure they make the absolute most out of their investment.
Monica Savanovic
Marketing Assistant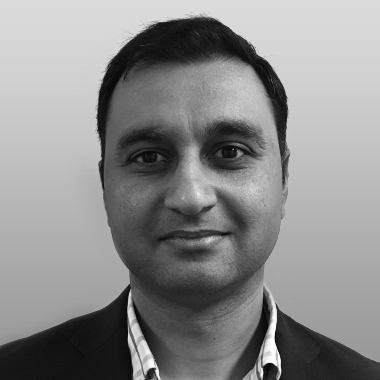 Paul dedicates his time learning about new technologies, and collaborating with different departments to provide the best possible support to our clients.
Paul Choudary
Assistant Accountant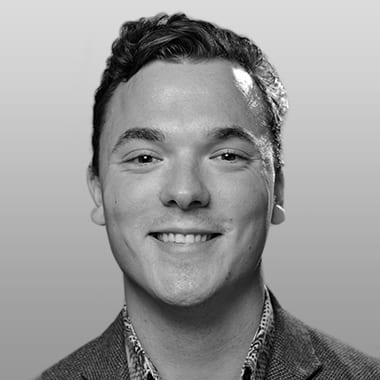 Chris went to high school in Canada to pursue Ice Hockey. He loves being able to give businesses the opportunity to flourish through aesthetic technology, whilst supporting them every step of the way.
Chris Nelson
Device Consultant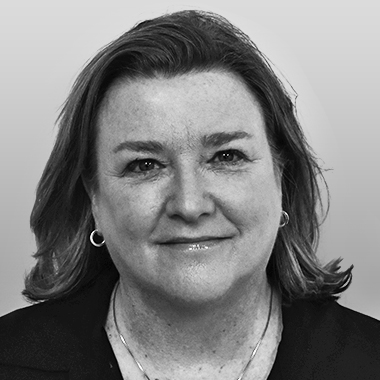 Donna loves creating relationships with clients and watching their business and success grow. Outside of work, she spends her time cheering on her beloved Melbourne Football Club.
Donna Gray
Device Consultant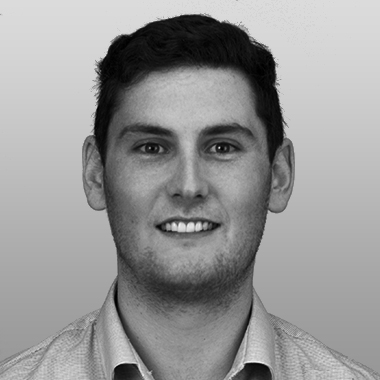 Once Tim finishes cheering on his beloved Richmond Tigers, he starts cheering for our clients! After a long day of testing machines and fixing technical issues, you're sure to know Tim is your biggest supporter.
Tim Gaszmann
Service Engineer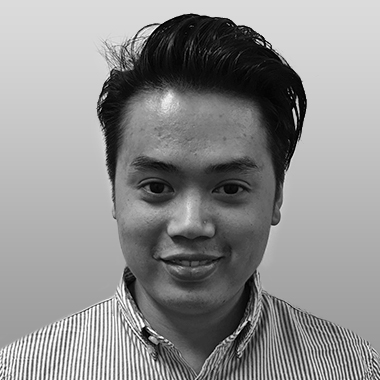 If he isn't lifting weights, he's busy lifting his tools. Sam gets excited by any technical challenge he may encounter; and always goes out of his way to ensure that all clients are pleased.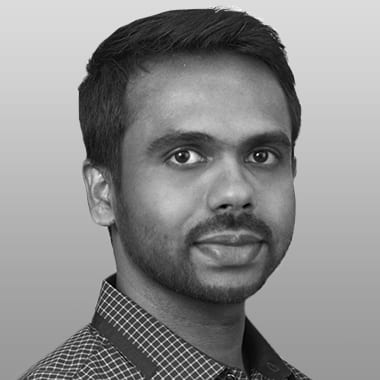 A qualified engineer with a passion for music and theatre, Navin loves making clients feel wonderful by supporting their technical enquiries.
Navin Fernando
Engineering Supervisor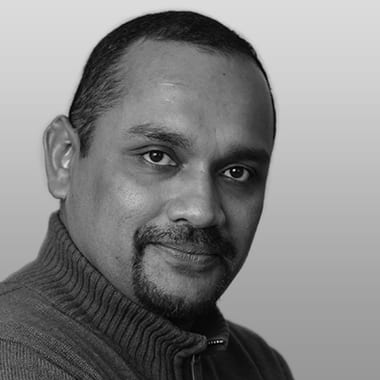 The king of supply chain management, Sam is passionate about ensuring clients not only receive their devices and skincare as swiftly as possible but feel supported every step of the way.
Sam Weerasekera
Logistics Manager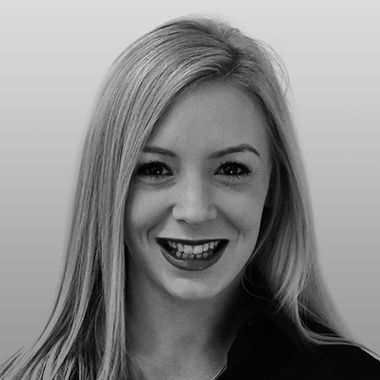 With 11 years of experience in beauty and dermal sciences, Alannah enjoys passing on her knowledge to beauty businesses. Alannah also teaches Zumba and helps people reach their fitness goals.
Alannah Ferri
Client Care Ambassador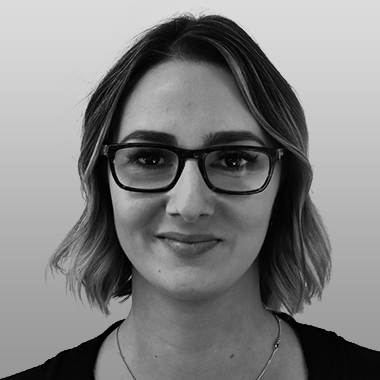 When she's not decorating cakes or jumping out of aeroplanes; you'll find Lia utilising her 13 years of beauty industry experience to help you match the correct device for your business.
Lia Economou
Device Consultant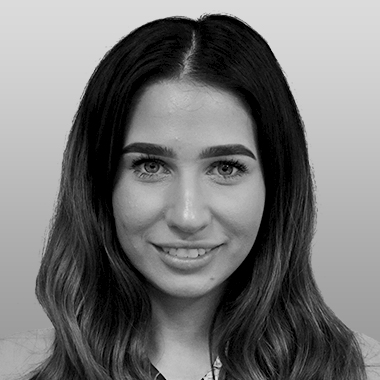 Talia is a Qualified Dermal Therapist who flourishes when educating clients about advanced aesthetic technology. Talia also enjoys baking with her beloved sous chef pet beagle.
Talia Gosling
Dermal Educator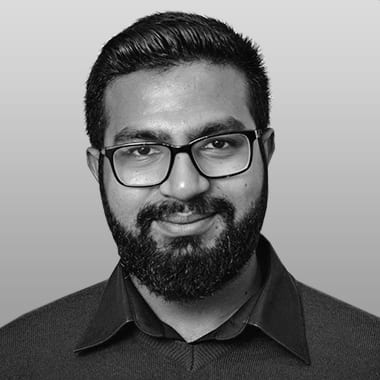 Sesath loves the opportunity he gets to make customers feel wonderful by ensuring they receive their orders on time. Sesath is a passionate Chelsea fan and is currently studying Biomedical Science and Chemistry.
Sesath Bandaranayake
Warehouse Coordinator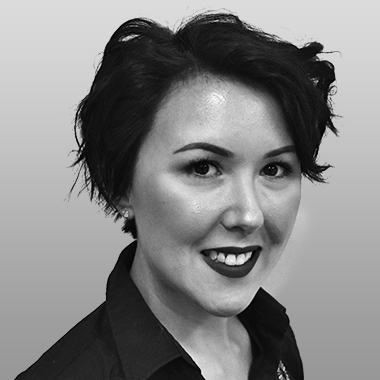 Qualified Beauty Therapist Lashana starts her week excited to train business owners on providing the best treatment that will help their business grow. She enjoys spending her weekend brunching with friends and exploring Sunday markets.
Lashana Shepherd
Training and Clinical Manager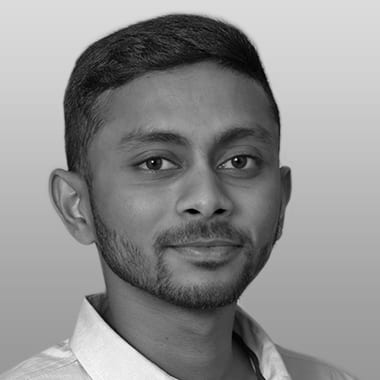 Senal strives to help clients find the best financing solutions available to assist in reaching their business goals. He also loves hearing from clients about how their business has grown from one level to another.
Senal Nawalage
Accounts Receivable Officer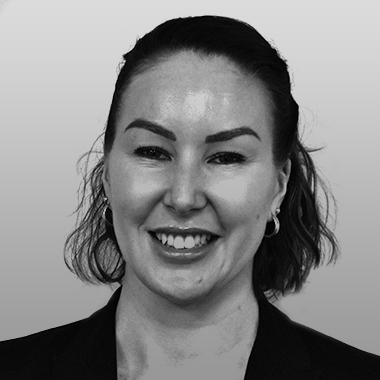 An energetic, self-proclaimed 5am gym bunny, Rose is passionate about using her Paramedical Therapist qualifications and years of industry experience to ensure all clients are trained in performing results orientated treatments with their new device.
Rose-Marie Dorman
Dermal Educator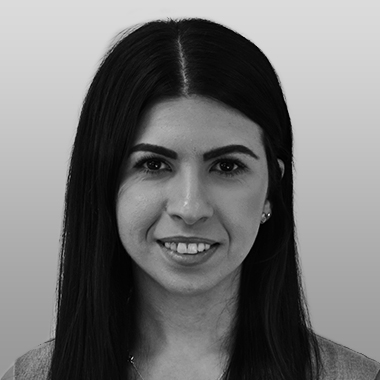 Aysha is passionate about all things beauty and is always on a quest to learn more about the growing industry. She instills this passion when collaborating with all departments on different projects.
Aysha Pinzone
Business Coordinator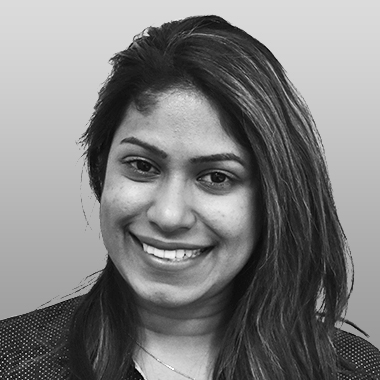 A key player in the Supply Chain team, Thushanthini always strives towards achieving customer satisfaction. Celebrating a successful day by watching a cricket game or learning the guitar.
Thushanthi Thiruchi
Supply Chain Assistant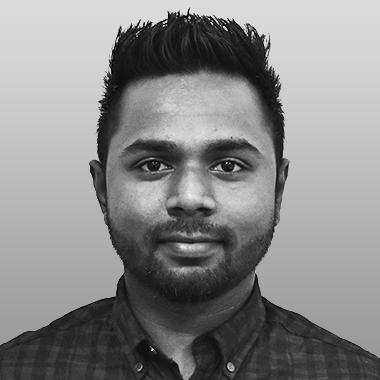 Crowned 2017's most valuable The Global Beauty Group team member, Pradeep works hard to help everyone whilst ensuring quality service is always a priority for clients.
Pradeep Sandaruwan
Supply Chain Assistant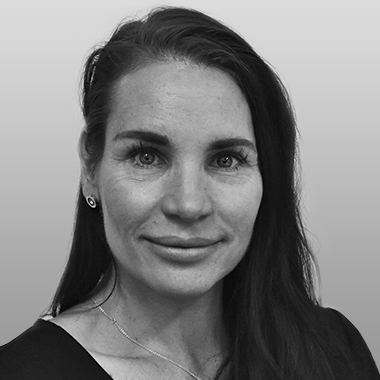 An encyclopedia of skin, science and volcanoes. Qualified Beauty Therapist Cherie, is passionate about using her knowledge and industry experience to ensure our clients achieve success.
Our Mission
(what we do every day)
We make people
feel wonderful.
Vision of Success
(what we are striving to become)
The Global Beauty Group is to be regarded by Salon, Spa, Clinic and Practice Owners as the No. 1 Aesthetic and Medical Grade Devices and Skin Care Company in the world.
Our Values
(what is non-negotiable)
Reliable

Accountable

Passionate

Innovative

Respectful

Supportive

Commercial

Fun
Four ways we're there for your business
Device training
At The Global Beauty Group, we include a comprehensive world-class training program with the purchase of your device whether it be an IPL machine, microdermabrasion device or laser hair removal equipment. This is to ensure you get up and running with confidence when performing your new aesthetic treatments, allowing you to deliver the best possible service for your clients which in turn develops greater customer loyalty and better profitable outcomes for your business both immediately and in the long run.
Device training benefits
Program covers theory, practical and consult training
Learn from our fully qualified, industry expert trainers
Enjoy learning in our bright, modern training facilities
Certificate of participation provided upon completion
Retraining sessions available for upkeeping service standards
Technical support
Our Technical Support team is there for you every step of the way with a highly responsive ongoing service designed to ensure the day to day operation of your treatment technology is always running at peak performance. Our technical support also means that we have you covered in the rare event there is a technical malfunction, enabling you to get on with business as usual and with minimal disruption to your day. If you ever feel unsure about what steps to take regarding your aesthetic equipment, just call our team – we are always here to help.
Technical support benefits
Access to Melbourne based phone support
Local engineers on hand to help Australia wide
Same day dispatch on loan devices
Access to setup and troubleshooting video guides
Spare parts availability service
Marketing support
Along with professional device training and ongoing technical support, we feel that getting the word out about your exciting new aesthetic treatments is also vital for the success and growth of your beauty business. This is why we include comprehensive marketing and promotional support with every device purchase. Our resources span everything from Facebook promotions to in-house promo materials. And of course, our marketing team are on hand to help should you ever need advice on how to ensure your business stands out from the crowd.
Marketing support benefits
Access to posters, brochures, flyer templates and image libraries
Utilise ready-to-go prewritten email campaigns and website content
Social media guides and content for maximising your online exposure
Access to treatment menus, pricing guides and customer talking points
Before and After images templates, promotional videos and much more
Clinical support
Running a successful beauty business is no small feat and comes with its fair share of joys, as well as challenges. Our excellent clinical support service is our way of helping you smoothly manage the day to day operations of your salon, spa, clinic or practice while minimising stress, maximising productivity and ensuring clinical procedures are carried out in a professional and effective manner. If there is ever a day where you just feel in over your head, why not call our clinical support team for a bit of expert advice?
Clinical support benefits
Qualified industry support available by phone and email
Treatment protocols for smooth running of your aesthetic services
Access to consultation forms, consent forms and patient education
Access to clinical research papers and skin physiology guides
Utilise our support videos, treatment modalities and much more
---

Our commitment to quality and service
Experience our gold standard customer service and industry leading equipment range to discover for yourself why The Global Beauty Group is consistently
Australia's leading aesthetic equipment and skincare supplier.
We guarantee to beat any genuine competitor's quote on our full range of products, so why not talk to one of our friendly consultants today to find out more?
Call 1300 655 013 today to chat to one of our device consultants regarding your business goals or for a complimentary quote on our great range
of aesthetic equipment and professional skincare.
Get a FREE,
no obligation quote today!
Download our complimentary
2019 Technology Guide