Ready to distribute award-winning technology?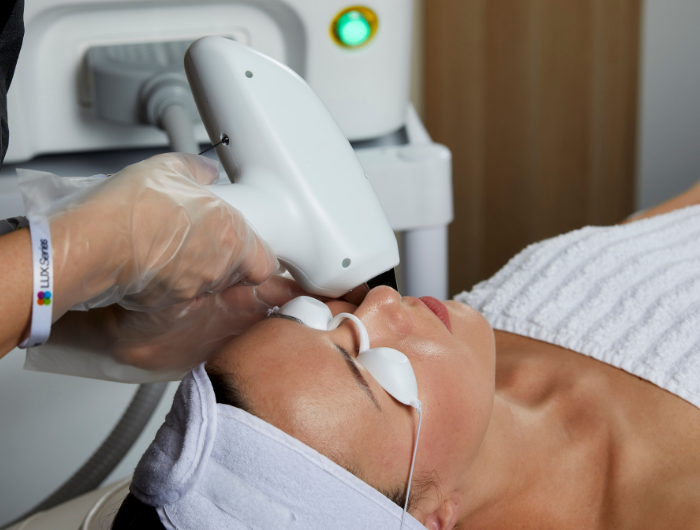 LUX Series is an industry-leading range of technology created exclusively by The Global Beauty Group.
Our workstations are developed and engineered in Australia by our team of aesthetic technology experts, and each system is meticulously designed to uphold industry excellence in quality and construction, while setting the benchmark for innovation in accessible and value-driven technology.
With LUX Series technology, clinic owners can add a wide range of results-driven aesthetic services to their treatment menu: 
IPL Permanent Hair Removal
SHR Permanent Hair Removal
Dual-Mode Permanent Hair Removal (for lighter pigmented hair types)
Acne Management
Vascular Therapy
Photo Rejuvenation
Pigmentation Correction
RF Facial Skin Tightening
RF Body Skin Tightening
Ultrasound Body Contouring
Ultrasound Product Infusion
Laser Tattoo Removal
Carbon Facials
Advanced Skin Needling
High Powered LED Light Therapy
Additional Benefits of LUX Series technology
All of our IPL machines are included on the Australian Register of Therapeutic Goods (ARTG No 168147). A listing on the Australian Register of Therapeutic Goods (ARTG) is beneficial when gaining insurance from a reputable insurance provider for the use of your IPL machine.
Call AU 
03 8555 2246

 or NZ 

0800 398 749


or click here for a free, no obligation quote
The Global Beauty Group
Client Experiences
The LUX Series model for success
In today's modern salon, the push towards investing in treatment technology is almost unavoidable now if you wish to meet customer demand and stay ahead of the competition.
Value + Versatility

LUX Series was principally developed to provide high quality, high performance IPL equipment to salons, spas, clinics and practices of all sizes and expertise.
It is our aim to put the industry's best technology at the fingertips of all beauty business owners, regardless of their budget or income bracket. For this reason we offer a range of IPL workstations to choose from, each delivering maximum functionality, versatility and value for their price point.
From the compact PowerLUX to our ultimate UltraLUX PRO workstation, each LUX Series workstation delivers multiple treatment solutions to in turn generate numerous profitable income streams for the investor.
Treatment Efficacy 
With up-to-the-minute design, the highest quality construction and componentry, and integrated features to optimise clinical outcomes, LUX Series technologies are dedicated to delivering maximum clinical efficacy in all of their treatment applications.
From breakthrough SHR hair removal, advanced skin needling to delivering the highest powered LED system on the market, clinicians can rely on LUX Series services to achieve top tier, visible results for their clients.
Client Experience
Another vision for the LUX Series Model of Success was to design approachable systems that enhance the client experience. As we know, happy clients are return clients, so it is important to deliver a service experience that clients of all demographics feel confident to revisit time and time again.
Our LUX Series IPL workstations feature integrated skin cooling to increase patient comfort throughout procedures, SHR technology for fast and painless hair removal, and multi-faceted service solutions that allow clinicians to construct customised treatment plans to meet their client's objectives.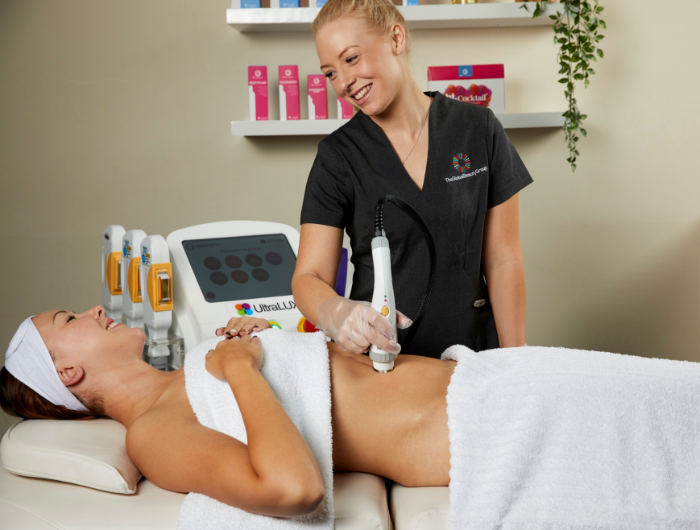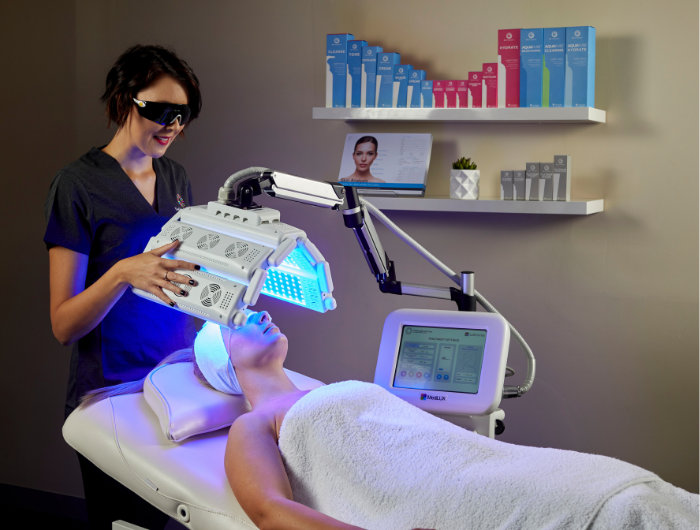 What to look for in a technology distributor
Just like the quality of technology depends on its longevity, who you choose to purchase your technology with also has a big impact on the long term success of your services.
Fundamental requirements of a distributor: 
Reliable, reputable service and proven industry expertise
Commitment to customer support
Ongoing marketing and promotional support
Ongoing training and clinical support
Technology yields consistent professional clinical results
Technology optimises your Return On Investment
Why partner with The Global Beauty Group? 
We began our path to becoming the #1 Provider of Medical Grade and Aesthetic Technology & Skincare as regarded by Salon, Spa, Clinic and Practice Owners in 2010, establishing a company that was not only dedicated to delivering the best treatment technology innovations available, but further supporting our customers with a "one-stop" customer support system that grows with each business every step of the way.
Fast-forward to today and we currently support over 2,000 (and growing) businesses worldwide who stock our treatment technologies and professional skincare.
At The Global Beauty Group, it is our mission to make people feel wonderful. We believe everybody deserves the opportunity to work with, or be treated with, the latest, most cutting-edge aesthetic technologies and enjoy the business or lifestyle benefits that come along with this.
As a customer of The Global Beauty Group, device training isn't an optional extra, it is included as part of the overall support package when LUX Series technology is purchased. Every day we help businesses of all sizes and expertise get up and running with confidence as reputable and professional service providers.
We go that extra step to help our customers get the word out about their exciting new services as well. Our award-winning marketing experts provide daily support and advice to our customers with resources, tips and tools for standing out from the crowd.
In the rare event that something goes wrong, or in a troubleshooting situation, our clients can experience peace of mind with full ongoing technical support for their LUX Series device. Our qualified Technical Support Team are here to help customers ensure their equipment is always running at peak performance, or to assist with any general queries they may have.
At The Global Beauty Group, we understand that running a successful beauty business or skin clinic can at times be challenging. Our clinical support services provides that extra reinforcement for our customers to ensure that day-to-day operations in the salon, spa, clinic or practice environment are carried out smoothly and with confidence.
What's included when partnering with The Global Beauty Group?
Comprehensive device training
Access to an advisory team of aesthetics industry experts
Ongoing clinical and technical support
Access to a plethora of treatment marketing materials
Flexible financing
Spare parts and backup machine service
Upgrade and trade-in opportunities
Access to retraining options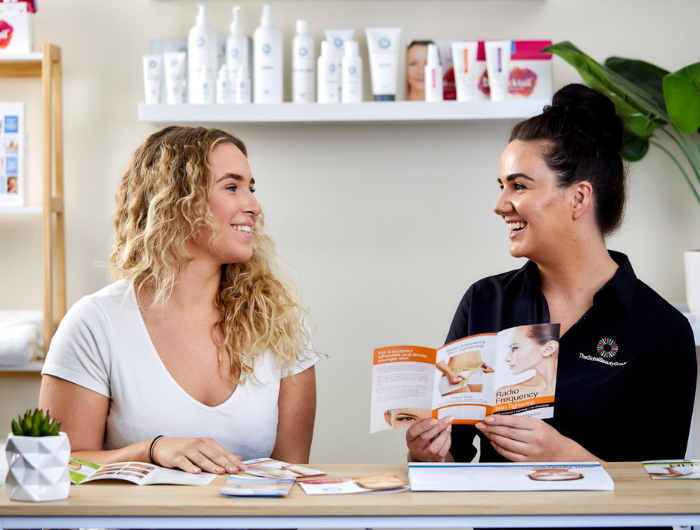 Want To Learn More?
Call our team of experts now on AU 03 8555 2246 or NZ 0800 398 749  to discover for yourself why The Global Beauty Group is consistently Australia's leading aesthetic equipment and skincare supplier.