Obagi: Medical-grade skin care
Backed by a 30-year legacy of science and innovation, Obagi delivers transformational medical-grade skin care that meet the needs of every skin tone and type.
The Obagi philosophy is about more than "correcting" or even "preventing," it's about unleashing the skin's full potential. A range of scientifically backed, clinical-quality formulations promote skin health, minimise signs of skin aging, address dark spots, manage acne, reduce hyperpigmentation, smooth fine lines and wrinkles and enhance skin tone and texture.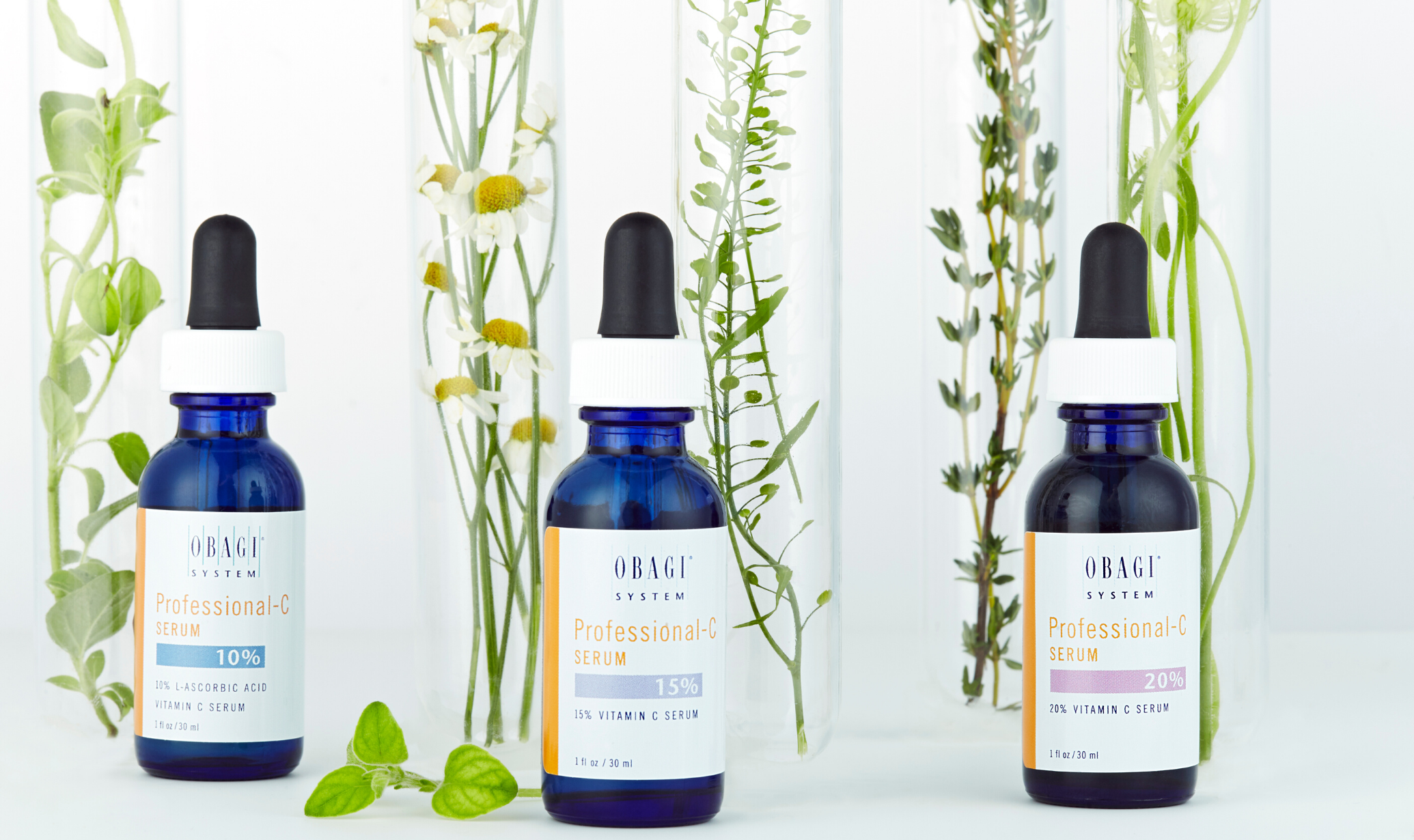 Discover Skinclusion
No matter your age or skin type, there's an Obagi product for you. With a diverse product range and detailed product information and training available you can be confident in finding the right Obagi skin care products for any skin type and concern.
From acne management to signs of ageing, from pigmentation to skin laxity and wrinkles there is an Obagi product for everyone.
A worldwide phenomenon of skin health
Thousands of clinics and skin care professionals across 48 countries experience extraordinary results for both their clients and business with Obagi skin care innovations.
Salons, clinics and practices that specialise in supporting clients achieve their skin health goals can feel confident recommending the best with Obagi. Products are clinically proven to unleash the skin's full potential and brighten, even, revitalise and protect your client's greatest asset.
To learn more about Obagi skin care and becoming a stockist call The Global Beauty Group on 03 8555 2246 or click enquire now to speak to an account manager today.