The ideal complement to an in clinic skin health plan, the Clinical In Home Treatment System by Dermaroller® is the ultimate aesthetic program for your clients to work on their skin goals from home.
Combining German engineered points of difference for easy and effective micro-needling with results driven skincare, the system provides the opportunity to keep clients engaged in their skin health journey.
Dermaroller® micro-needling treatments improve the appearance of skin texture, tone and firmness. Treatments also increase absorption of the Dermaroller® range of clinical skin care, which supports the skin to retain moisture, minimise fine lines, reduce the appearance of hyperpigmented or irregular skin tone and boost plumpness.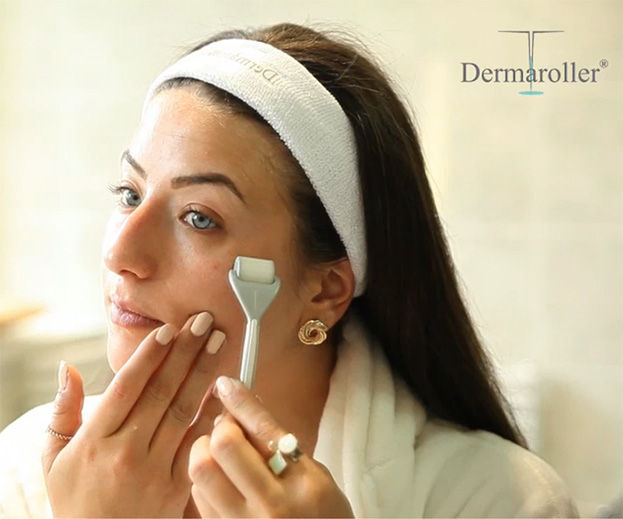 Call AU
1300 655 013

, NZ

0800 398 749


or click here for a free, no obligation quote
The Global Beauty Group
Client Experiences