Strapped for time and feel your marketing is suffering as a result? These 6 marketing boosters take no more than 30 minutes, so there's no excuse not to work on enhancing your marketing results. Just a little bit of time each day can make all the difference!
Update your Facebook to include a services section
Most people spend the majority of their online time on social media, so use this to your advantage and ensure your Facebook business page is a comprehensive directory and resource for your business. Your Facebook page can display your full range of services and even showcase and sell the products from your retail line. When someone visits your Facebook page, you want them to leave knowing who you are, what you do, what services provide, what events you have coming up, and how to contact you to make an appointment.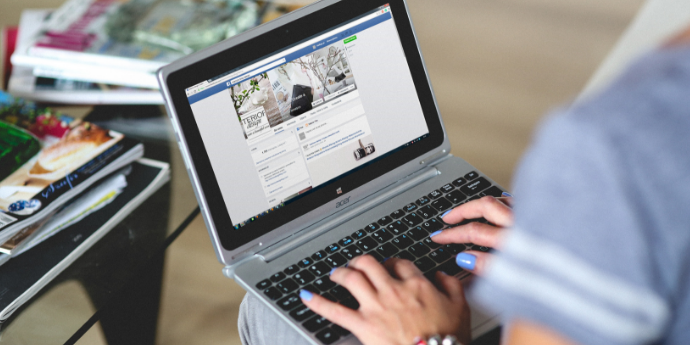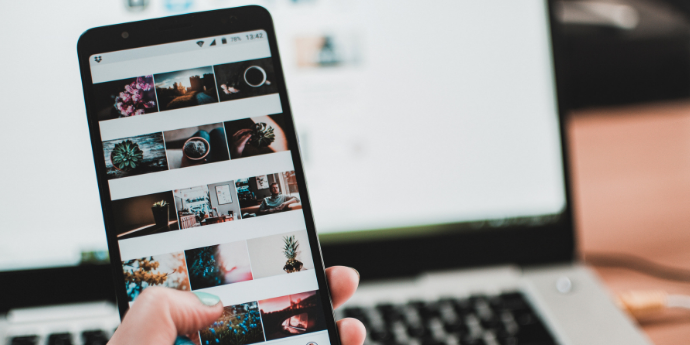 Switch your Instagram over to a business profile 
Still on the stock-standard Instagram account? Switching your account to a business profile opens you up to a whole new world of marketing resources and tools for maximising your online engagement.
With Instagram Business, enjoy access to:
Call to action buttons such as email, call, directions to your business and visit website
Engagement insights to find out the best time and day to post your content
Audience data such as the predominant age, gender and location of your followers
Not sure how to make the switch? Click here for help.
Film a behind the scenes video for Instagram
Filming a short behind-the-scenes video of a treatment being performed and publishing it on your Instagram Story is a fantastic and fun way to showcase your services and generate interest in what you specialise in! Instagram stories can only be a maximum of 15 seconds too, so even the busiest of salons can find the time to do this. Just remember to get consent from your client undergoing treatment, and keep in mind it's a good idea to take video footage when conducting treatment training for your staff.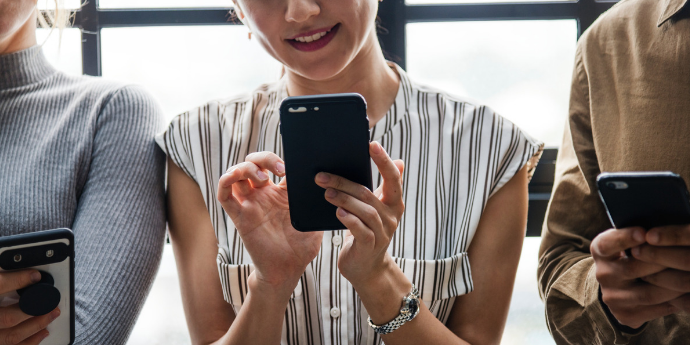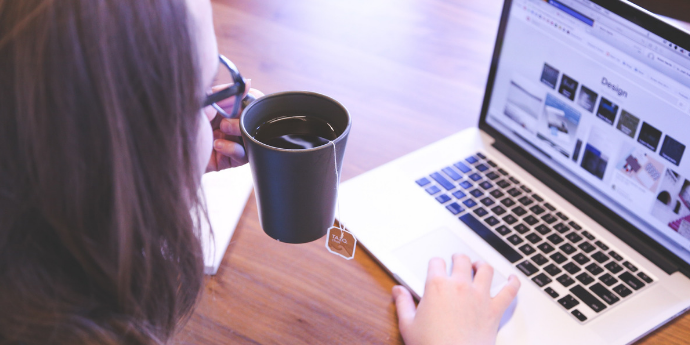 Ensure your website is fully updated with your services
When was the last time you updated your website to reflect your current treatment menu and services? If your website is out of date, you could be missing out on potential new customers seeking specific treatments in your area. Nothing worse than losing a customer because they think you don't provide a service (even though you do!).
30-minute flyer drop 
Does your business offer Body Contouring treatments? Spend 30 mins after a busy fitness class handing out flyers for services that can enhance their results and work on those stubborn bulges that won't budge despite all of their best exercising efforts.
This is also a great opportunity to network with the gym and trainers too to strike up mutually-beneficial offers that promote both of your businesses.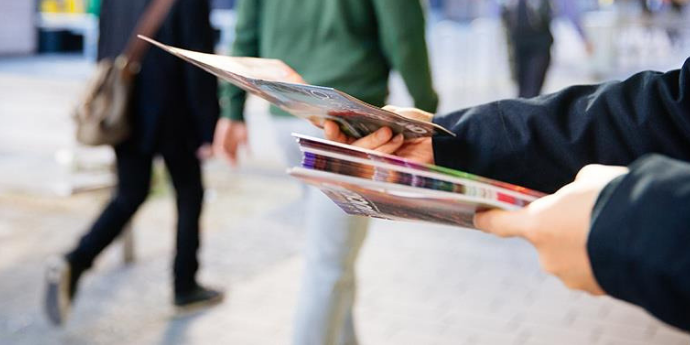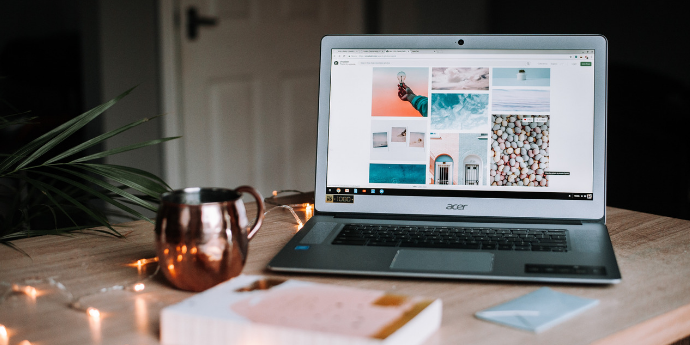 Facebook promotions 
Are you running Facebook promotions? They are so important for the growth and engagement of your page and are a key way many successful businesses draw in business and bookings.
Spend 30 minutes designing a Facebook ad to increase your page following, bookings and online awareness. You could even use the short behind-the-scenes video you filmed earlier! Facebook ads don't have to cost an arm and a leg, either. You get control over the advertisement budget, how many people you want the ad to reach, and the client demographic of your audience.
Call AU 
1300 655 013

, NZ 

0800 398 749

 or click here for a free,
no obligation quote
Download our complimentary
2019 Technology Guide