We all know that IPL technology is a popular approach to hair removal but the results our IPL machines achieve for unwanted skin concerns is equally remarkable! This makes IPL an affordable solution for small businesses looking to grow with the help of aesthetic technology without having to foot the high costs and space of multiple machines.
Check out some of our favourite IPL results achieved by our clients!
IPL Permanent Hair Removal 
The LUX Series range of IPL and SHR permanent hair removal treatments emit light at wavelengths that are absorbed by the pigment in the hair follicle. This disrupts the hair follicle, preventing hair from growing back. With our SuperLUX and UltraLUX range of IPL machines, you can choose from rapid, pain-free SHR hair removal machine treatments for larger areas or Dual-Mode IPL for smaller areas and clients with lighter pigmented hair – such as shades of blonde and red hair.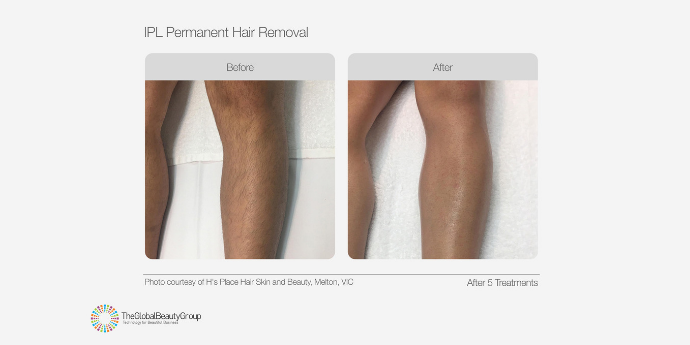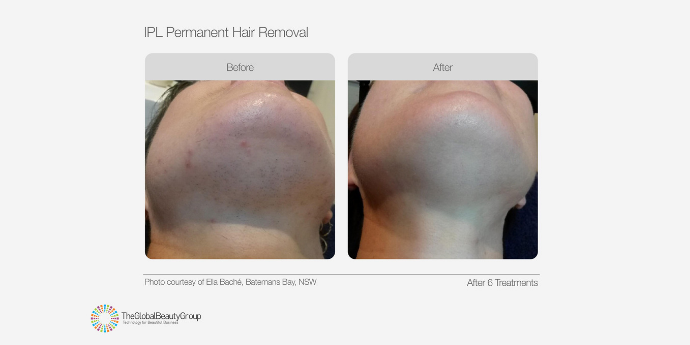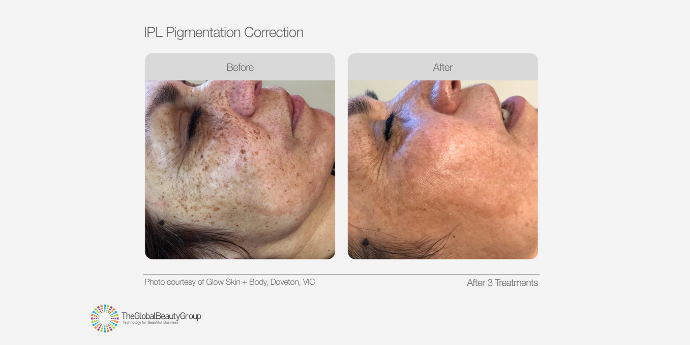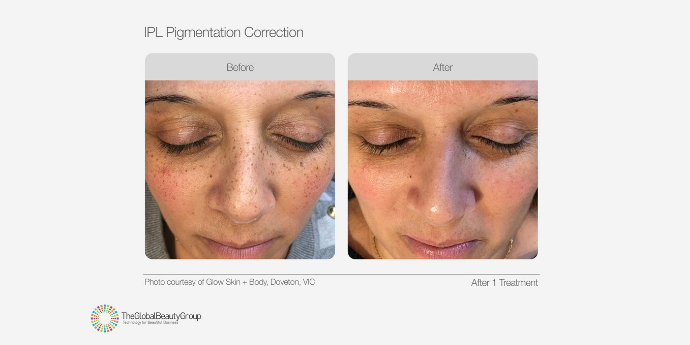 IPL Pigmentation Correction
LUX Series IPL corrects skin tone by using pulses of green light that are absorbed by targeted areas of pigmentation such as sun spots and freckles, causing a superficial scab on the treatment area that then falls away. This eliminates the appearance of discolouration in the target area, generates skin renewal and results in a more consistent skin tone.
IPL Vascular Therapy
IPL light targets a broad range of facial flushing and redness when applied to and then absorbed by the problem area. Pulses of green light are used to eliminate unwanted vascular lesions such as rosacea and spider veins by constricting the capillaries, which are then destroyed and absorbed by the lymphatic system. Following treatment, the redness will clear, resulting in the appearance of a more consistent complexion.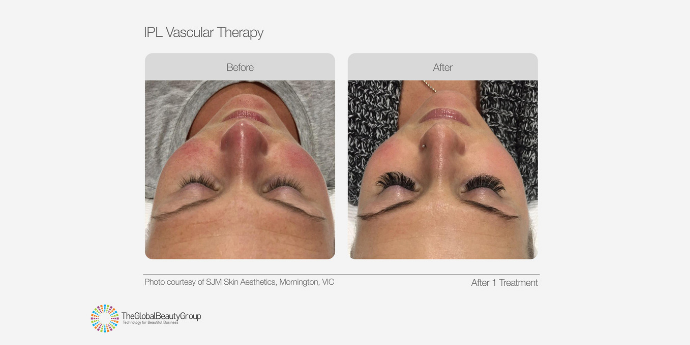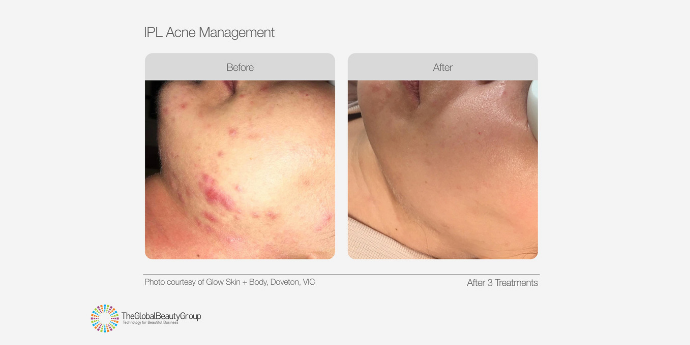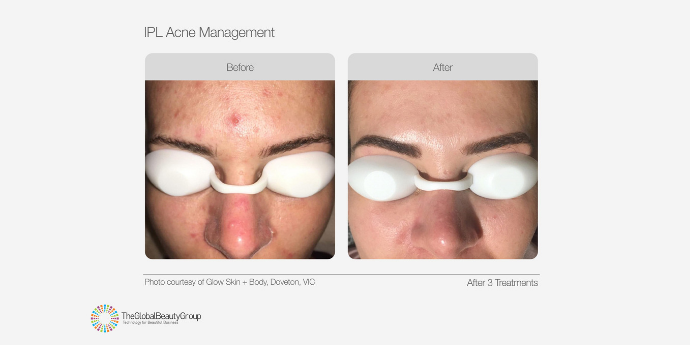 IPL Acne Management
LUX Series IPL utilises blue light to reduce acne-causing bacteria, clear congestion in the skin and prevent future acne breakouts.
IPL Photo Rejuvenation
LUX Series IPL systems release precisely controlled pulses of filtered light to stimulate fibroblast cells within the skin that produce collagen and elastin. This works to reduce fine lines and wrinkles, tighten and renew the skin, minimise enlarged pores, and results in a more uniform skin tone and texture.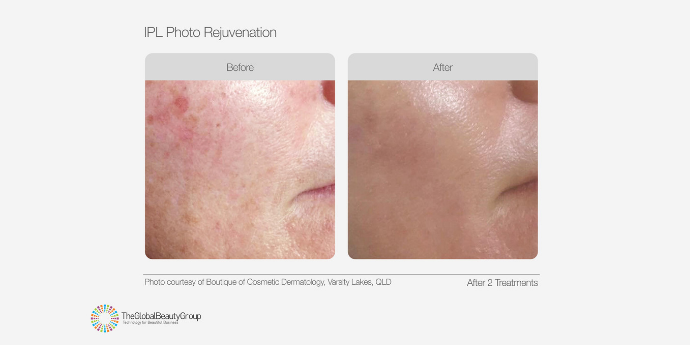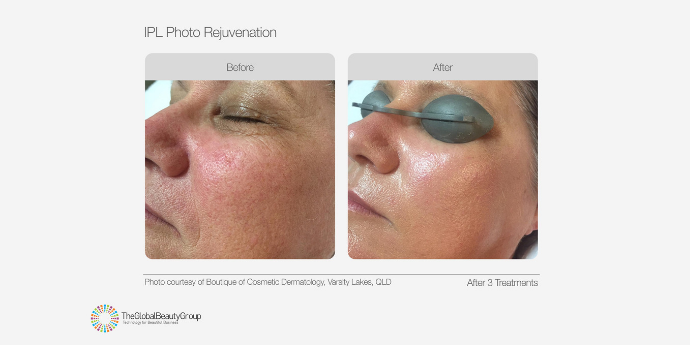 Don't forget to follow us on Facebook and Instagram for more exciting pro tips!
Call AU 
1300 655 013

, NZ 

0800 398 749

 or click here for a free,
no obligation quote
Download our complimentary
2019 Technology Guide