There's always someone that has left their Christmas shopping to the last minute.
In fact, a study by Google indicated that 70% of shoppers confessed to leaving their shopping to the week before the big day!
Let's explore 4 ways your salon can be at the forefront of last-minute buyers.
She's Got The Look
Don't underestimate the power of visual merchandising and ability to welcome in last-minute Christmas shoppers. Ensure your salon shop front is decked out for Christmas and showcases a collection of gift packs available for purchase.
Websites like Vistaprint offer affordable printing of banners and shopfront window stickers that you can utilise to attract even more attention to special Christmas packages and pricing.
When developing your festive shopfront display, remember to put yourself in the customer's shoes – what do they see? What can catch their eye? What is the message you're conveying and is it easy to understand?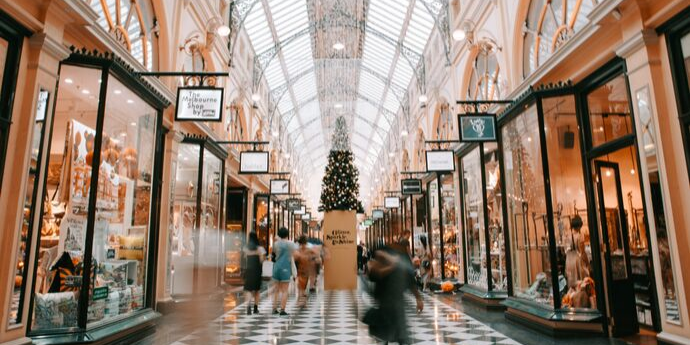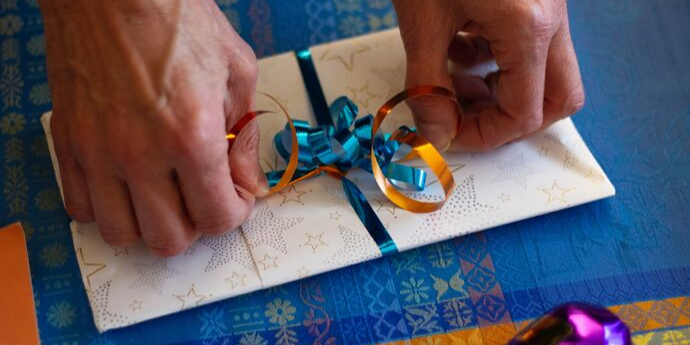 A Festive Spin On A Classic 
Gift cards are guaranteed money for your salon and a staple when it comes to last-minute Christmas shopping. Make your gift cards a more personal gift experience by:
Offering wrapping or festive gift boxes – a small cost that adds a lot of value
Offering 'build your own packages' to offer the gift recipient an experience personalised just for them by their loved one
Promoting pre-made gift card packages for various values – rather than gifting Mum a $150 gift card, purchase a $150 experience
12 Days Of Christmas
Step aside Ellen, we're taking over the 12 Days Of Christmas Celebrations with daily specials that'll boost your retails sales and keep your January bookings healthy.
Hosting a 12 Days Of Christmas marketing initiative harnesses you and your team with extra incentives over the holiday season to rebook existing clients, welcome new bookings, boost Christmas retail and enhance your salon's engagement online.
As these promotions only last 24 hours, get creative and make sure you are loud and proud in your marketing! Build anticipation leading up to the first day of the celebrations via your social media channels and each day, share the promotion regularly during the day on your Instagram Story and in-person to all customers visiting your business.
Examples of 12 Days Of Christmas Celebrations include:
$30 Christmas Party Blow Outs
Free LED upgrade with every facial booked
Leave us a Facebook Review and enjoy 25% off your next service
BFF day – book a full-priced skin service and bring your friend for 50% off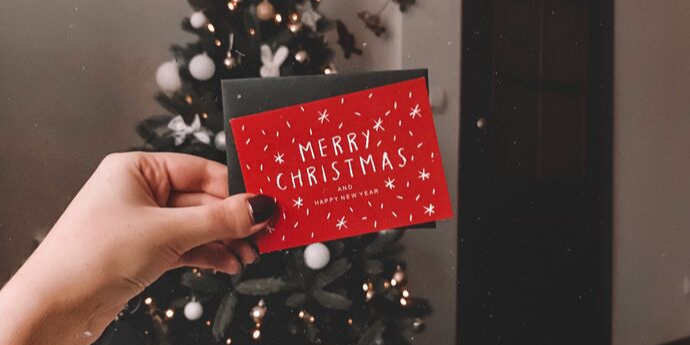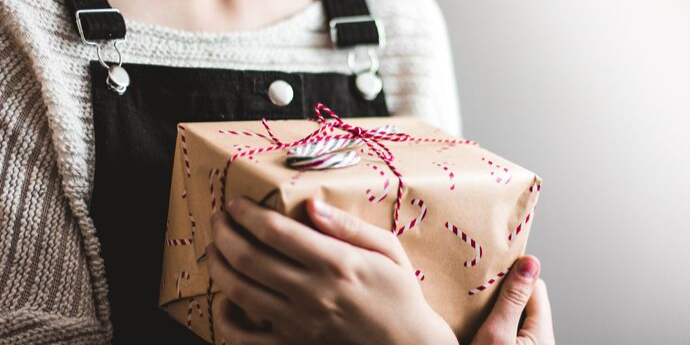 Wrap It, Wrap It Real Good
Let's face it. If your customers have left their Christmas shopping to the last minute, their wrapping isn't going to be Insta-worthy. So, why not offer a gift-wrapping service?
Purchasing a collection of gift boxes, ribbons, gift wrap and stick-on bows from your local bargain store or Kmart is a small investment to ensure your products are displayed the best they can be to their new owner (and potential future customer). You can also find some great tutorials on YouTube to brush up on your wrapping skills.
Wishing you a Holiday Season filled with happiness and a full appointment book!
Call AU 
1300 655 013

, NZ 

0800 398 749


or click here for a free, no obligation quote
The Global Beauty Group
Client Experiences