In 2020, your salon having a social media presence is a must. But why? how? what platform? Our experts answer some of your most frequently asked social media questions to make sure you're maximising online opportunities.
Do I really need social media?
Yes! Between Facebook and Instagram, there are over 3 BILLION active users!
Not only are a portion of these 3 billion users your existing and potential clients but other beauty businesses too.
If you're not on social media in 2020, you'll miss out on valuable bookings to those that do.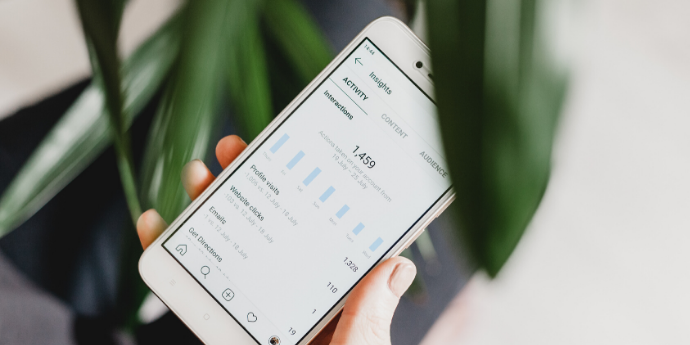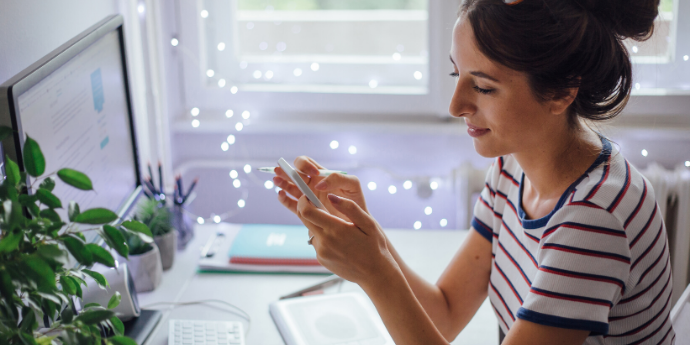 How quickly do I need to respond to people on social media?
Let's set the scene. It's your birthday and you want to throw a party at a fancy restaurant. You reach out to 2 venues on the same day: one replies within an hour and the other, 3 days later. Which venues customer service has impressed you more? We all know the answer…
It's important to respond to client enquiries as soon as possible on social media to ensure you're capturing their interest (and appointment booking).
This can be part of your receptionist's daily duties or if you're a sole trader, make sure you check your social media notifications in between each treatment.
Many salon software subscriptions connect with social media these days so you can easily set up an online booking system on your page.
Do I have to spend money on social media? 
Social media is completely free to set up and use.
There are many businesses with successful social media platforms thanks to producing engaging content and posting them at the optimal time for their audience (more about that later).
In saying this, there are paid options to increase your reach, expose your salon to new demographics and boost your engagement.
If you're finding your posts need a little push to reach your audience, why not try boosting your post for a small fee? No ongoing commitment from Facebook or Instagram required.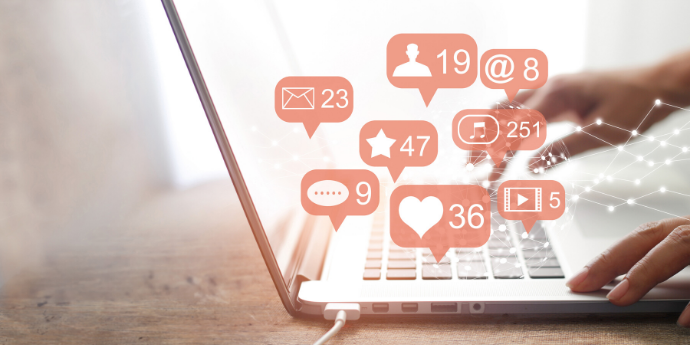 Do I need both Facebook and Instagram? 
Strictly speaking, no, you don't need to be on both platforms but we'd hate for you to miss out on client bookings because of it!
Facebook and Instagram welcome different client demographics so it's valuable to be present on both platforms.
Thanks to handy scheduling apps, you can send your posts out to both platforms so being on both isn't double the work.
I don't have time for social media! How do I do it? 
Remember those 6 marketing promises we encouraged you to make in 2019?
Our #1 promise was taking advantage of apps that make social media seamless!
Schedule your social media posts using apps such as Planoly or Facebook Business Manager. This means that all your fabulous posts for the week are shared with your followers on the time/day you've allocated, and you don't need to lift a finger! The best bit? They're FREE!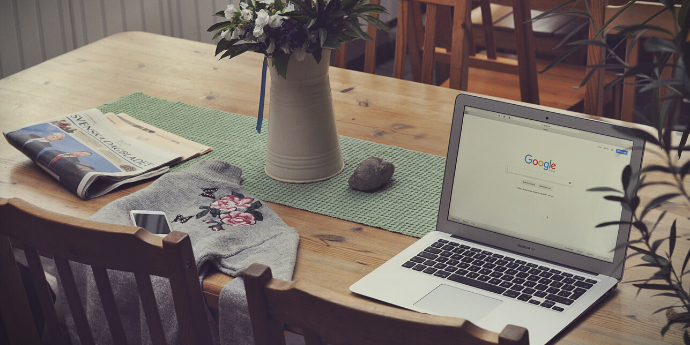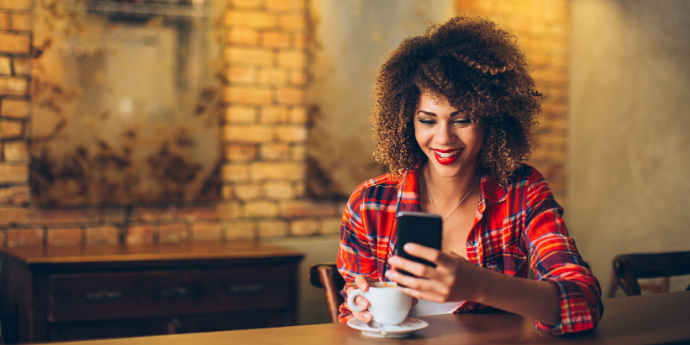 How do I boost engagement? 
One of the simplest ways to boost your social media engagement for free is to ensure you're connecting with your audience!
Setting aside time each day to respond to comments and messages is a must but let's take engaging with followers to a new level.
Create polls and ask questions in your Instagram stories and re-post clients that feature you in theirs! Creating a community should be at the forefront of your social media goals.
How do I style my feed? 
Love those beautifully curated Instagram feeds? Us too. Here are 3 ways to create them.
Create a Planoly account so you can visually create your feed and drag-and-drop images in the order you want
Take your promotional artwork to the next level using Canva – an easy, drag-and-drop platform that allows you to build everything from social media posts to brochures
Utilise free stock image sites like Unsplash to download high-quality images that suit your aesthetic.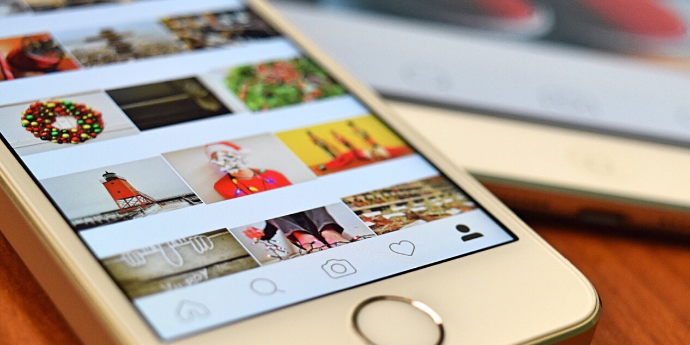 Call AU 
1300 655 013

, NZ 

0800 398 749

 or click here for a free,
no obligation quote
The Global Beauty Group
Client Experiences