Mother's Day is fast approaching! If you haven't yet put together your marketing action plan, we're here with some last-minute promotional ideas to help you make mum's everywhere feel wonderful, while ensuring your appointment book is overflowing with business-boosting opportunities!
1. Let's Hear It For The Boys!
Promoting to the dads and sons of the world is super important when it comes to Mother's Day because let's face it, a lot of them will be leaving gifts to the last minute and they'll need your help with what to buy!
Have a few options available for Mother's Day gifts to suit different price points (and how much trouble they've been in).
The obvious choice is a gift voucher but consider putting together a pampering spa package that is perfect for some #mumtime. Incorporate a relaxing oxygen facial with a nourishing treatment mask and hand or foot massage that will leave Mum glowing.
If you've men visiting your business, make sure they've got Mother's Day sorted with a voucher or package from your business.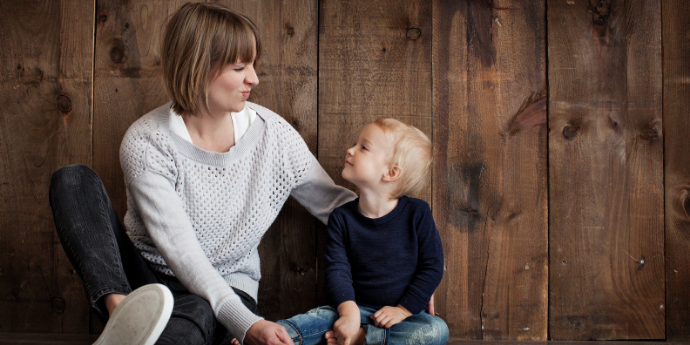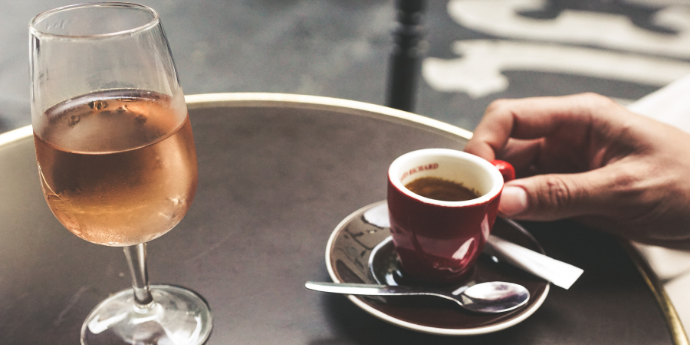 2. Ladies Who Lunch
One of our team's favourite marketing tips is partnering with local, like-minded businesses in your area to maximise your businesses exposure and client experience.
Most of us will be taking our mums out to lunch or brunch for Mother's Day so why not partner with a local restaurant or café to create a luxe Mother's Day package? Start Mum's day off with a relaxing facial or massage in your business followed by lunch and a glass (or two) of bubbles at your chosen café.
The establishment you approach to team up with will welcome the extra business, and they can specify their own discount conditions and expiry date for the voucher, so that way everybody wins!
3. Time To Text
A recent study showcased that Australia has a SMS open rate of 94%. We're all always on our phones so why not make the most of it with marketing?!
Send a text to your database to make it easier than ever for them to consider your business when purchasing a Mother's Day gift.
Ensure your text message has an easy to understand call to action and be sure to have someone permanently on reception the day your text is sent to manage the influx of calls.
"Treat your mum to a LED facial this Mother's Day and come along for free! Mother Daughter date sorted! Call us now or reply yes for more info".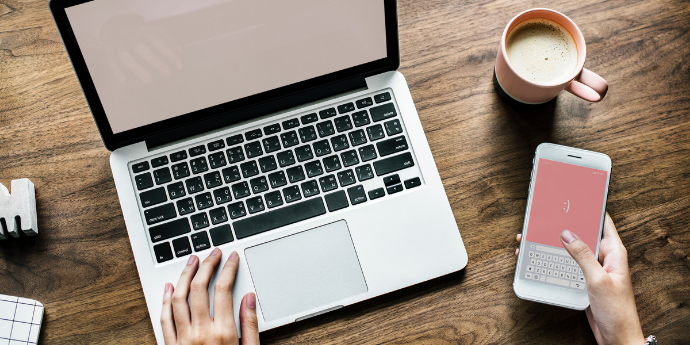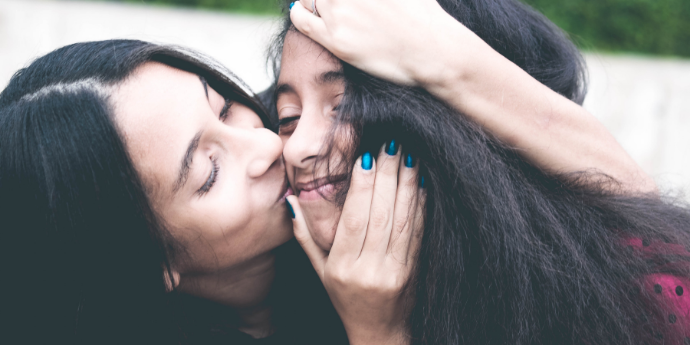 4. Mother, Daughter Date
Children are the primary gift buyers for Mother's Day so why not include them in your Mother's Day treatment packages and promote it as a "Mother, Daughter Pampering Experience"?
This is a smart strategy for doubling your sales profits as the gift buyer (eg: daughter) is paying for a 2-person experience, rather than just Muma lone.
Promote it as the perfect opportunity to spend quality time with Mum:
"Have you been too busy to spend quality time with Mum lately? Our Mother's Day "Mum and Me" pampering experience is the perfect way to drop everything and show Mum how much you care" 
Don't forget to follow us on Facebook and Instagram for more pro marketing tips! 
Call AU 
1300 655 013

, NZ 

0800 398 749

 or click here for a free,
no obligation quote
Download our complimentary
2019 Technology Guide