Most Popular at The Global Beauty Group
1300 655 013

or click here for a free,
no obligation quote
Download our complimentary
2017 Technology Guide
Welcome to The Global Beauty Group


Making business beautiful
Since 2011, we have been specialising in professional and advanced technology for salons, spas, clinics and practices.
Our geared focus towards delivering customers with forward thinking treatment innovations combined with an unparalleled level of service and ongoing business support has seen our team rapidly evolve into industry leaders – setting the benchmark for what's possible in the burgeoning field of aesthetics. Currently, we provide cutting-edge treatment technology and business growth support to over 1,000 stockists across Australia and New Zealand.
Connecting your business to the best and brightest in the industry
Our team consists of over 30 passionate technology specialists including qualified engineers, marketers, technology consultants, educators, client care, logistics, finance, management and administration staff. Through this close knit network, we equip beauty businesses of all sizes and expertise with access to the highest quality and medical grade range of aesthetic equipment – all thoroughly researched and sourced from the world's best innovators in advanced technology for your salon, spa, clinic and practice.
We are the #1 technology provider when it comes to:
IPL Machines
Hair Removal Lasers
Microdermabrasion Machines
Body Contouring Machines
Tattoo Removal Lasers
Skin Tightening Equipment
LED Machines
Oxygen Facial Machines
Microcurrent Devices
Professional Skin Analysers
Handheld Salon Technology
Fractional Resurfacing Lasers
Technology Accelerated Skincare
But we're more than just a technology provider
The Global Beauty Group difference means that we do so much more than sell beauty equipment. We are with our customers every step of the way when it comes to helping their business grow and prosper with advanced aesthetic technology. From rapid response technical support to expert marketing advice, our customers can expect to receive an outstanding level of ongoing service that is unmatched anywhere else in the industry.
Ensuring every business can afford the best
Our flexible payment options, repayment plans and tailored financing solutions means all businesses are provided with an equal opportunity to invest in the latest, most sought after treatment innovations, whether you are a small start-up business with a limited budget or a large, multi-salon company. Our financing consultants work with you one on one to devise the perfect technology solution within your budget range to ensure you can start growing your business with the help of industry-leading aesthetic equipment sooner than you ever imagined.
Along with the purchase of a device our customers also enjoy an array of benefits to bolster their investment and drive home bigger and better business results:
Comprehensive device training program
Ongoing technical support
Marketing and promotional support
Ongoing clinical support
Flexible financing and repayment plans
What Our Clients Say
Client Success Stories
After months of investigation, I purchased the Ultralux 4 machine through Global Beauty Group. This machine does everything that my salon needs it to do! Not only was Kane and his team extremely professional but the machine arrived quickly, and the training was comprehensive and practical. In the first week ...

Just wanted to send a huge thank you to Kane and his amazing staff at The Global Beauty Group, I have been in business for 34 years and have never had such genuine service! I travelled to Melbourne from Sydney to investigate new technology and was pleasantly surprised with what Global ...

I was referred to the global beauty group after hearing about their exceptional customer service and quality machinery that stood out from their competitors. The experience I have had with this company has exceeded all my expectations. I am so glad I made the discussion to invest and buy my ...

Just over a year ago I opened HÜD skin + body - and it was an extremely challenging time. I was trying to wade through the various options of taking on equipment without having any previous experience in the matter. Kane was a true champion! He talked me through the ...

I wish I had discovered Global Beauty years ago. I cannot say enough good things about the company, the customer service is excellent, training second to none and the machines the best I have ever used. Will never go anywhere else.

I first dealt with Kane and the team at The Global Beauty Group in 2010 when I was first starting out in my own business. I have recently made another purchase, ready to expand the salon further to include IPL treatments. There was no doubt about who I was going ...

These guys don't just sell you a machine and that's it….. Their after sale service and repairs team are excellent. Thanks again for ensuring I got my machine on time.

The Global Beauty Groups service, knowledge & experience is exceptional. It is wonderful to deal with such a professional company.

Another very happy client saying their treatment has worked amazingly. Big shout out to Kane Hammond at GBG for being such a great help in growing my business.

The Global Beauty Group have been very supportive and continue to assist and support us with education, marketing and training. We find them to be friendly and responsive to our needs.

Jayk Body Salon for Men has been more than happy with the product and service received from The Global Beauty Group. The training for our IPL machine was informative, professional and intensive. We feel confident in providing quality service to our clients. The service provided after we purchasd our IPL ...

The staff at The Global Beauty Group have been fantastic! As a first time investor in any type of high tech machinery into my salon, the whole process has been easier than I had ever anticipated. I will be looking forward to continuing and growing our relationship..... not to mention ...

Discover the Possibilities
Many of the devices in our range can provide more than a single-service purpose. Multi-faceted beauty equipment is a fantastic way to expand your treatment menu without the need for numerous machines, which can clutter and overwhelm your work space. Armed with the right knowledge and right support from our highly trained and experienced industry professionals, it is possible to invest in beauty technology that not only achieves outstanding results for your clients, but for your business too. Choosing the right equipment for your individual business or situation can be a tricky and confusing process, which is why our consultants are on-hand to provide the necessary assistance and guidance required for accomplishing satisfying short and long-term results and rewarding financial outcomes.

Retain and Grow
You don't have to look very far to see a new salon offering competitive services. With the increasing number of salons now operating in the industry, it is more important than ever before to ensure your business remains at the forefront of beauty technology and operations. We understand the importance of building solid relationships with your customers – this is greatly helped by equipping them with the services and technology they need to achieve the best possible results, all year round. At The Global Beauty Group, we offer only the latest, trusted and scientifically designed beauty and medical aesthetic technology that aims to increase your booking rate and ensure your customers keep walking through your door. Our consultants are on-hand to assist you and your business in delivering the best technology in the Medi-aesthetics industry and have the know-how to keep you one step ahead of the competition.

What We Do
Salons of all sizes and expertise can utilise our industry leading salon equipment to offer clients a wide range of beauty treatment solutions from hair removal to skin rejuvenation, body contouring and effective anti-ageing methods. Explore our range of beauty equipment and unleash your salon's true potential with The Global Beauty Group touch. Read what our customers have to say about their experiences partnering up with The Global Beauty Group.
The Global Beauty Group cuts through the marketing hype to ensure your salon receives top quality IPL Machines, Laser Hair Removal Machines, Body Contouring Machines and Microdermabrasion Machines at the best price – guaranteed.
Meet Your New Team At The Global Beauty Group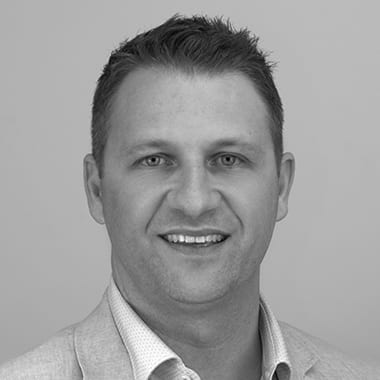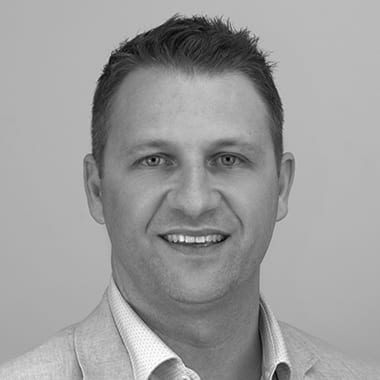 Kane is committed to delivering the world's most forward-thinking devices to beauty businesses with unprecedented support. Kane lives with his wife Anita and two year old son, Jude.
Kane Hammond
CEO & Co-Founder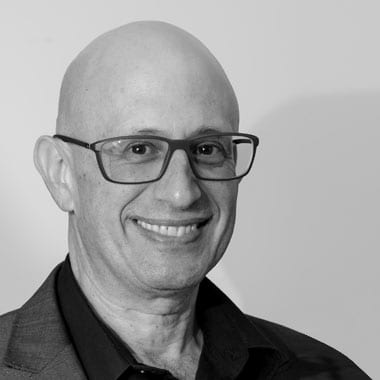 Gary has garnered close to 30 years of commercial experience across a multitude of industries. Gary lives with his wife, two teenage children and two pet dogs.
Gary Posner
COO & Co-Founder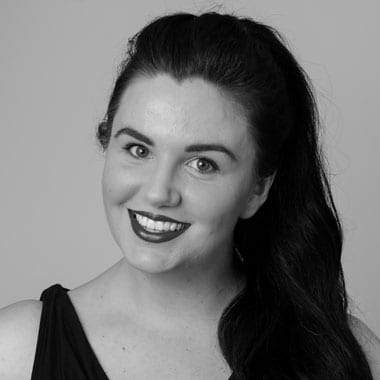 A marketing professional with a background in technology, Eliza is passionate about making people feel wonderful and loves when clients keep her updated on their exciting before and after results!
Eliza Murray
Marketing & Design Manager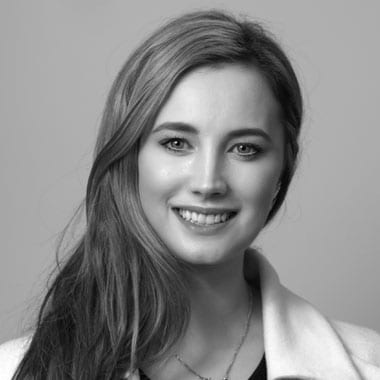 A Beauty Therapist and world-traveller, Anna loves seeing businesses achieve their goals with aesthetic technology!
Anna Johnston
Sales Manager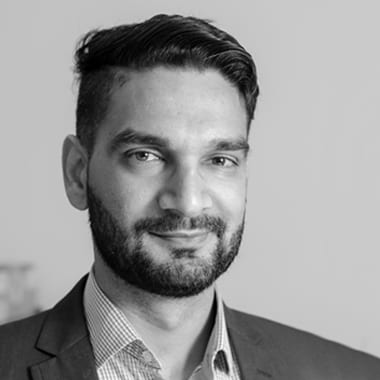 When he's not winning cricket championships, Vikram ensures that no matter the size of your business, it can grow with aesthetic technology.
Vikram Jangra
Financial Controller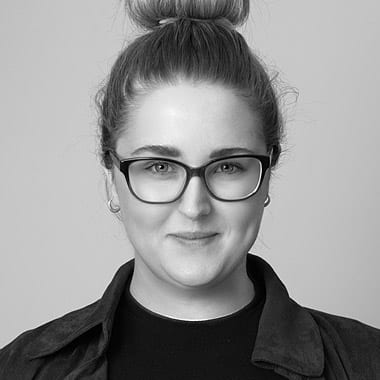 A self-confessed Instagram addict, Rach loves seeing clients' confidence go from strength-to-strength when promoting their new technology with her marketing resources and support.
Rachel Taylor
Marketing Coordinator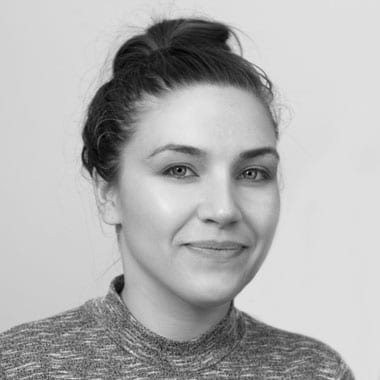 A bright lipstick lover, Brittnay ensures each and every client is achieving remarkable results with their technology thanks to world-class training.
Brittnay Haines
Clinical & Training Coordinator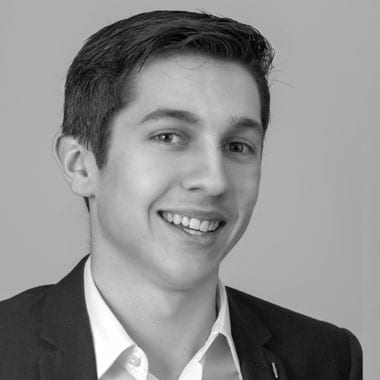 A Bio-Medical Engineer, Kieren loves mastering new and innovative technology and seeing a business thrive as a result of his support.
Kieren Coates
Device Consultant
A lover of all things beauty and glamour, Christalla prides herself on the long term partnerships she creates with her clients and being a part of their success.
Christalla Efstathiou
Device Consultant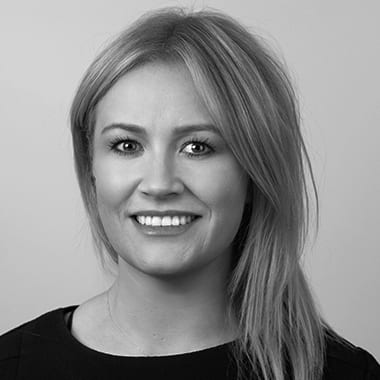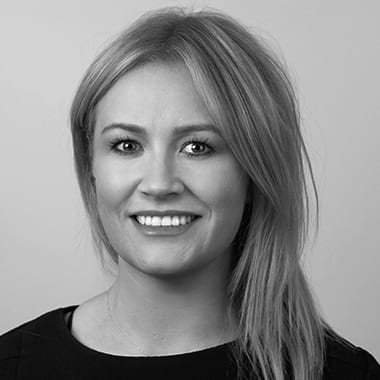 Jayne is a Paramedical Aesthetician with 10+ years industry experience. Having previously managed a medispa, Jayne knows the importance of results-driven, reliable technology in a business. In her spare time, Jayne loves to scuba dive!
Jayne Hill
Device Consultant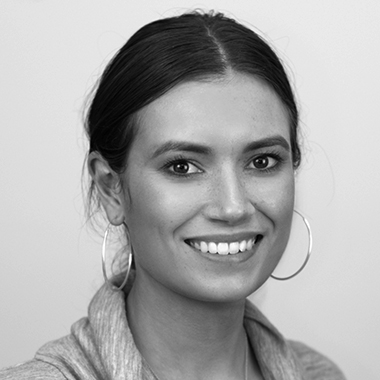 Olivia is a customer-service focussed beauty therapist who is passionate about giving every business no matter how big or small, the opportunity to thrive with aesthetic technology.
Olivia Brown
Device Consultant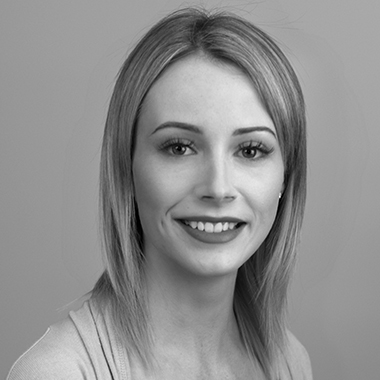 As a Beauty and Lifestyle YouTuber, Rhian knows how important it is to stay up-to-date and relevant with the latest in Beauty Technology! Rhian loves supporting every client to ensure they feel wonderful!
Rhian Ludeman
Office Coordinator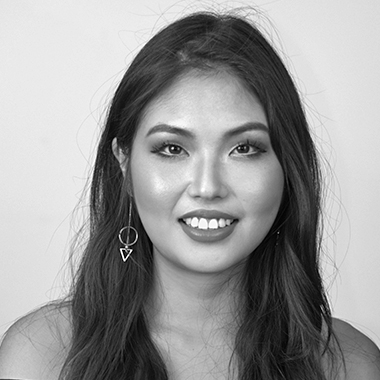 Originally from Christchurch, Seha has worked with some of the industry's biggest cosmetic brands. Seha is committed to keeping in regular contact with our clients to ensure they are achieving powerful results with their technology.
Seha Park
Client Relationship Coordinator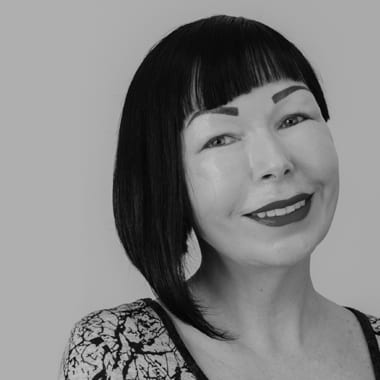 Dermal Therapist Marina is a knowledge powerhouse when it comes to the skin and how to make it glow with results-driven skin care.
Marina Juhas Cucilovic
Skincare Ambassador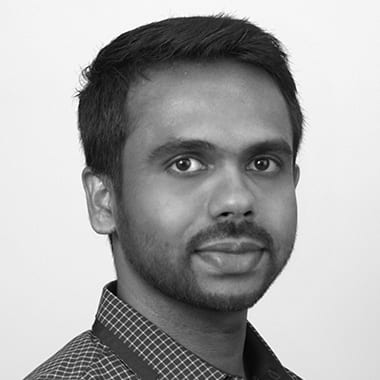 A qualified engineer with a passion for music and theatre, Navin loves making clients feel wonderful by supporting their technical enquiries.
Navin Fernando
Engineering Supervisor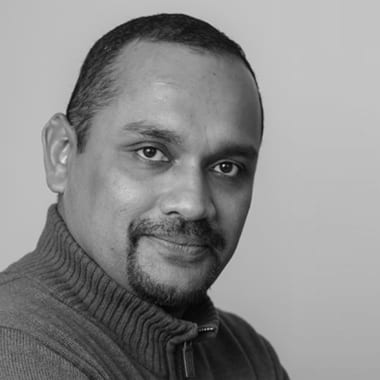 The king of supply chain management, Sam is passionate about ensuring clients not only receive their devices and skincare as swiftly as possible but feel supported every step of the way.
Sam Weerasekera
Logistics Manager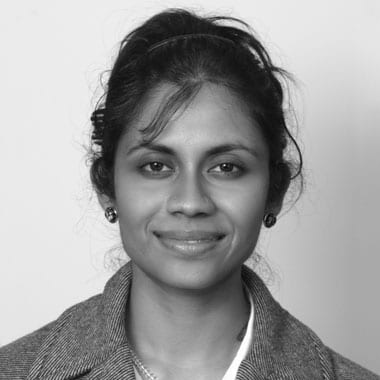 A lover of all spicy food, Tilly knows our finance plans inside out to ensure clients choose the best plan for their business.
Tilly Pathiraja
Assistant Accountant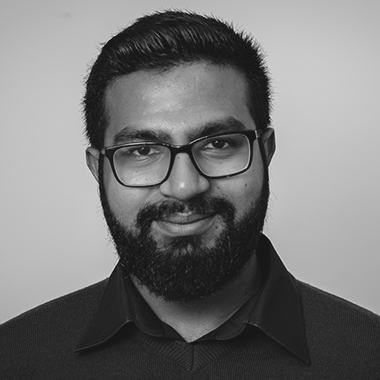 Sesath loves the opportunity he gets to make customers feel wonderful by ensuring they receive their orders on time. Sesath is a passionate Chelsea fan and is currently studying Biomedical Science and Chemistry.
Sesath Bandaranayake
Warehouse Coordinator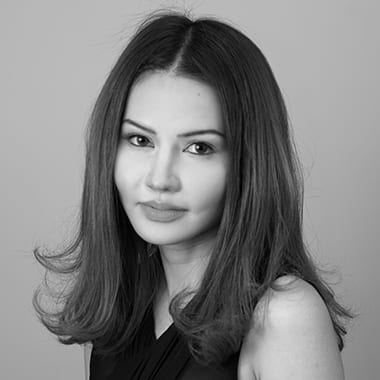 A lover of journeying off the beaten path, Mabelle loves finding new ways to innovate to make sure each and every client feels wonderful.
Mabelle Koh
Executive Assistant