Getting it Right with Skin Analyser Technology
When it comes to skin health, the consultation process is equally as important as the actual treatment stage. In aesthetics, this is the skin therapist's key opportunity to demonstrate their knowledge and expertise, find the source of the client's problem, present an informed and educated solution and proceed confidently to the treatment stage.
Following this protocol will not only build the client's trust in your services, but make them more likely to proceed with treatment and sign on as a long term and loyal customer. The consultation process stands to be weakened however if treatment is prescribed through guessing and making assumptions about the client's skin condition. And while a knowledgeable skin therapist has an eagle's eye for spotting irregularities in the skin, they also understand that sometimes the problem runs deeper than what the human eye can realistically see.
Bridging this gap is thankfully now easier than ever with scientific advancements in skin analyser technologies that equip therapists with the ability to microscopically analyse skin characteristics or even go beneath the surface to examine skin conditions where they originate. The most intelligent and sophisticated of skin analysers will even go as far as providing treatment recommendations based on the data collected throughout the examination.
Ultimately, it's important to remember that any successful treatment begins with a thorough and accurate skin consultation. And with the right skin analyser, you are equipped to get it right and garner great results from the get-go.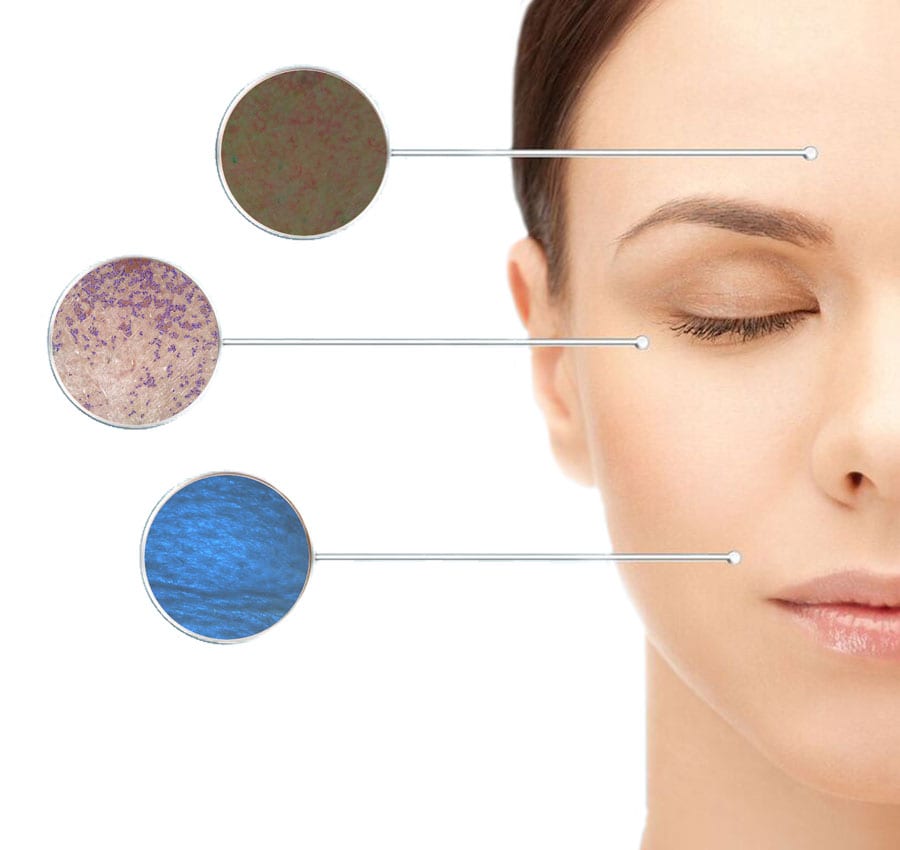 Call AU
1300 655 013

, NZ

0800 398 749


or click here for a free, no obligation quote
Download our complimentary
2017 Technology Guide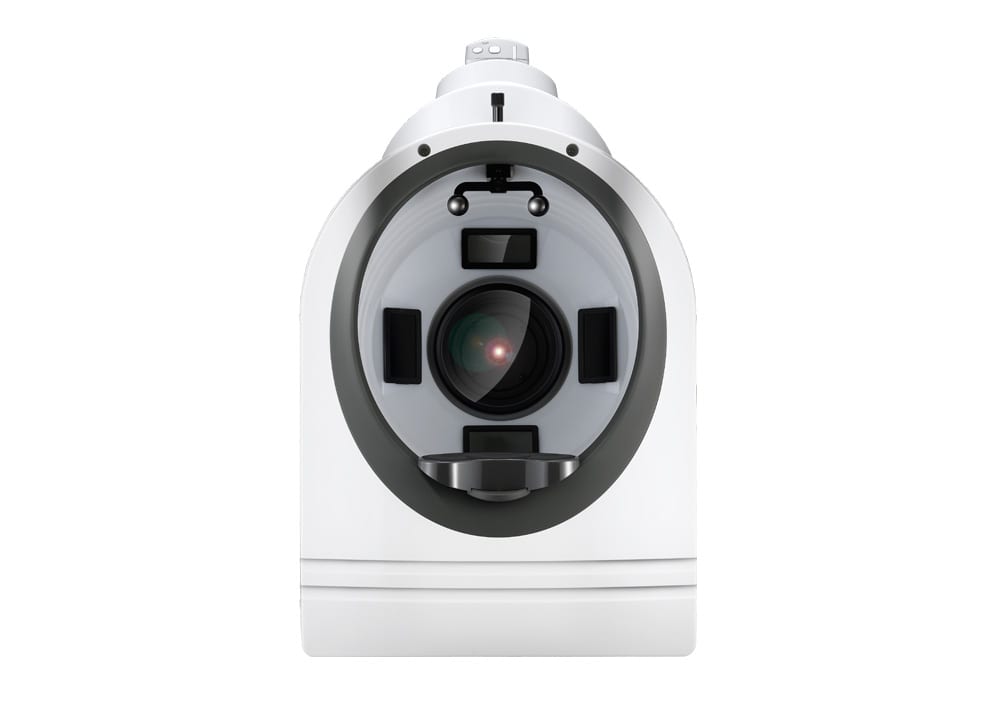 Click here to learn about Full Face Skin Analyser
The key to professional and accurate skin consultations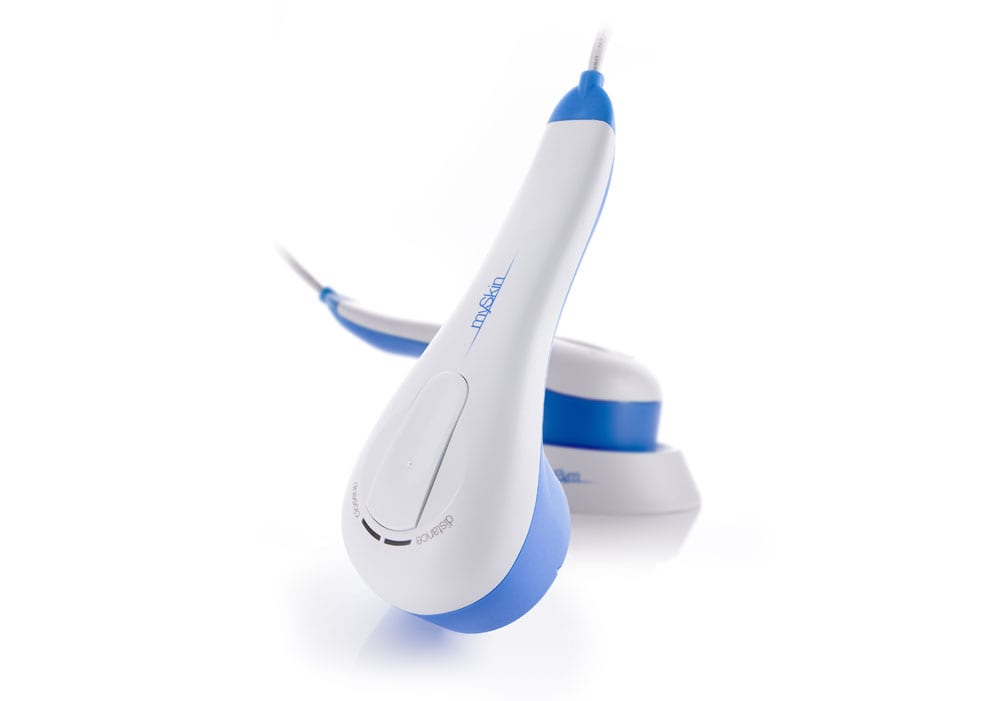 Click here to learn about The Dermograph™
Cutting-edge transdermal skin analysis

Beauty Equipment Sales and Financing
Please also view our Sales and Financing options for a solution that works for your salon, or call our team of experts now on AU 1300 655 013 or NZ 0800 398 749 and let us help tailor a custom made solution to suit your individual business and budget.

The Global Beauty Group Best Price and Quality Guarantee
Experience our gold standard customer service and industry leading equipment range to discover for yourself why The Global Beauty Group is consistently Australia's leading aesthetic equipment and skincare supplier. We guarantee to beat any genuine competitor's quote on our full range of products, so why not talk to one of our friendly consultants today to find out more?
Call now for a free, no obligation quote on AU 1300 655 013, NZ 0800 398 749.